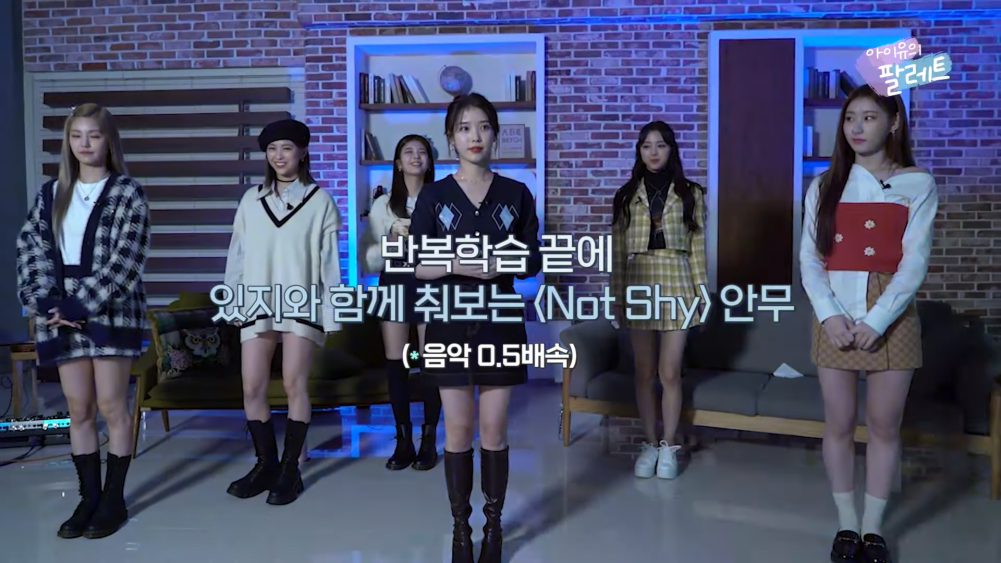 IU took on the challenge to dance to the choreography of ITZY's "Not Shy."
On December 30th, JYP Entertainment girl group ITZY appeared as special guests on IU's YouTube show 'IU's Palette.'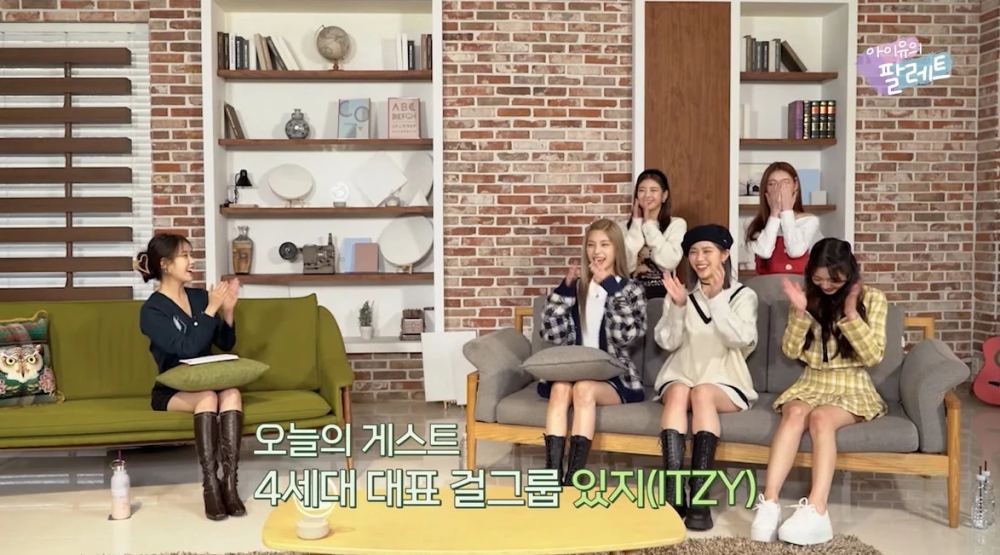 In the video that was posted, IU introduced ITZY as the group, she had never met before and is the popular fourth-generation girl group.
She praised the group saying the group doesn't seem to have a hierarchy system. She said, "when I look at ITZY, it's a team that I felt didn't have a hierarchy. But that's very important. I think a team lasts a long time when the members are comfortable with one another."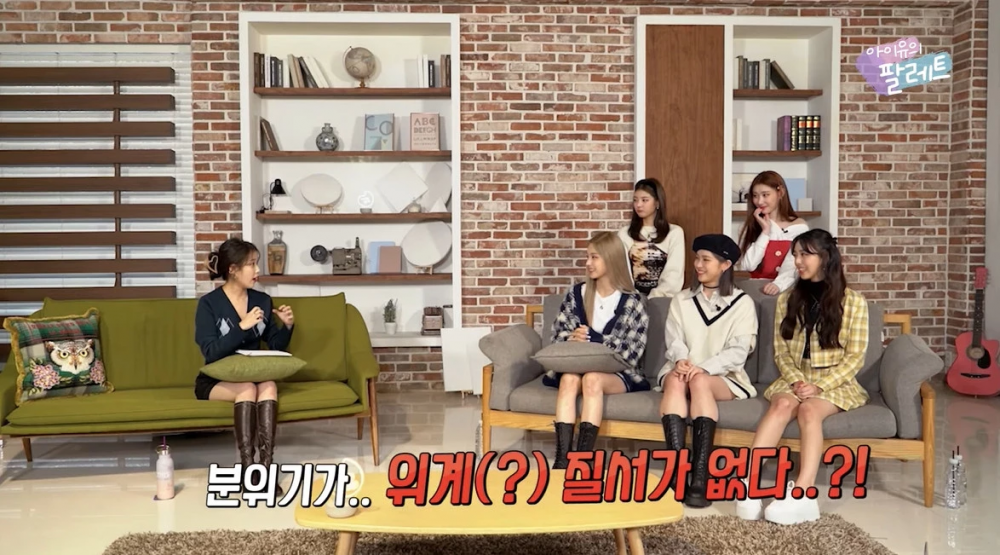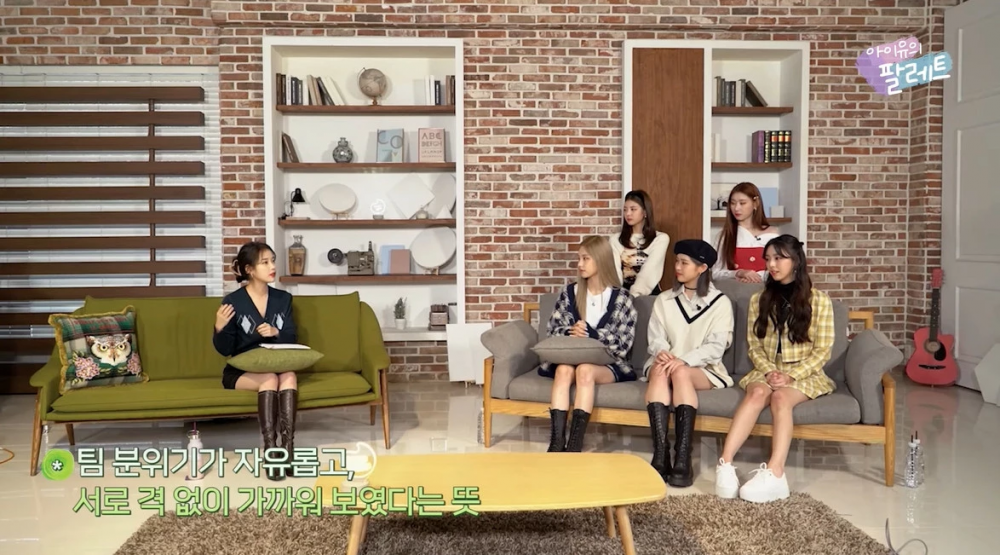 Yeji responded by saying, "We were trainees together for three years, and we were all close when we were trainees but became closer when we began living with one another and became a team. "
Then, IU had the time to learn the choreography to "Not Shy," which has been known to be one of the most difficult dance choreographies.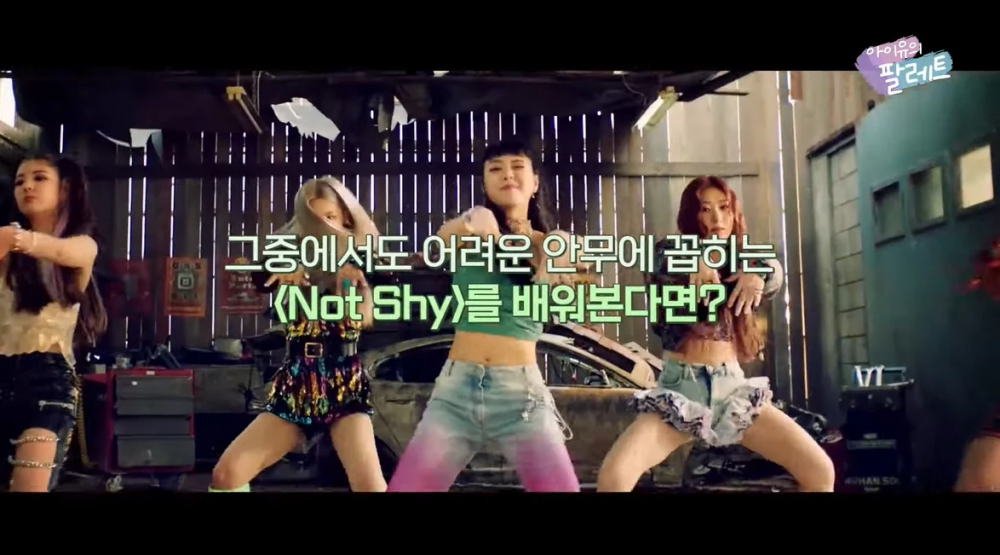 Member Chaeryeong taught IU the dance moves as the members cheered and encouraged her.

IU was still shy but was able to learn the dance moves fairly quickly. After learning all the choreography, IU showed off her dance moves with ITZY.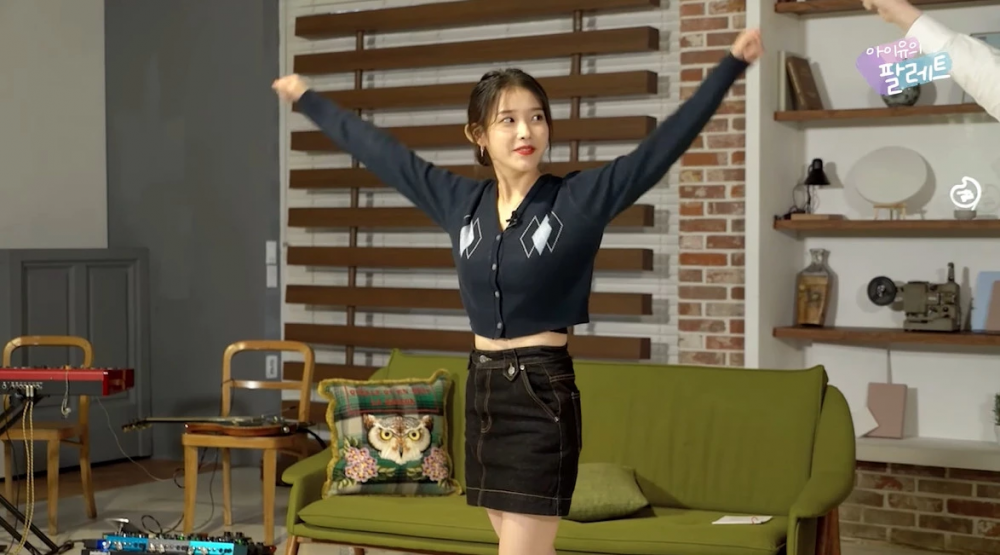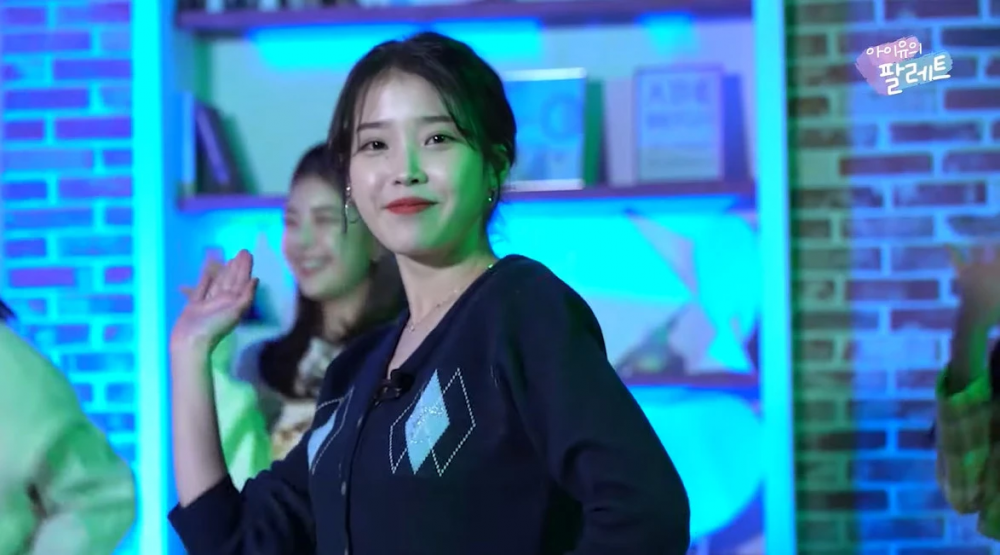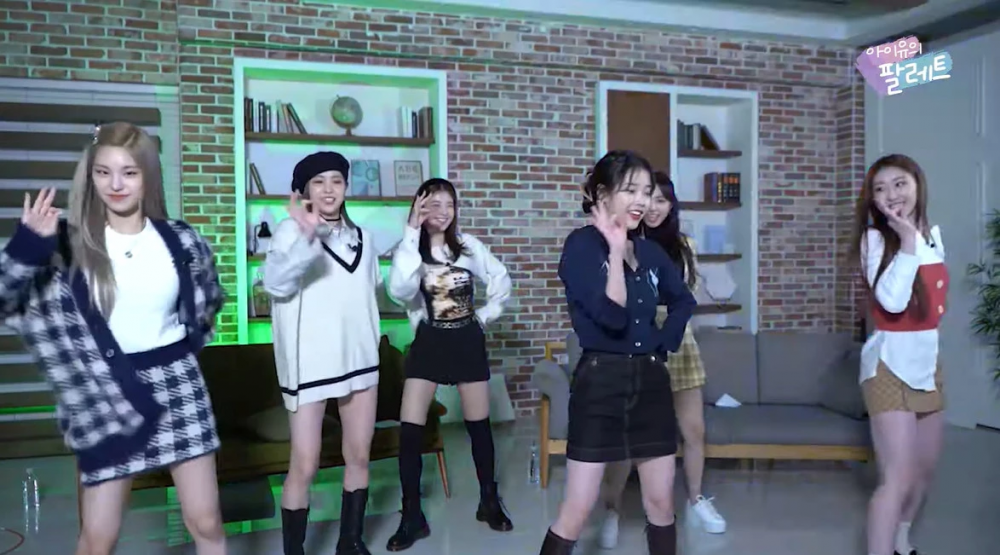 Check out the performance at the 27:50 mark below.