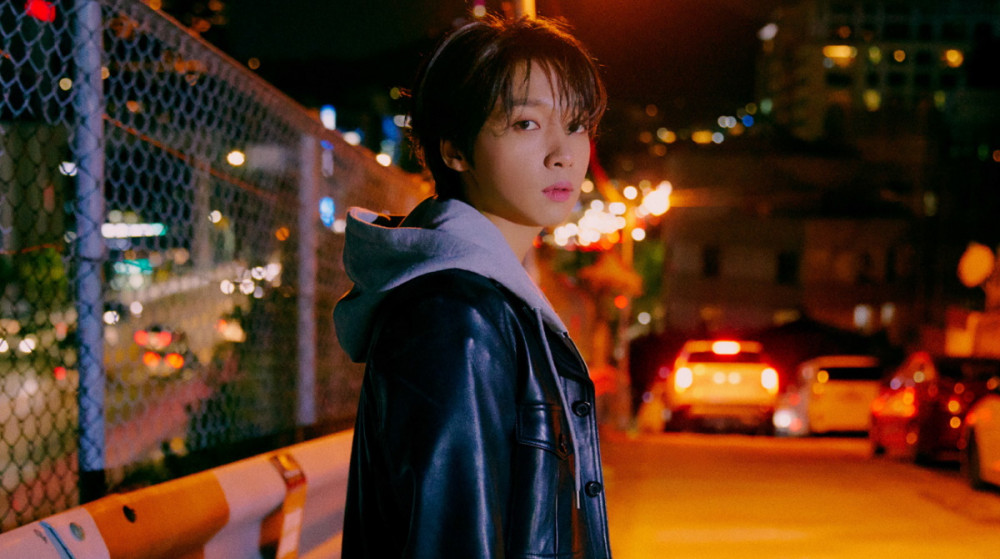 Jung Se Woon has dropped his latest teaser poster for '24 Part.2'.

After teaser posters in red, black, and beige, Jung Se Woon is ready to ride on the streets in a black, leather jacket.


As previously reported, the Starship Entertainment singer-songwriter's '24 Part.2' album will include the title track "In the Dark" as well as the songs ":m(MIND)," "Fine," "DoDoDo," "Hidden Pictures," and "Be a Fool." Jung Se Woon participated in composing and writing the title song, as well as most of the other songs on the album.


'24 Part.2' will be out on January 6.