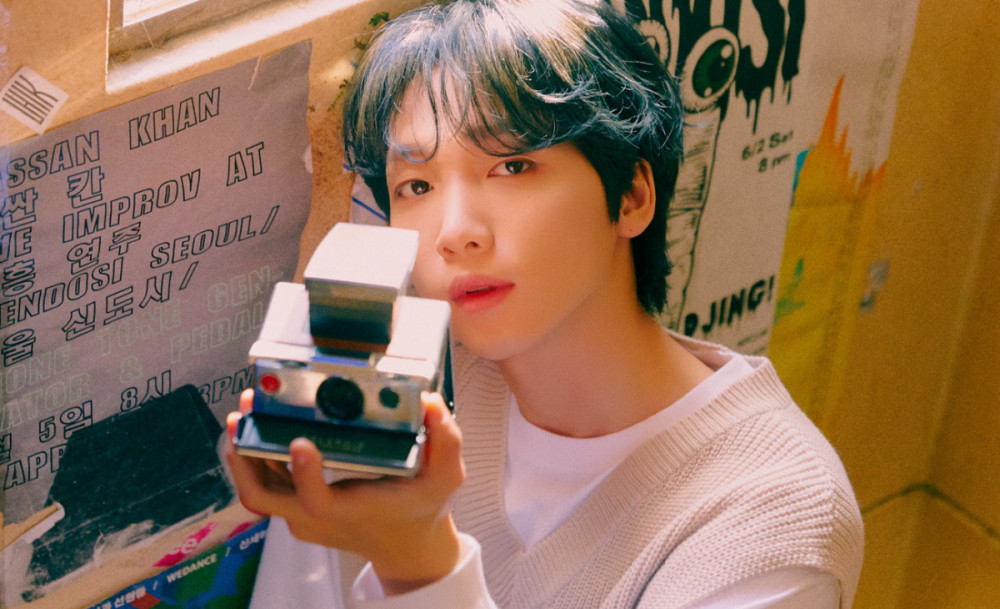 Jung Se Woon has dropped a new teaser poster for his upcoming album '24' part 2.

After teaser posters in red and black, Jung Se Woon wears a beige, knit vest as he prepares to snap a photo.


As previously reported, the Starship Entertainment singer-songwriter's '24 Part.2' album will include the title track "In the Dark" as well as the songs ":m(MIND)," "Fine," "DoDoDo," "Hidden Pictures," and "Be a Fool." Jung Se Woon participated in composing and writing the title song, as well as most of the other songs on the album.


'24 Part.2' will be out on January 6.