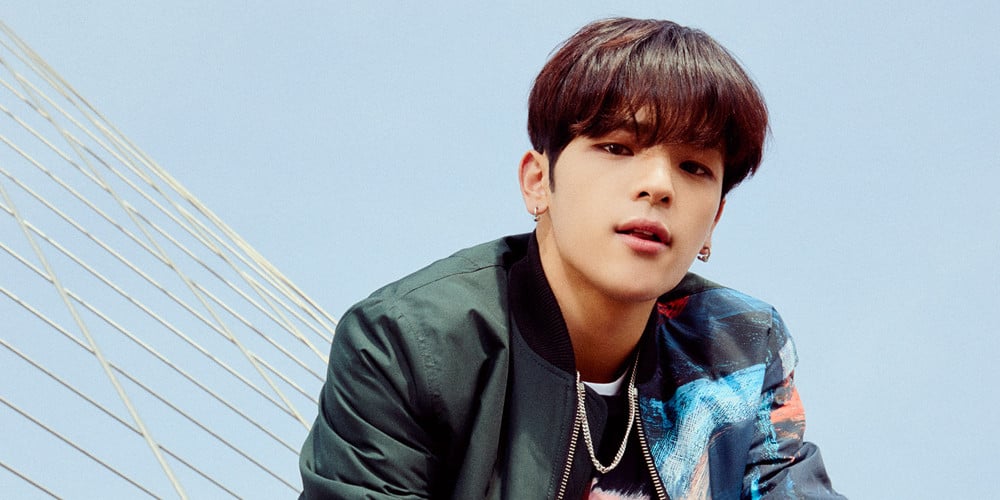 Former Stray Kids member Woojin is making a solo debut after signing with 10x Entertainment.

On December 23, his new label stated, "We recently signed an exclusive contract with singer Kim Woojin. We'll wholeheartedly support him, so he can unfold his many talents in different fields. We're planning to start producing an album for his solo debut next year."

10x Entertainment also announced Woojin had launched a new podcast 'wooAlog' and video content 'wooVlog' on Spotify.

Woojin debuted with Stray Kids in 2017, but left the group in October of 2019. He was then accused of sexual harassment, and 10x Entertainment denied the allegations.