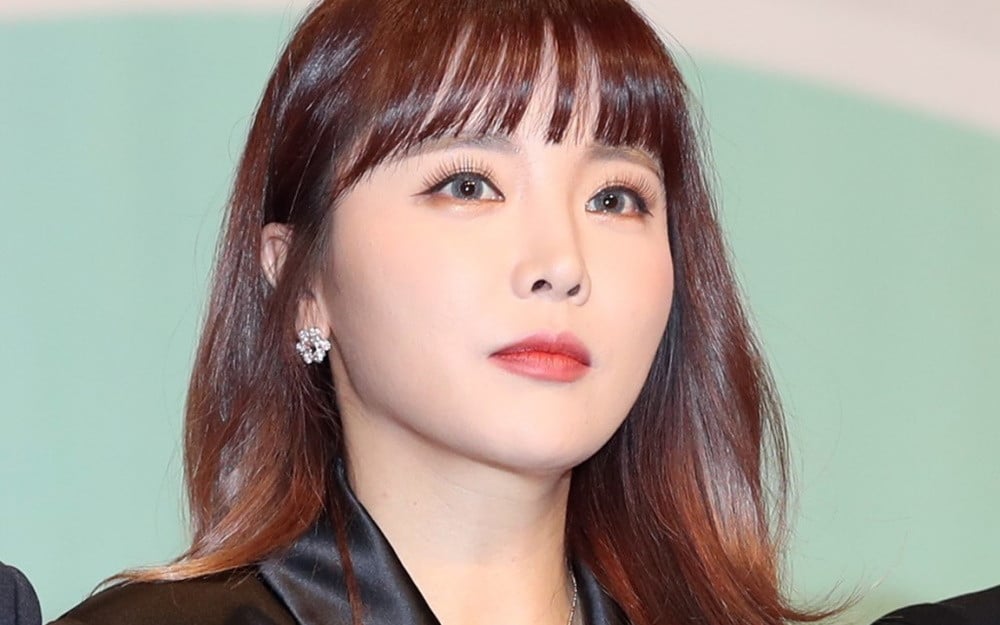 Chosun University has revealed the final decision on Hong Jin Young's master's thesis plagiarism case.

The trot singer officially apologized for plagiarizing her thesis before the final decision was made by Chosun University. On December 23, the university's graduate school committee held a meeting and ruled that Hong Jin Young's master's thesis was plagiarized. The committee stated, "We will begin the administrative process to cancel the degree following the plagiarism."

The university committee continued, "The research ethics management system, which we've implemented for academic advisors since 2011, will be operated more thoroughly and strengthened in order to prevent violations of research ethics, such as plagiarism of papers."

In other news, Hong Jin Young donated 30 million Won ($27,162.74 USD) to the Hope National Disaster Relief Association to aid in COVID-19 relief efforts. In her apology, she pledged to "do meaningful and good things to repay the love" she received.