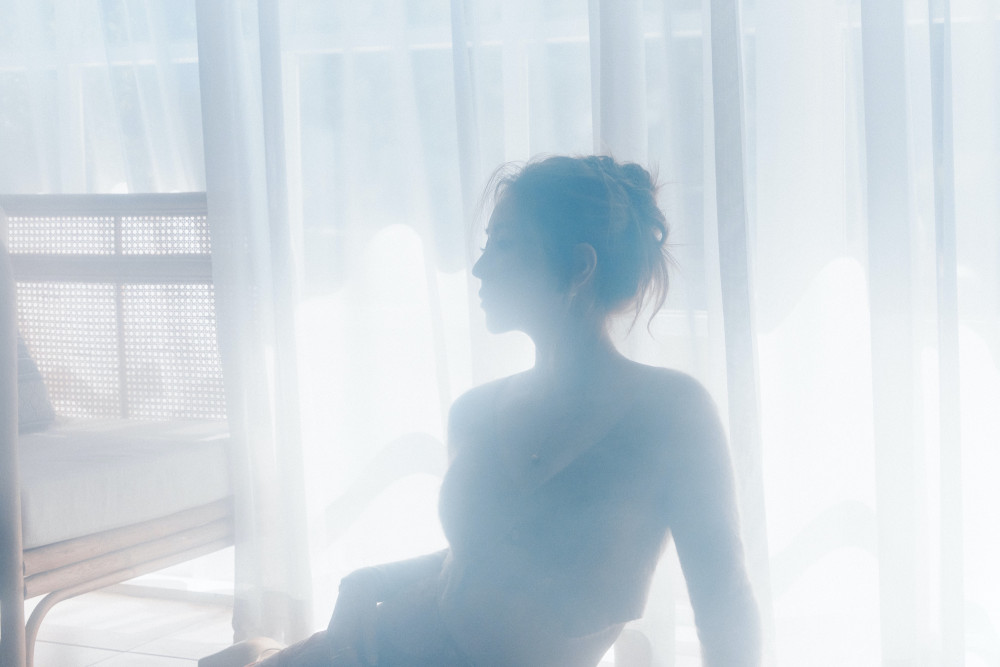 Following the media reports that veteran idol BoA & SM Entertainment were investigated for violating import drug regulations in regards to her prescription sleeping pills, fans on Twitter took to the singer side to wish her a good nights rest and get well wishes.

Twitter user @Velvet_0330 drew a beautiful photo wishing BoA "be healthy. sleep tight. good night."


User @kweenBoA has utilized the hashtag #보아야보아 or "BoA see this" to let her know fans are here.

@BoAdimple



@t3_tien


@BabySuie


@rei_wto


Sleep well BoA.