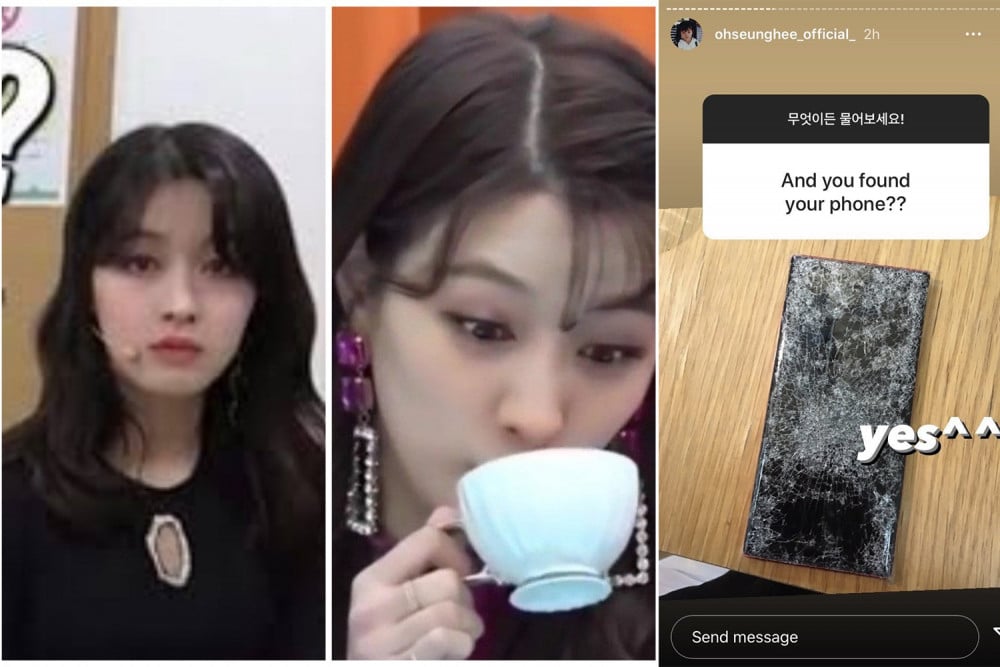 CLC's comedy queen Oh Seunghee is back and surprised her fans on Instagram with an impromptu Q&A (if you are Cheshire, you know this means clowning time).
Well, sure enough, there was plenty of that from "am I cute?" to "Sornhee is real" to "yes, there are bananas in Korea."
Including every answer would be all too much, but here are some of her hilarious answers.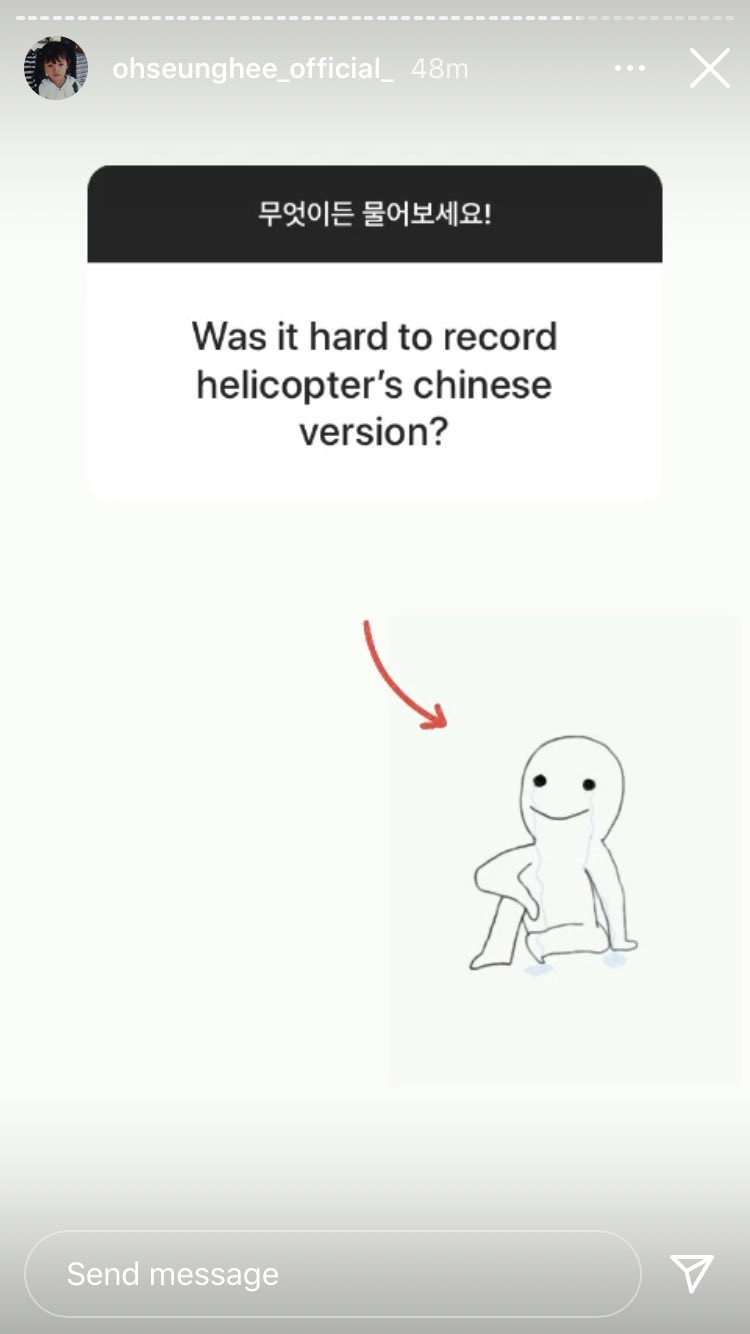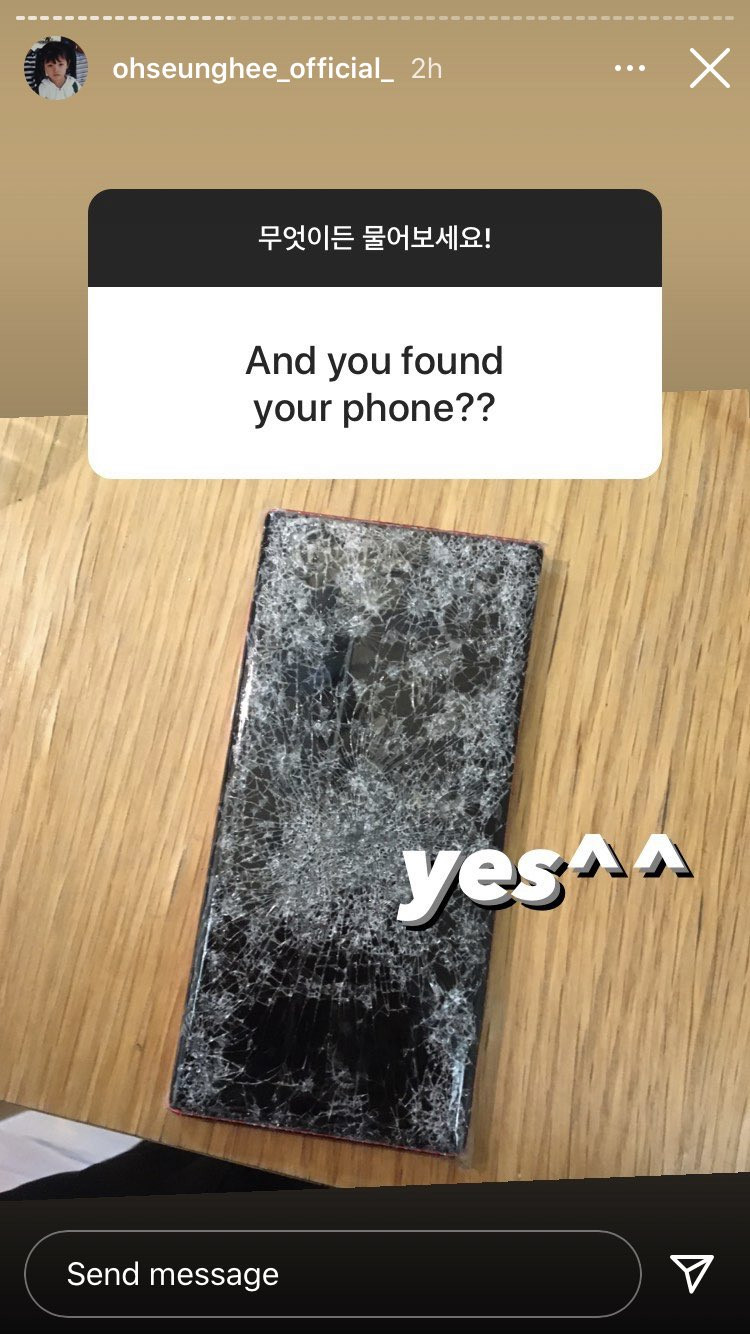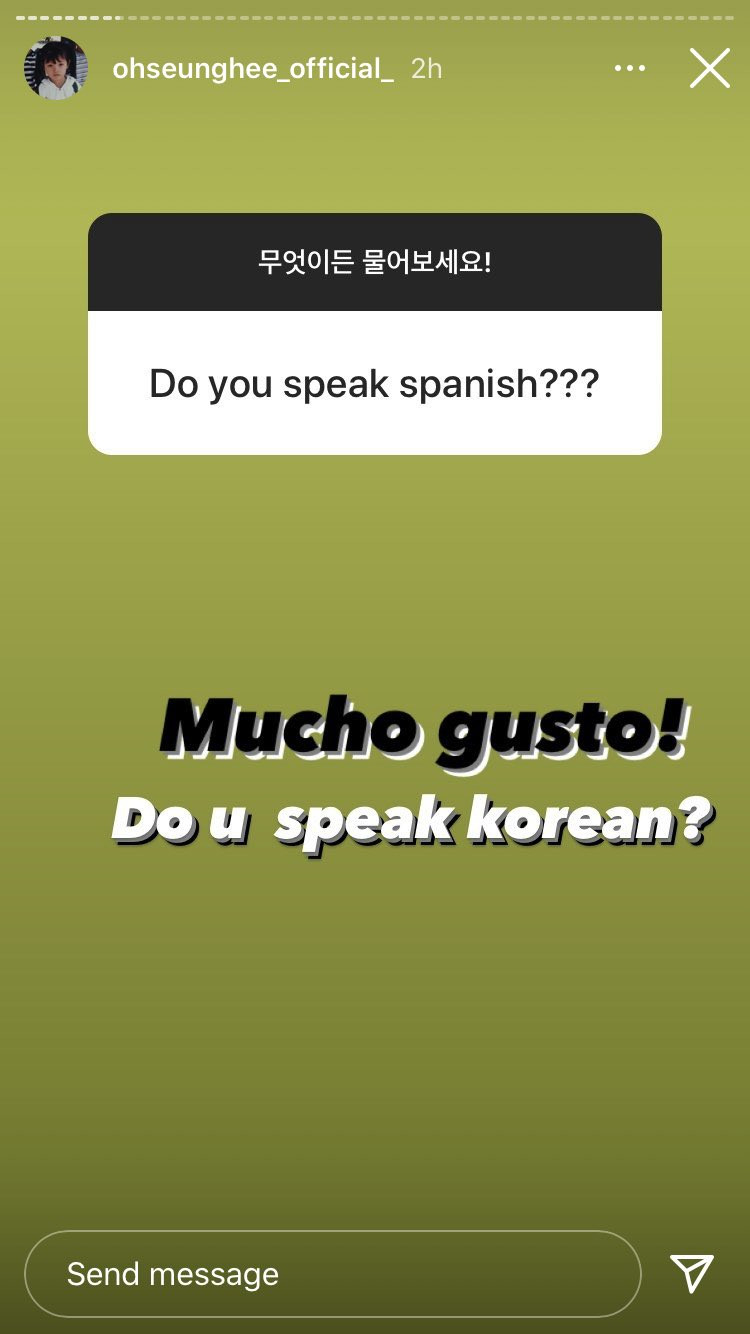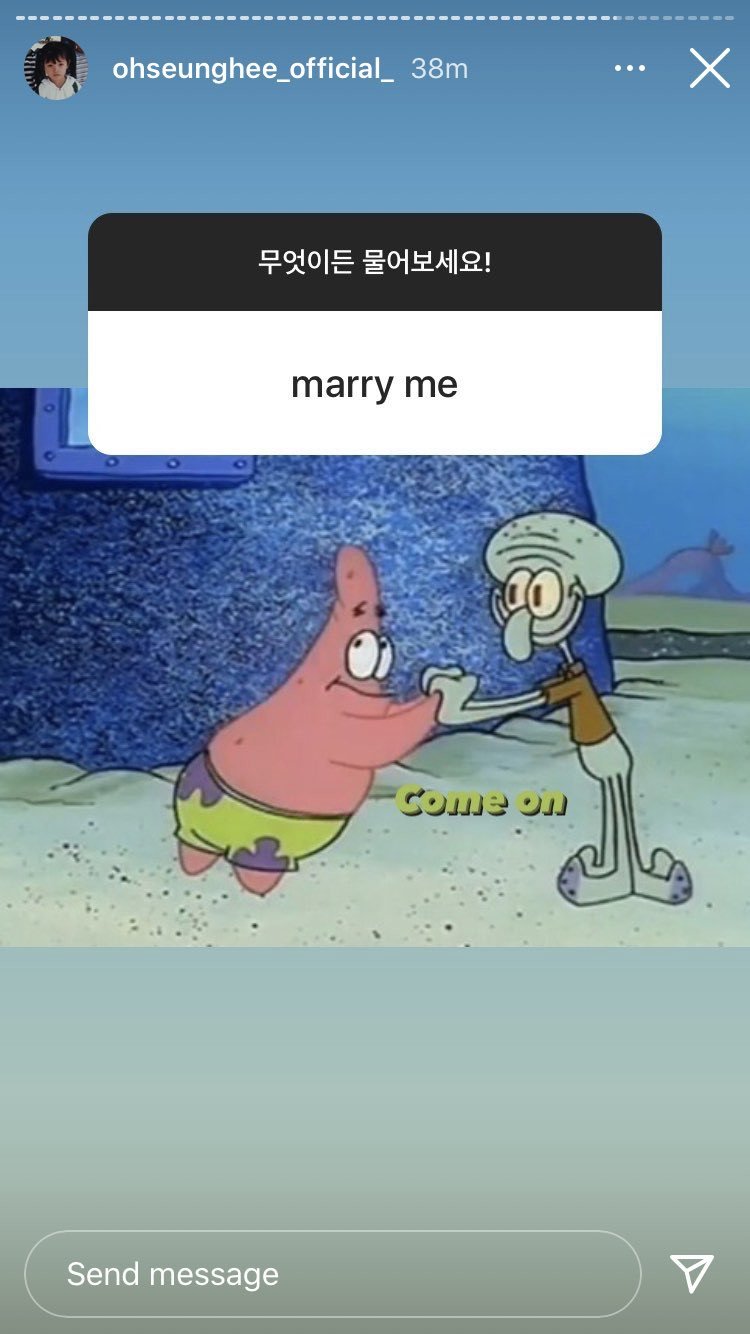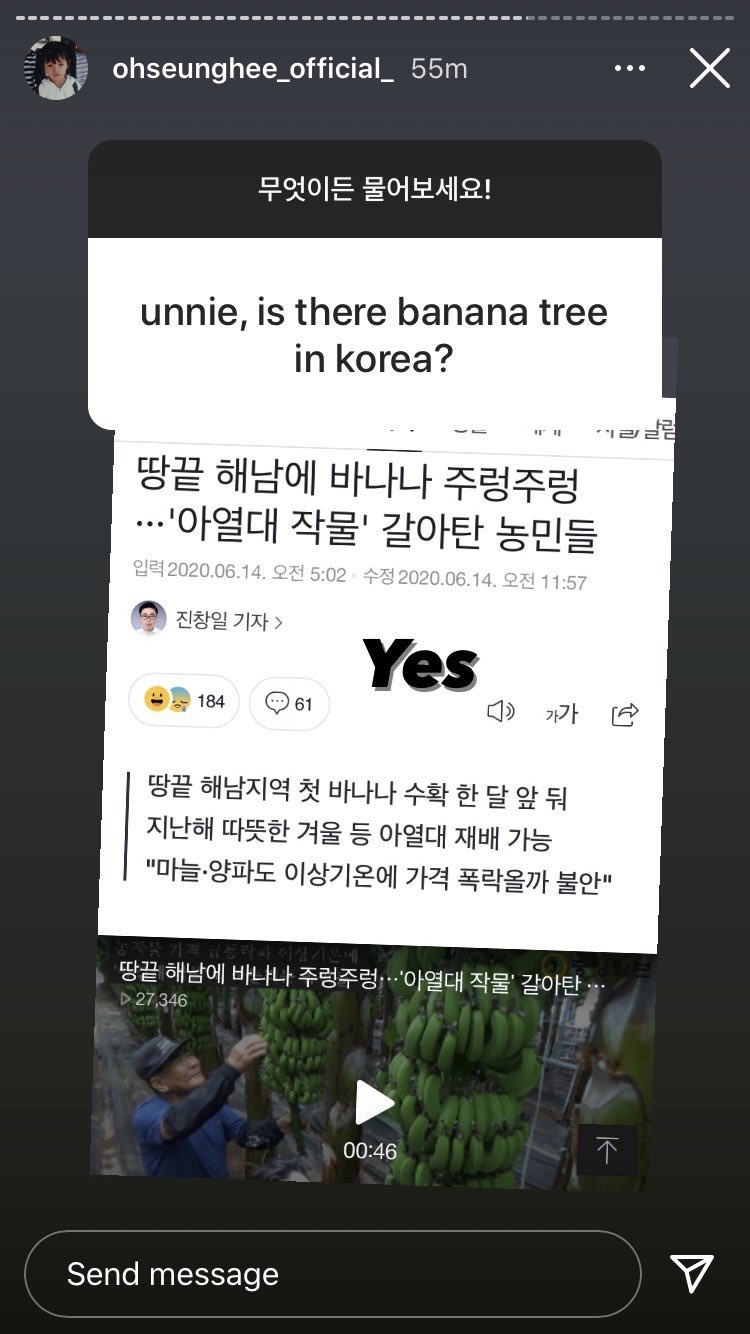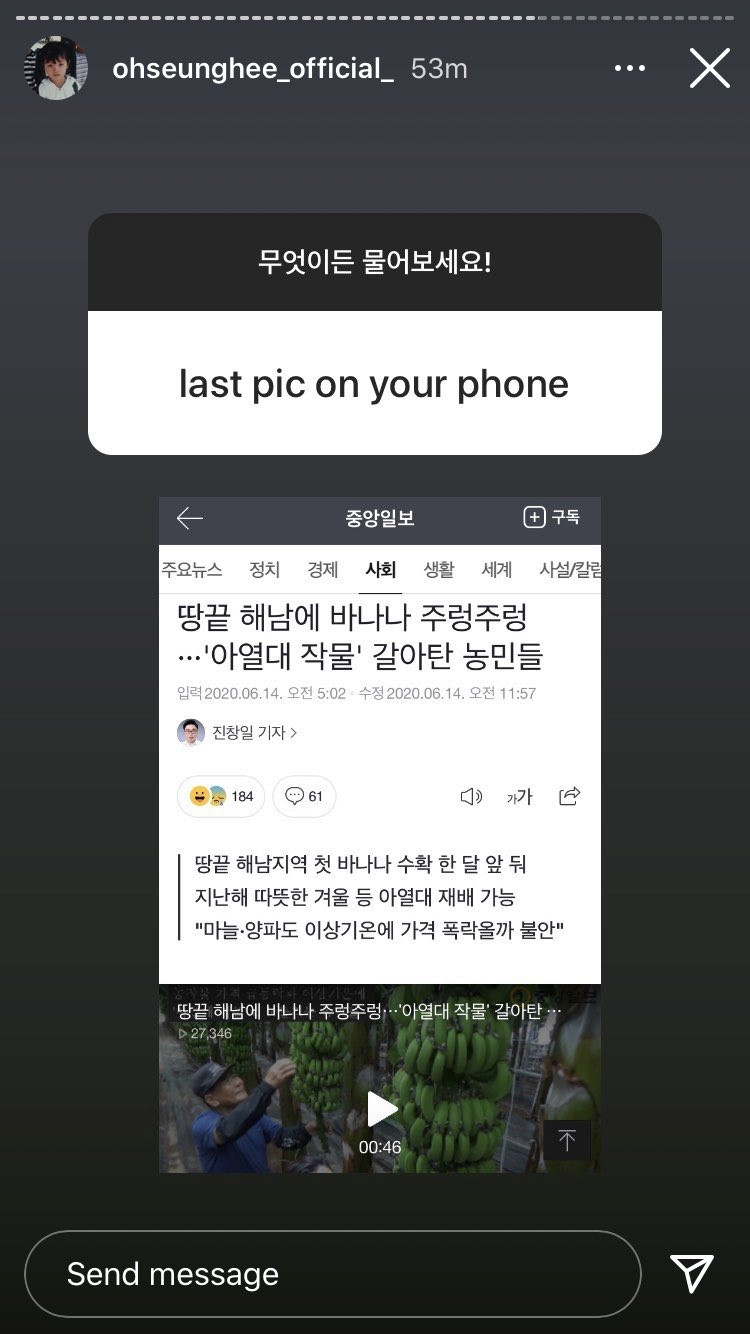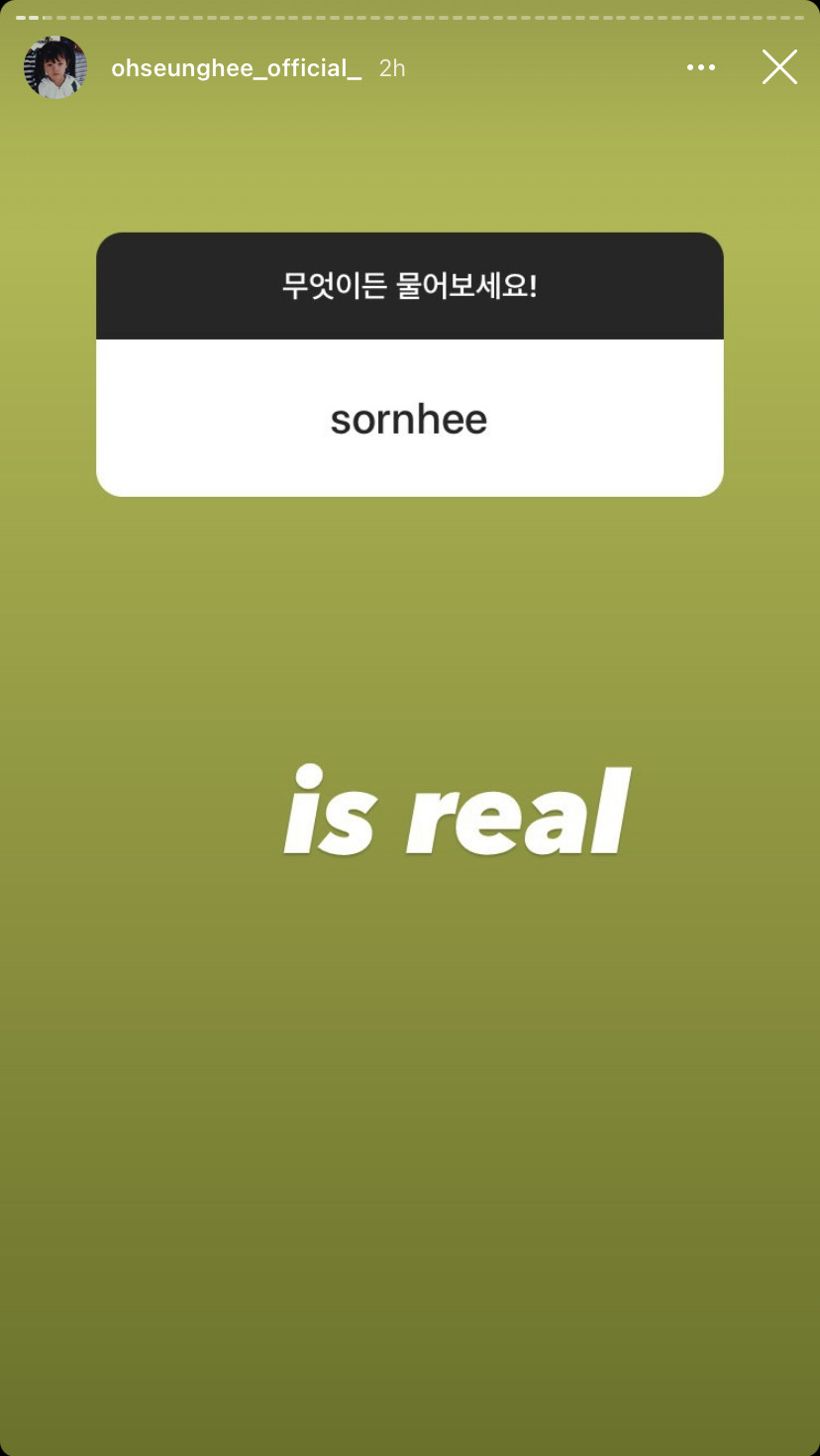 What do you think of CLC's comedy vitamin? This shows the many inside jokes she has with her fans and proves that they are close. If you want to see these answers for yourself, you can head over to her personal Instagram account: @ohseunghee_official_ show this Queen some support.