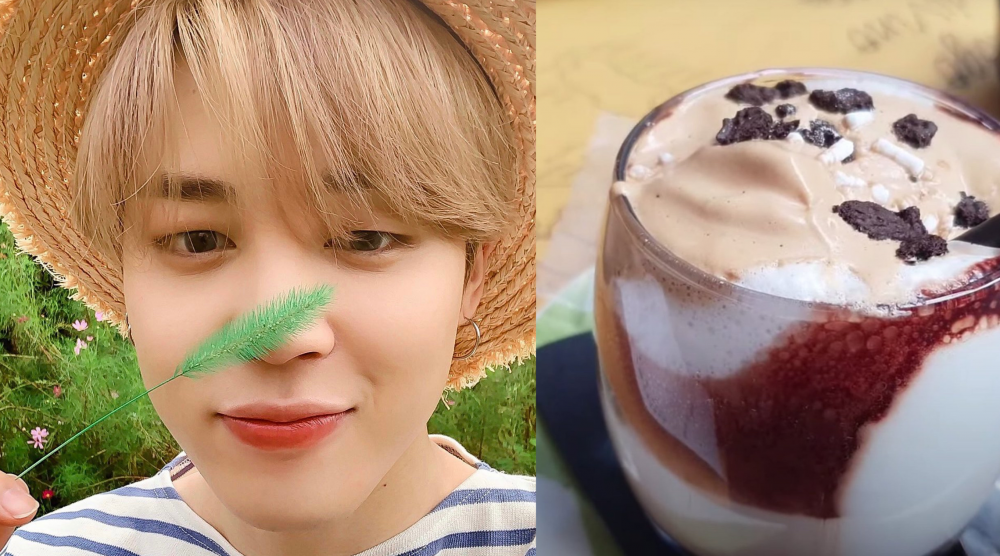 "When in Rome, make sure to drink Jimin Cappuccino."
On November 16, a video taken from a café in Rome was shared on Youtube and drew attention from the netizens and BTS's ARMYs.
Al Biscione Café, located in Rome, Italy, serves the special Jimin Cappuccino to its customers and gives out free BTS Jimin photocards. The Jimin Cappuccino is made with warm milk, coffee, and cream, which is extra special than the usual cappuccino made with just coffee and milk. It is a luscious drink that truly resembles the sweet and delicate personality of King of Kpop BTS Jimin.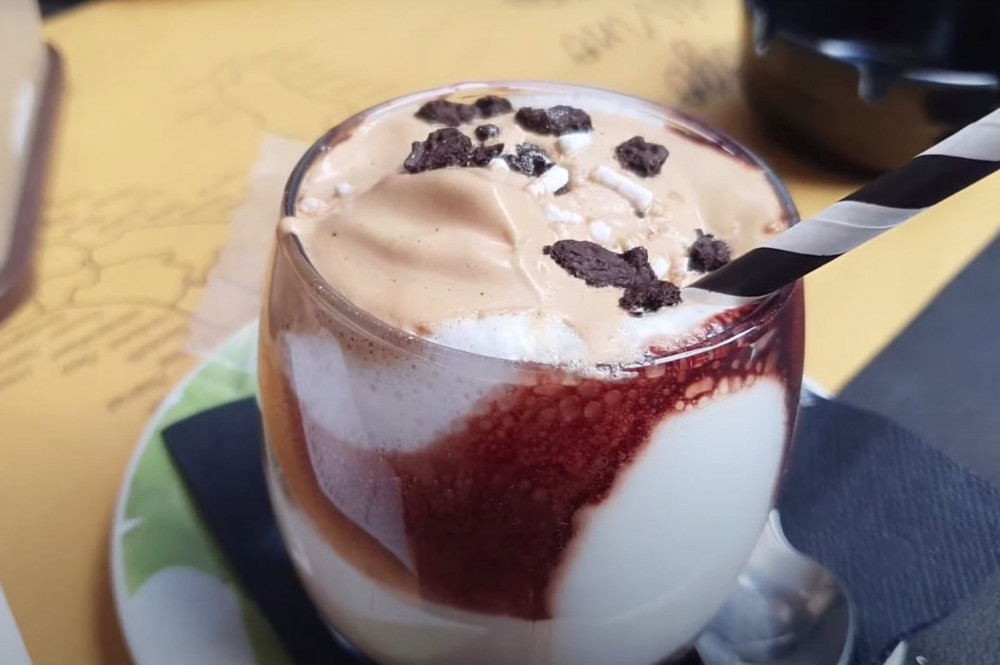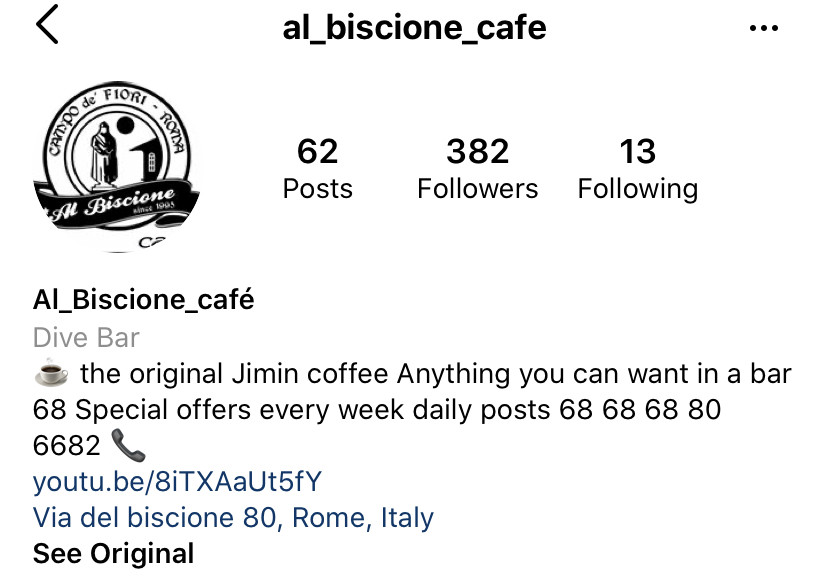 Brand King Jimin, who has been declared as the top Idol Brand for more than 2 years, is the perfect inspiration for this extremely delightful product. This exemplifies Jimin's strong brand power and impact, as well as his unrivaled global popularity.
Consequently, several netizens from different parts of the world shared this discovery on different SNS, and many would want to get a taste of Jimin Cappuccino and would have immediately traveled to Rome, Italy, if not for the Covid-19 pandemic.
Earlier this year, it has been circulated that Jimin's father opened a new café, "Magnate" in Busan, which serves various types of coffee, including Guatemalan coffee, desserts, and many more.