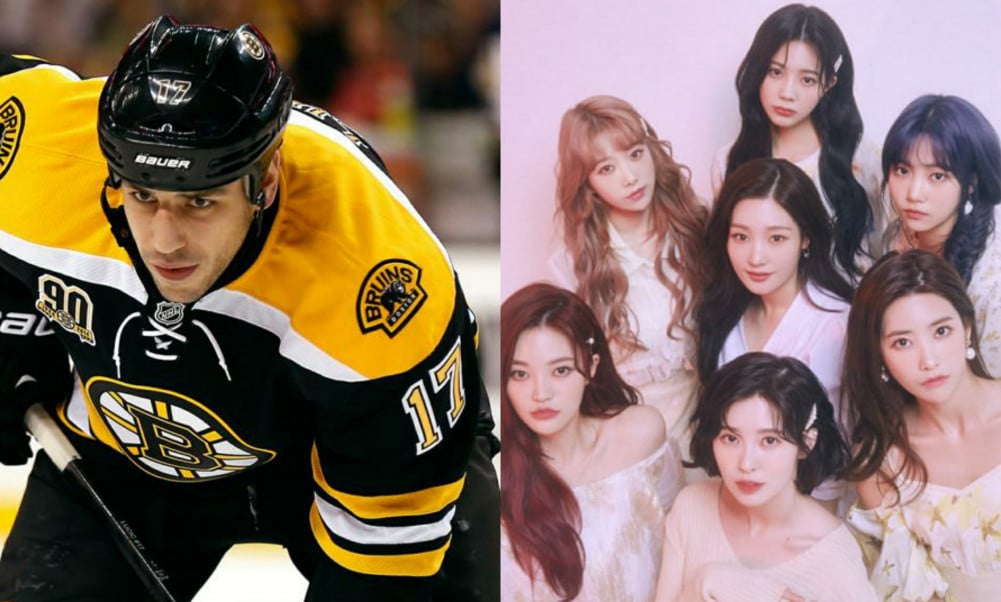 Pro ice hockey player Milan Lucic, #17 for Boston Bruins, gave a shoutout to K-Pop girl group DIA in a recent Instagram story post!
Milan Lucic noticed that the DIA members performed their song "Somehow" while wearing Boston Bruins jerseys, and commented, "Great stuff #KPOP."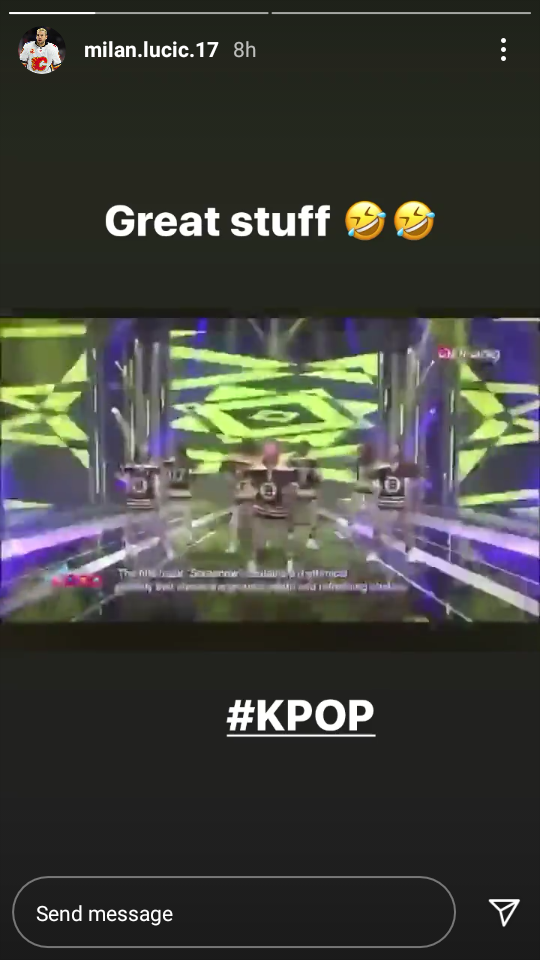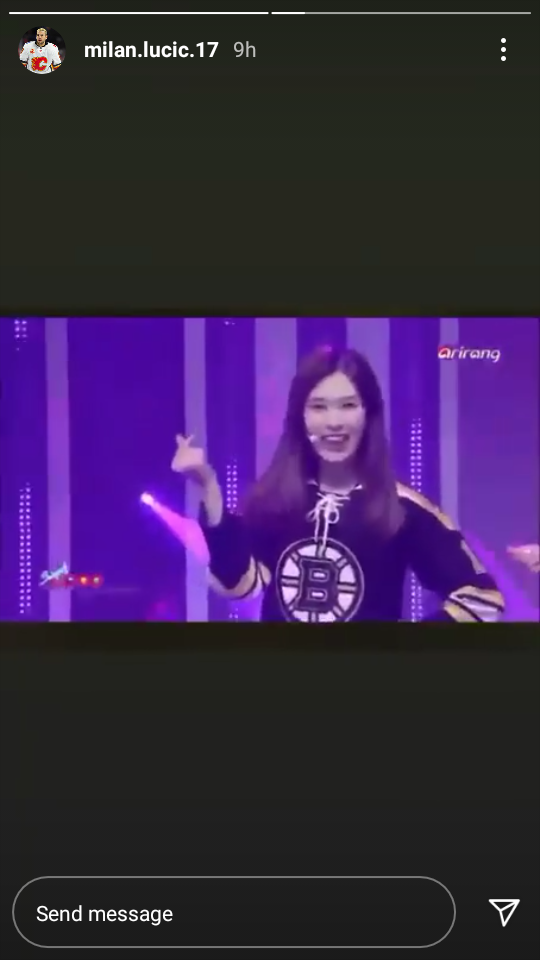 DIA soon garnered a lot of attention because of Milan's post on Twitter and Instagram.
Check out DIA's full "Somehow" performance wearing Boston Bruins jerseys below!