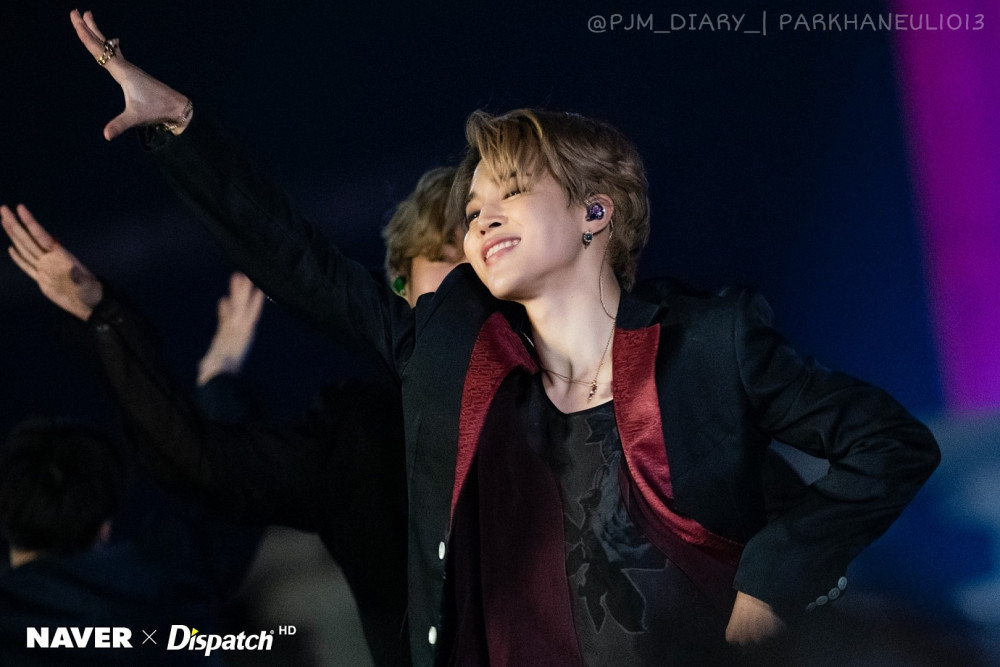 Park Jimin the lead vocalist and the main dancer in BTS is well-known for his record breaking achievements in multiple streaming and charting platforms with "Filter". With 110 #1's on iTunes, Jimin set another major record as "Filter" officially become the highest charting BTS solo song and the highest charting in overall B-side track in history on iTunes worldwide!
Check out some of Jimin's major record with "Filter" on multiple platforms.
With unique vocal, unrivaled dance skills and charms, Jimin continue to show how strong his songs' impact and popularity are around the world. Until now, Jimin literally dominates streams, sales and charts with "Filter". Congratulation Jimin for another great achievement!