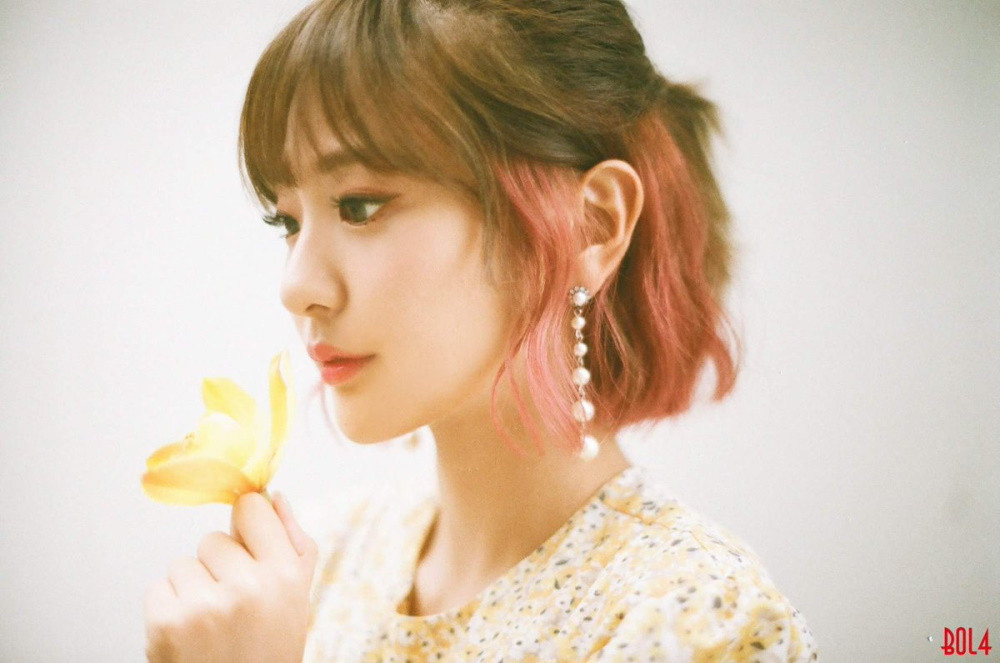 Bolbbalgan4 has revealed the comeback schedule for her upcoming single 'Filmlet'.

According to the album schedule, Bolbbalgan4 will be releasing a track list on October 26 KST, a trailer on the 27th, concept photos, and more until 'Filmlet' drops on November 4 KST.

Bolbbalgan4 (Ahn Ji Young) was most recently a featured singer for 'Our Beloved BoA' project, covering BoA's 2003 track "Atlantis Princess".

Take a look at Bolbbalgan4's 'Filmlet' schedule below.