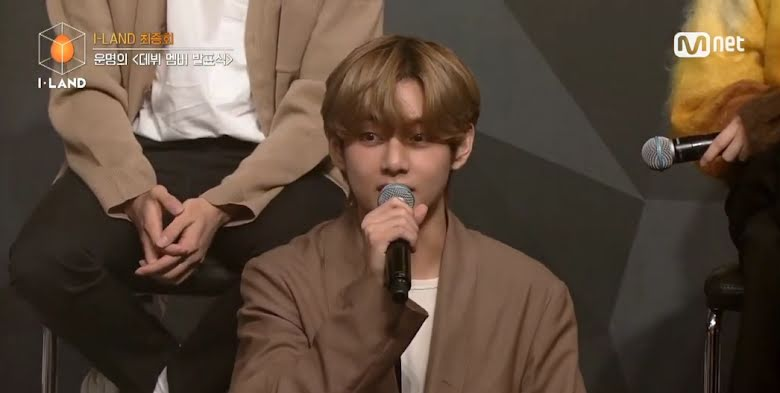 The last episode of Mnet and Bighit survival show I-LAND aired today and BTS were some of the most waited for guests on the episode.
However, during their question about their debut days, BTS V couldn't help but mention a particularity that made everyone laugh and lighten up the mood instantly.
V revealed:

For me, there were so much food in I-land. Back when we were trainees, I got scolded for eating chicken breast with salt. But I'm really happy to see that you guys are living together a family in such a nice place.


Knetz couldn't help but melt with V's anecdote. Some of the comments from the quoo highlighted his adorable personality.
9. This will be the only thing left in my memory tonight kekekekeke cute
14. Live broadcasts are always nerve wracking
26. He seems like a different person than he is onstage kekeke why is he so soft kekekeke
28. Someone fix him quick kekekekeke
31. He's really so cute kekekeke
36. He has such charm. Kekeke Whatever V says always has a strong punch to it kekekeke
38. Why is he so handsome amidst all that kekekeke
41. He is so freaking handsome but he's also cute
44. I'm going crazy. Kekekeke He looks so cold when he's not speaking but his teddy bear identity is revealed when he opens his mouth kekekeke
51. I kept getting surprised every tine he was on the screen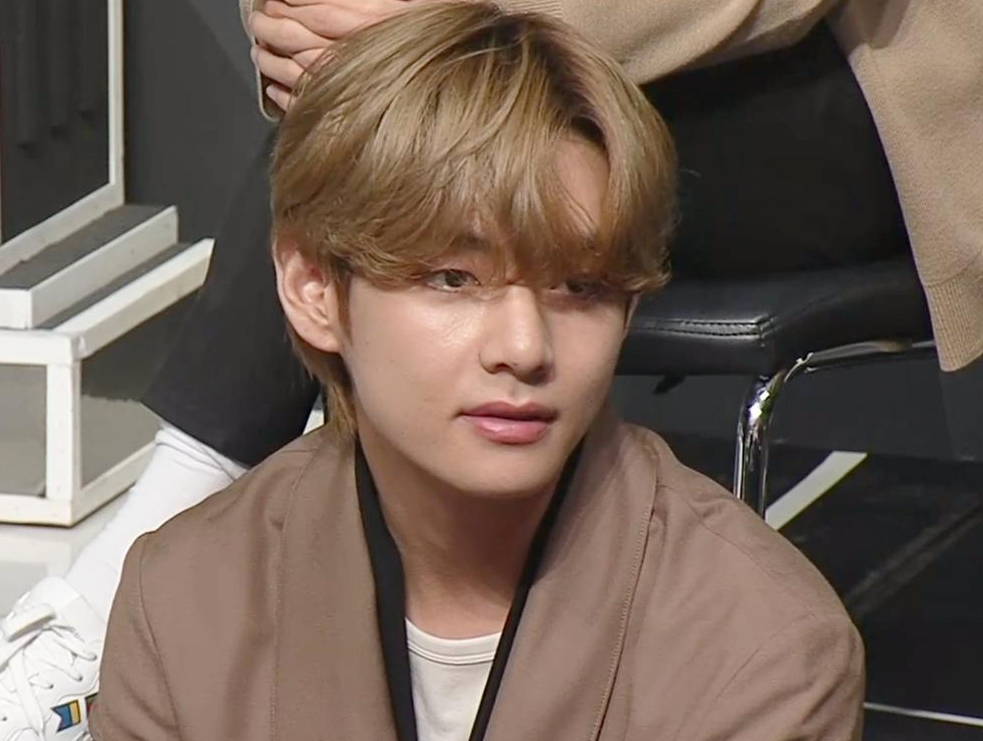 Despite this fun comment, V didn't miss the chance to congratulate the trainees in advance and showed his support by wishing they could perform together in the future.