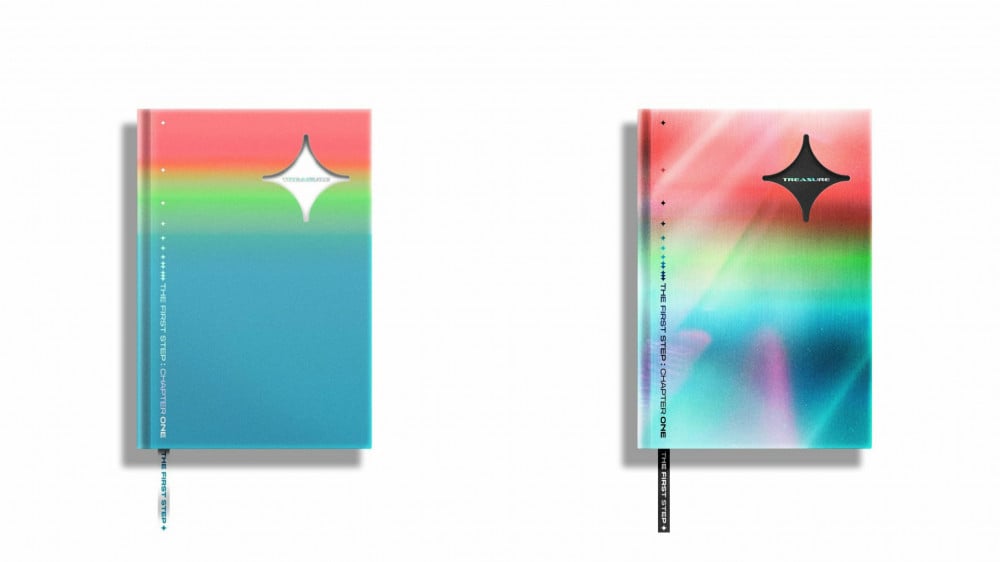 TREASURE's debut album 'THE FIRST STEP: CHAPTER ONE' already reached the 150,000 pre-order sales, tagging them the as the best selling rookie boy group of 2020,surpassing CRAVITY's Season 1. Hideout: Remember Who We Are with 147,000 sales.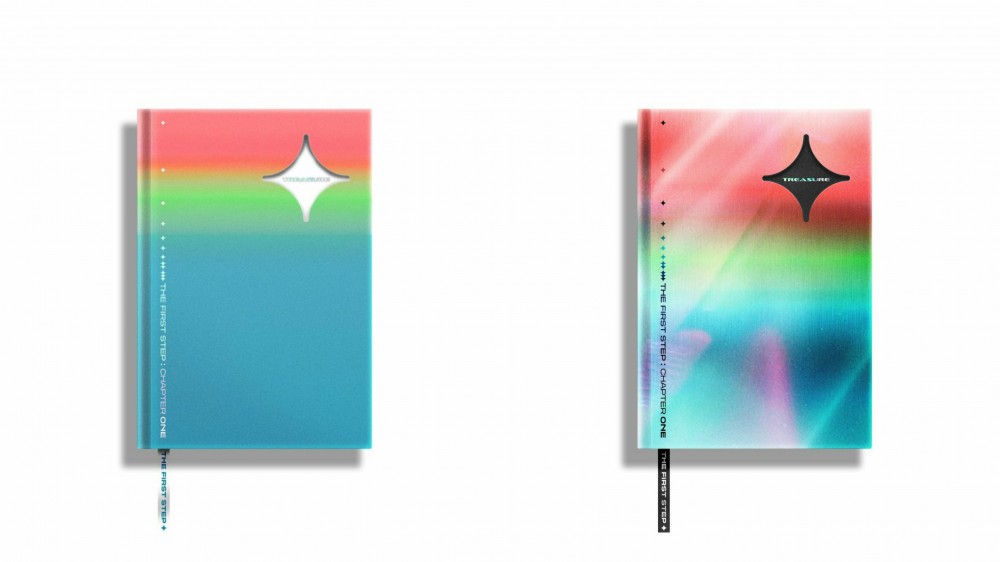 According to news portal Naver and Osen, TREASURE's debut single album officially exceeded 150,000 pre-order sales on its fourth day, as of August 3. It also sets the record for the highest debut album sales among YG artists.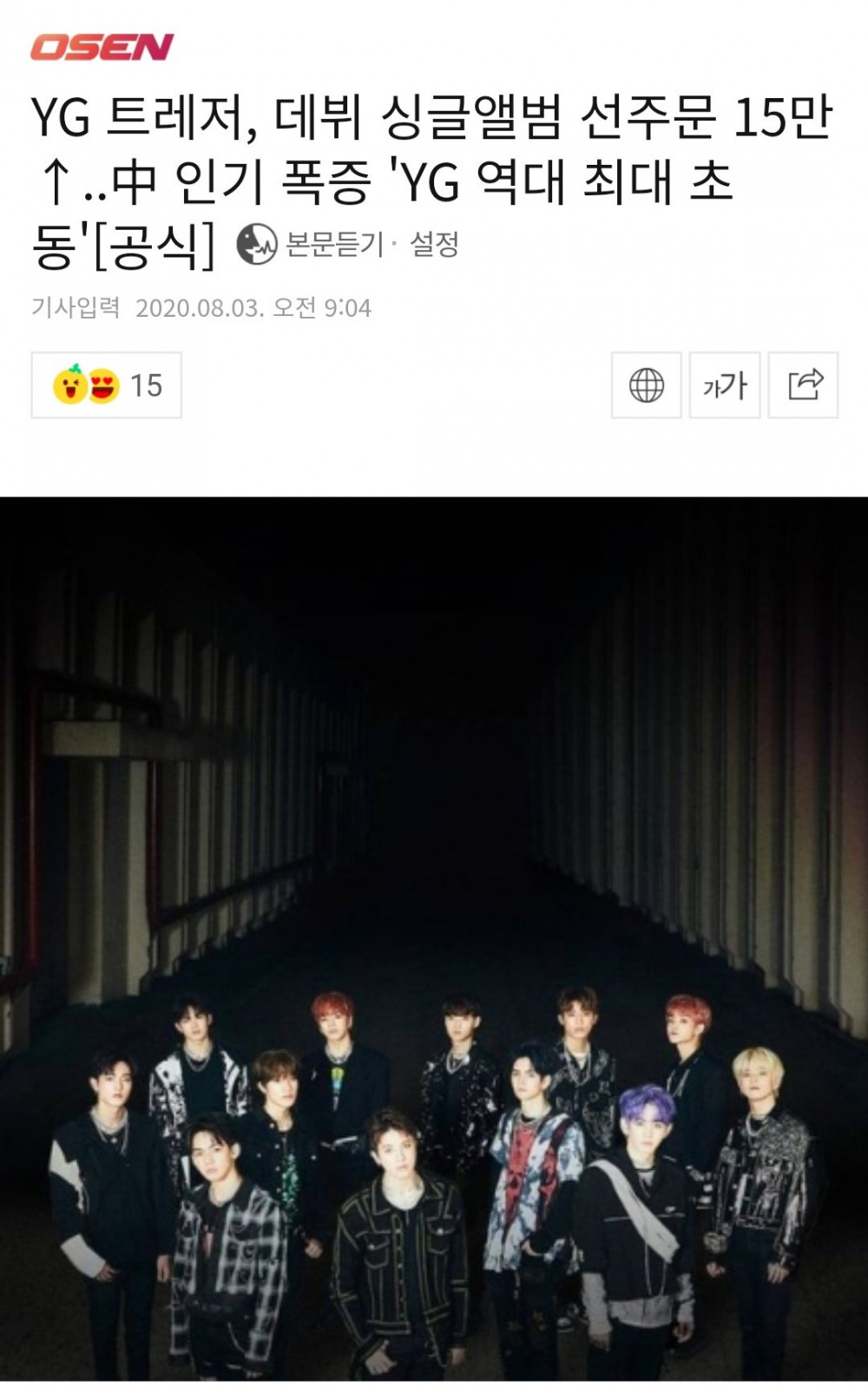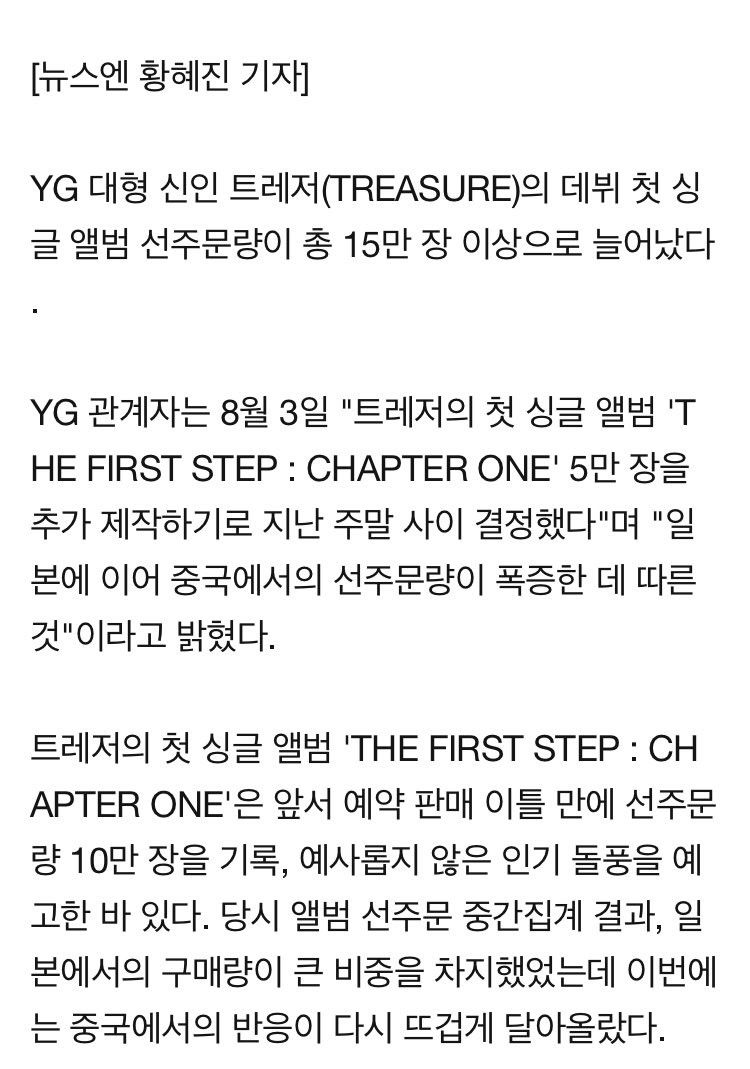 On the same day, YG Entertainment also stated that they will produce additional 50,000 copies of the group's album over the weekend.

TREASURE's 'THE FIRST STEP: CHAPTER ONE' reached 100,000 pre-order sales in 2 days. Thereafter, the sales of their album in Japan and China surprisingly surged.

Another YG Representative stated:
"At this point, TREASURE's pre-order sales reached a lot, aside from current domestic orders. This includes album purchase coming from United States and Southeast Asia".

TREASURE will debut on August 7 with their title track 'BOY' and the first boy group to debut since iKON on 2015.