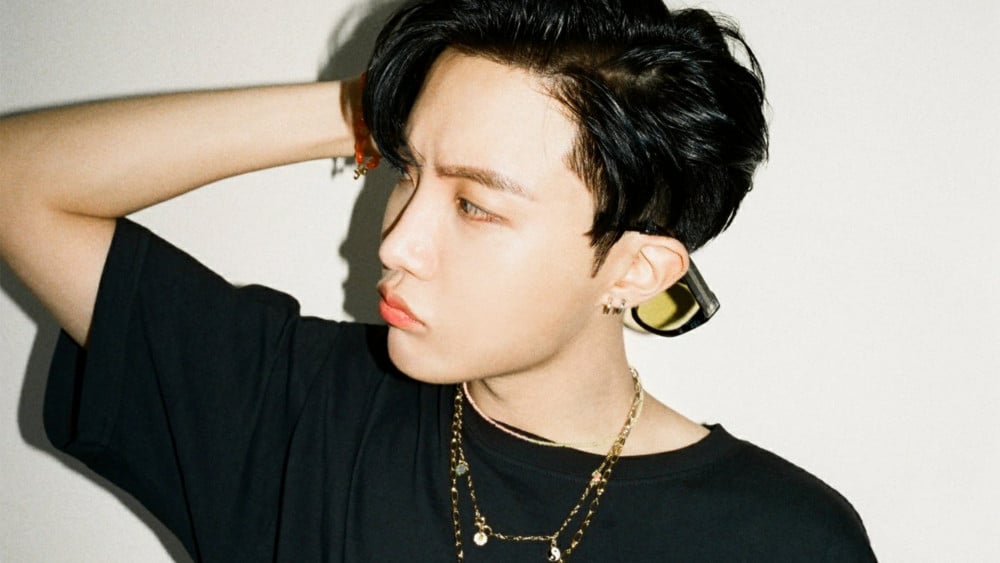 BTS has dropped teaser photos for their upcoming English single "Dynamite", which will be released on August 21st.
As soon as the teaser photos were unveiled, netizens went crazy over BTS member Jhope's stunning visuals.
Here are some comments about Jhope:
- I mean ㅋㅋㅋㅋㅋㅋㅋㅋㅋ
- Crazy our Hobie..
- Ha...
- ㅋㅋㅋㅋㅋㅋㅋㅋㅋ
- No I mean ㅋㅋㅋㅋㅋㅋㅋ
- It's so funnyㅋㅋㅋㅋㅋㅋ
- Ha Jung Hoseok!!
- Really I'm crying ㅋㅋㅋㅋ
- This is really funny ㅋㅋㅋㅋ
- Hope run away! ㅋㅋㅋㅋㅋ
- Hobie make everyone around the world go crazy.
- But this is really crazy, I'm dying.
We can easily conclude, member Jhope has completely stolen the show tonight, impressing everyone including locals with his natural charms. he was not only the highest trending BTS member worldwide, but also on Twipple Japan.