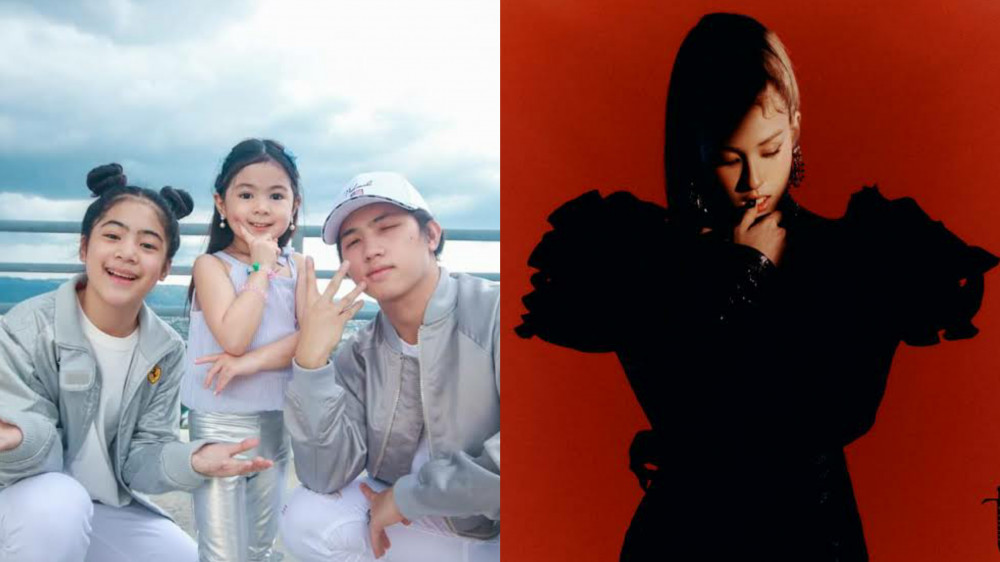 Back on August 5, solo artist Jeon So Mi hungout with Ranz Kyle and Niana Guerrero (known as Ranz & Niana), a Filipino dancer and vlogger duo, through an online broadcast!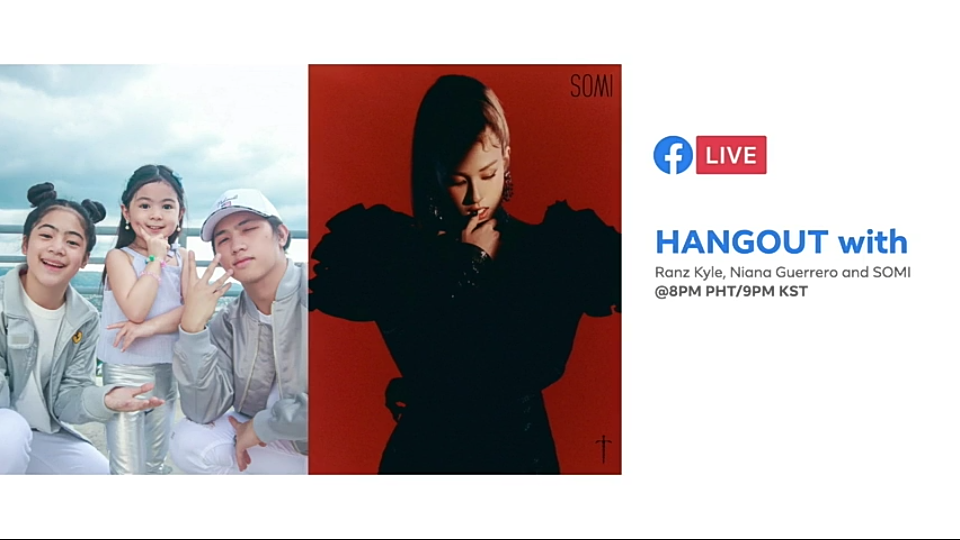 Jeon So Mi personally met with the siblings through a 'Facebook Live' broadcast, after Somi noticed their dance cover of "What You Waiting For". The cover gained even more attention after the singer reposted it on her page.
During the live, Somi shared memorable experiences from the preparation and music video filming of her recent single, her activities in the midst of pandemic, and even learned Tagalog phrases on the spot! She then used it to greet her Filipino fans. Somi, Ranz, & Niana also spent some time answering questions from fans.
Somi touched the sibling duo by telling them, "I've been wanting to meet you after the dance cover!" Watch Somi, Ranz, and Niana's live below.