BTS Jimin's "Filter" has now set a new record of being the most streamed solo song from BTS fourth album Map of the Soul:7 on Spotify, world's largest music streaming app on August 14th.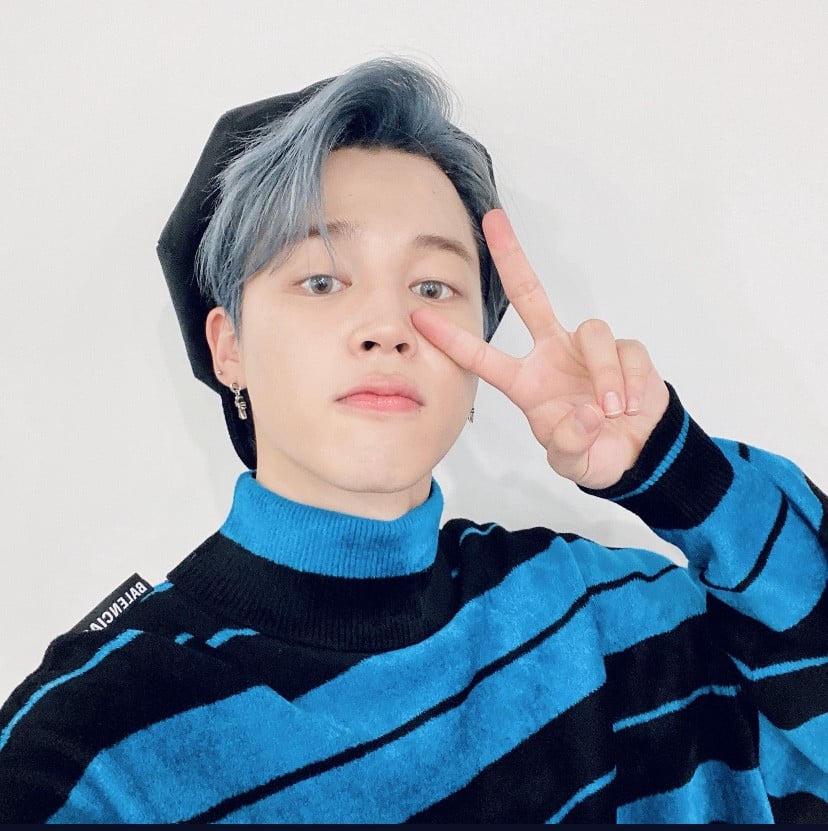 Filter's streams have now reached 71,274,182, surpassing that of Intro: Persona which was released earlier than Filter. This is another record added to many achievements Filter has already made such as the biggest 24-hour debut for a Korean Solo Song and the most streamed Korean solo of 2020.
Further, "Filter" has now peaked at #1 on iTunes in 93 countries and regions worldwide. On August 13th and 14th, Filter topped in 2 additional countries namely Mozambique and South Africa.

With such record, Jimin becomes the 4th Korean soloist with most #1s on iTunes.