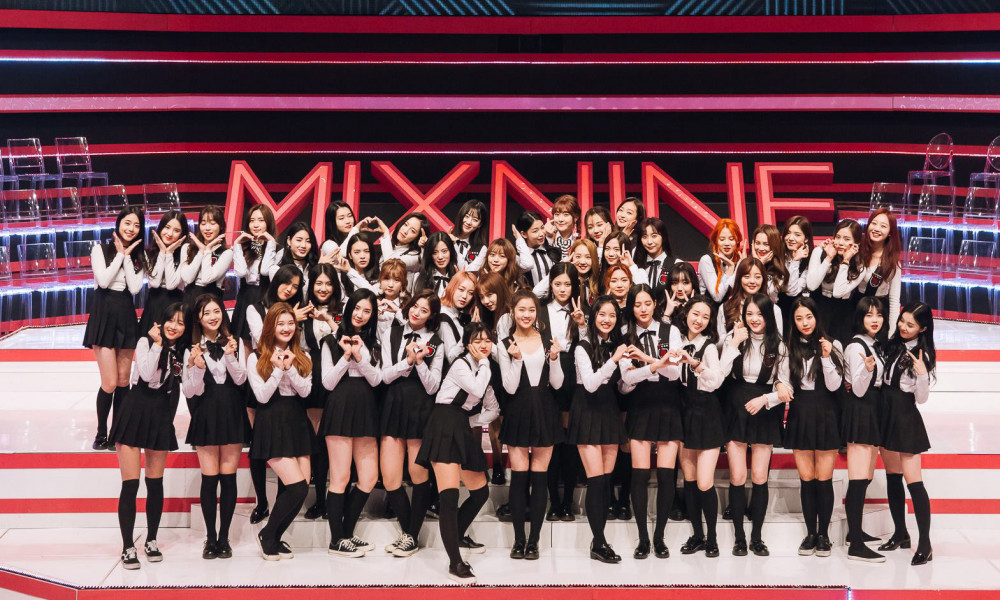 Earlier this year, YG has confirmed plans of debuting their new girl group, who would be the next group to debut after Treasure.


As of recently, it has also been said by an insider that their subsidiary TheBlackLabel, home to Somi, is planning to debut a girl group as well.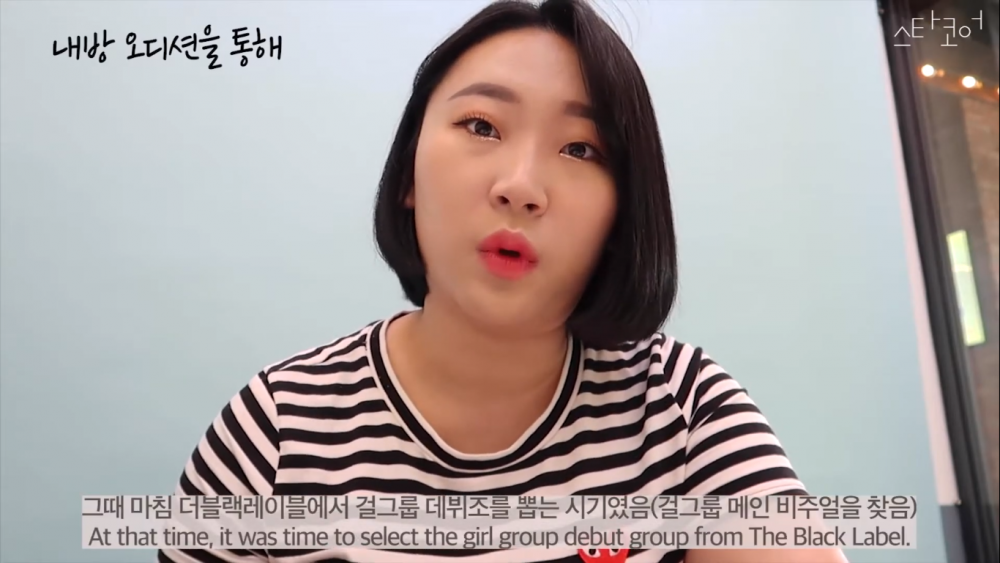 In addition, it's been said that their Chinese label, Shining Star, is also planning a girl group. Youth With You trainees Vickey Wei & Jane Wang will be amongst this team.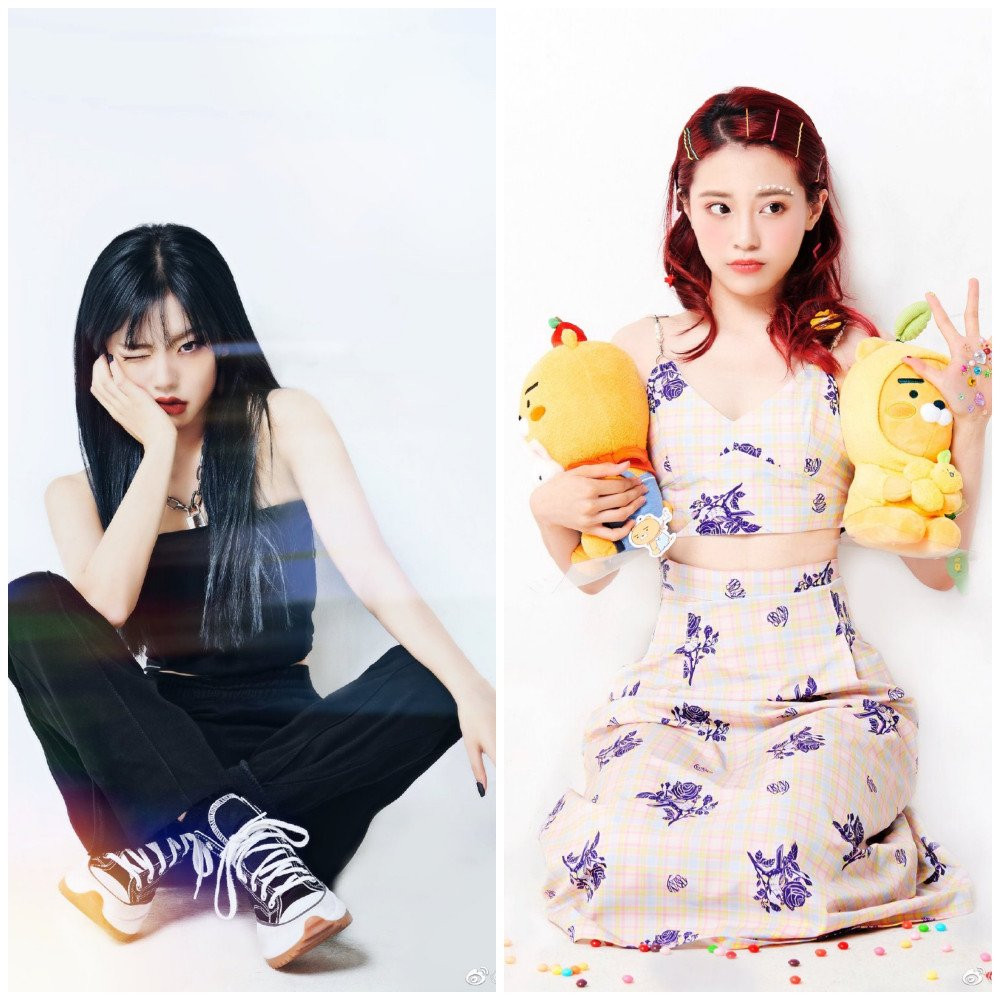 No info has been confirmed by the agency amongst the girl group program, but it is speculated to be a "WIN" type program with the 3 different debut teams going at it.
Additional info such as judges coming from other agencies & a potential US artist collab for the winning team has been said to be amongst the format.


YG wants to create a new generation of idol groups under its new system. Combining their classic approach of valuing talent and artistry, as well as their new approach with focusing on beauty and charm.
One thing that YG has talked about was making "the perfect girl group" similar to the nation's girl groups like Twice & SNSD.


This could be a huge project making the 3 teams an unstoppable force for the up & coming generation of idols.
Look forward to more info regarding the girl group project coming soon.