On July 22, Somi came out with her new single entitled"What You Waiting For". There are some moments where Somi revealed that Blackpink's Lisa and Jisoo came to her MV shooting set to give their support.
When Lisa came joining in Somi's Youtube show, I AM SOMI - Episode 5, she told Somi that she wanted to drop by to her music video filming scene.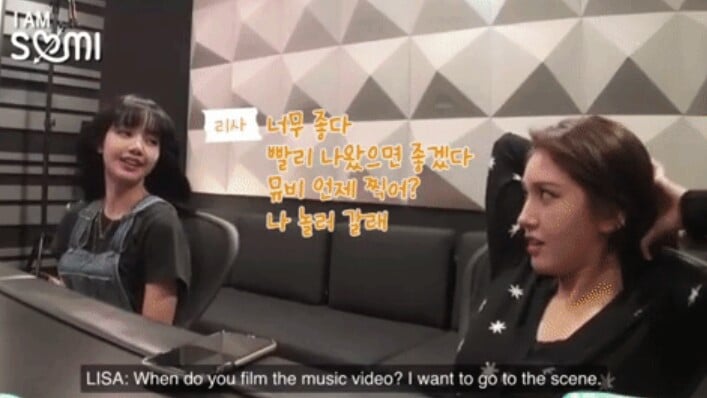 Later, during Somi's Instagram live, Somi revealed that Lisa kept her promise to visit her, and Jisoo also came out to support her.
On July 29, Somi came as a guest on Idol Radio. Somi said she was so thankful for Jisoo Unnie and Lisa Unnie. Somi said that since she's alone she has no members to take photos of her, but when Lisa and Jisoo came, they were like "Somi, you don't have many people to take photos for you, right?" and they took pictures for her.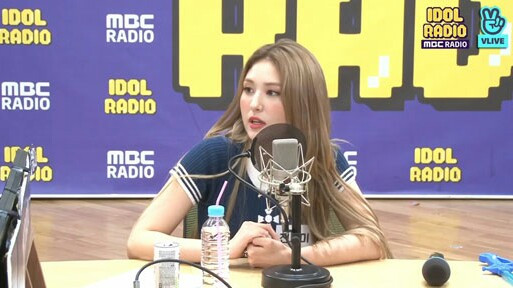 Somi also said that Jisoo invited her to her island on Animal Crossing and gave her lots of items to help her game character grow. "Thank you so much, Jisoo Unnie".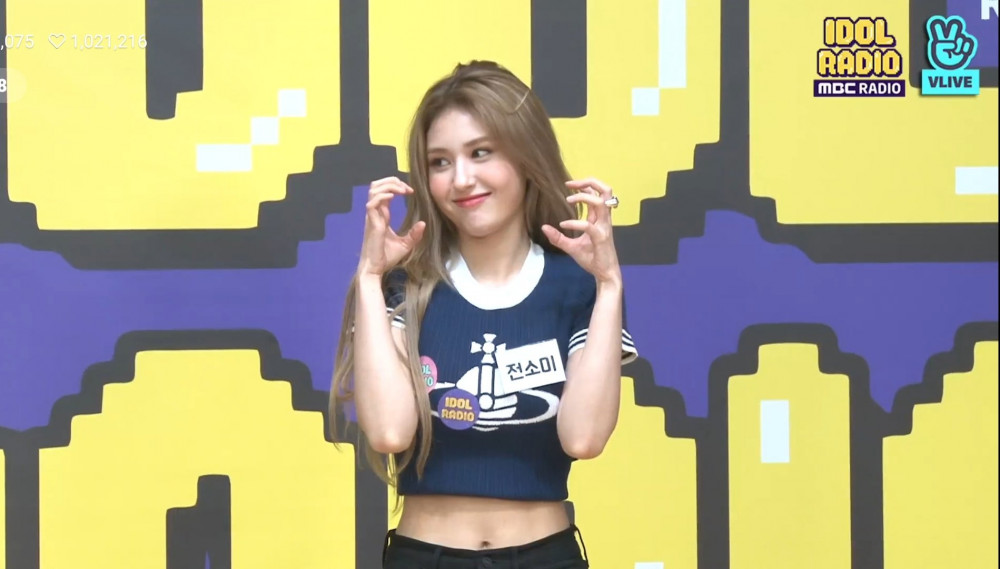 The Black Label posted a new "making of" video for Somi's new song, "What You Waiting For" MV. In it, Somi talks about the shooting process, concept, and mechanics of the video.
It also features a clip from Lisa and Jisoo's visit.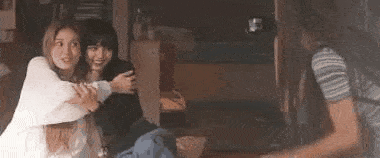 On July 7, Jisoo posted photos on her Instagram with the same outfit that was seen in the making MV.