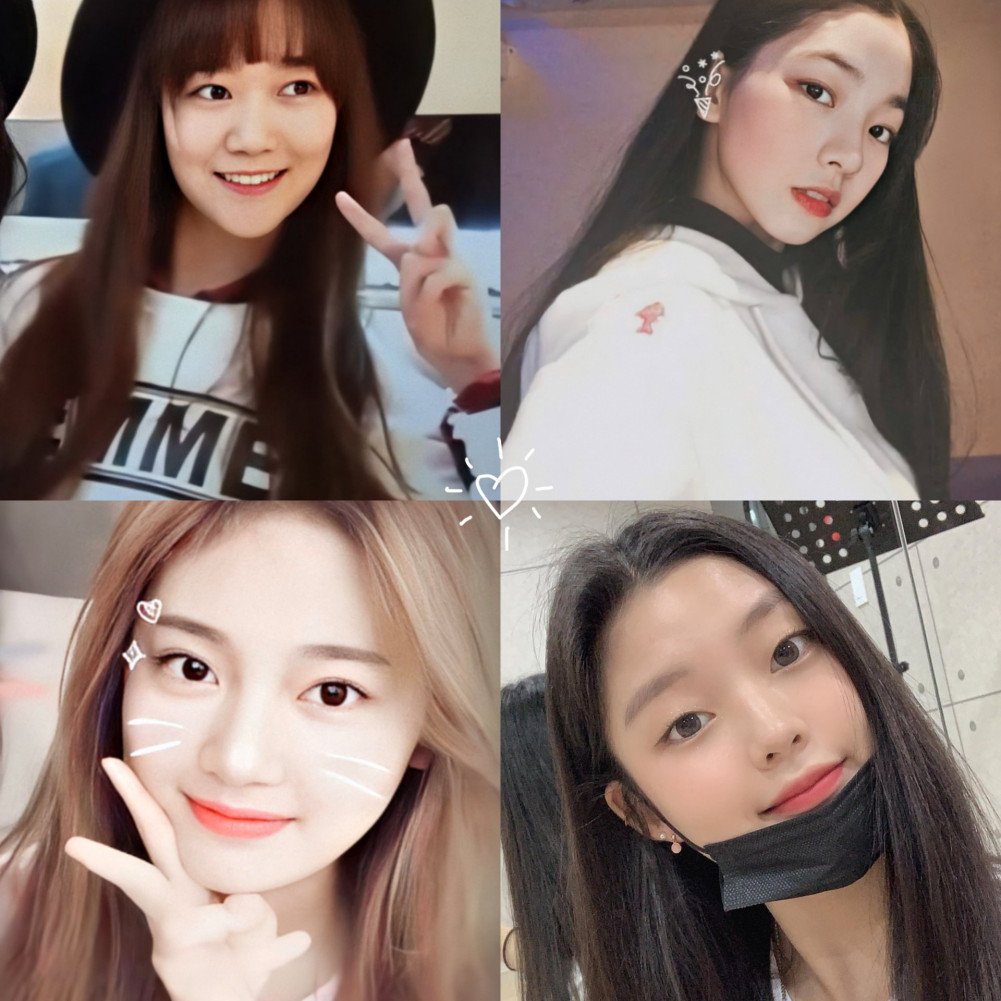 SM has previously announced plans to debut their upcoming girl group this summer, and a new trademark may not only further confirm those plans, but showcase what their name is.
From the looks of it, the new girl group will be named LYFE.
It is unknown how many members will be in the group or what their concept will be so far. However we know that this will in fact be a multinational girl group.
4 of the potential members being Hina (Japanese), NingNing (Chinese), Jimin (Korean), & Helen (Korean-Australian).


This will be SM's first girl group in 6 years, with their latest being Red Velvet.
Look forward to the new girl groups debut.