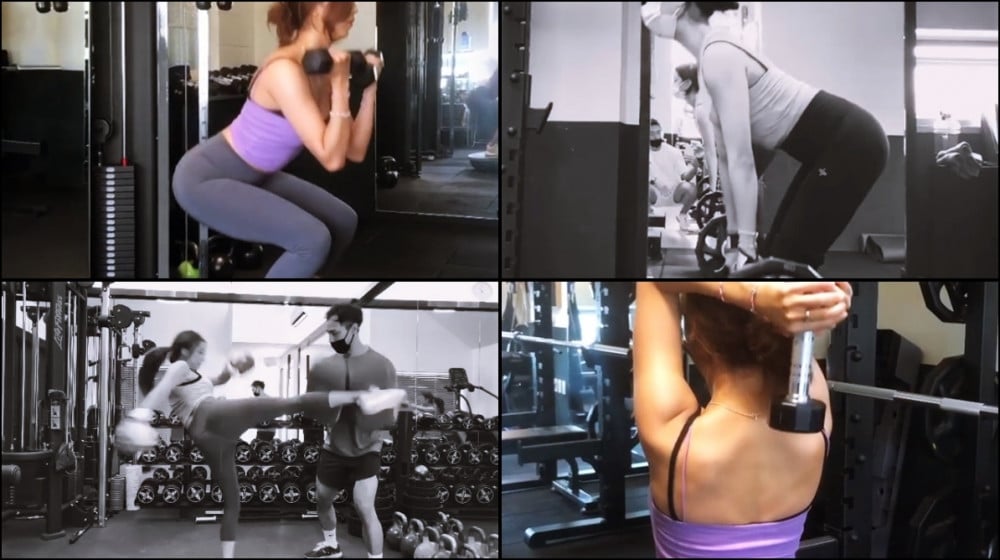 CLC's Seungyeon recently uploaded a few video clips in which she is working hard in the gym.
Fans are impressed by Idols hard kickboxing and weight lifting workout routine.

Netizens have left many comments on her Instagram profile.
"wow you are very strong"
"you are amazing"
"wow girl!"
"you are the best"
"she's training cause she's carrying dance industry on her back"
"getting strong for the comeback"
"damn as always body goals"
"athletic queen"
"you will never catch this queen lagging"
"perfect body, perfect girl"
"U really inspire me"
"wow, I can't believe you can fight!"