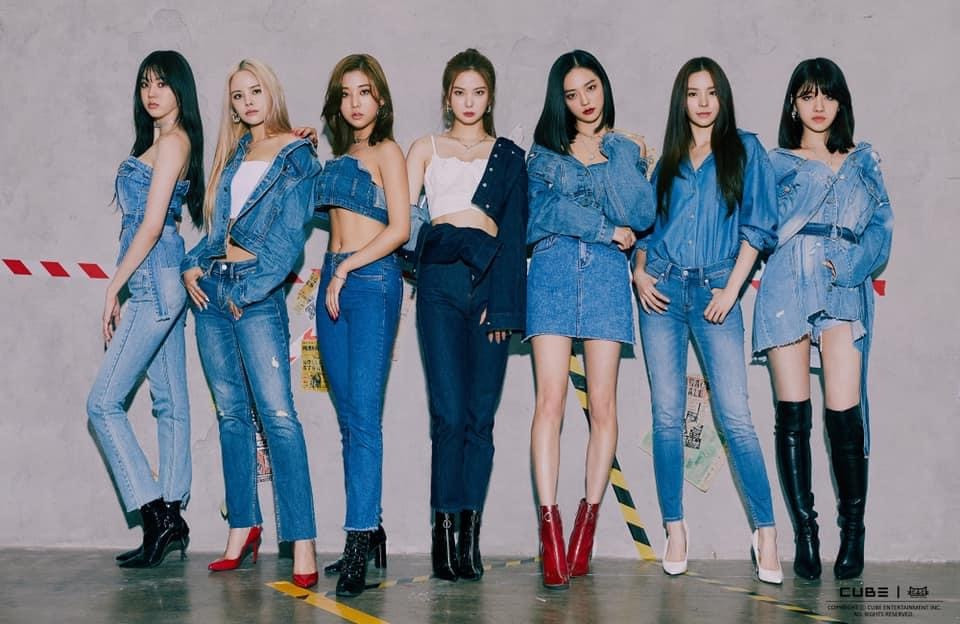 Girl crush group CLC are dropping clues that they are filming a Music Video??? (Speculations).
on their respective Instagram account Choi Yujin & Jang Yeeun droppedtwo pictures for their fans however Cheshire's were quick to examine the background and found a truck that appeared in both their photos.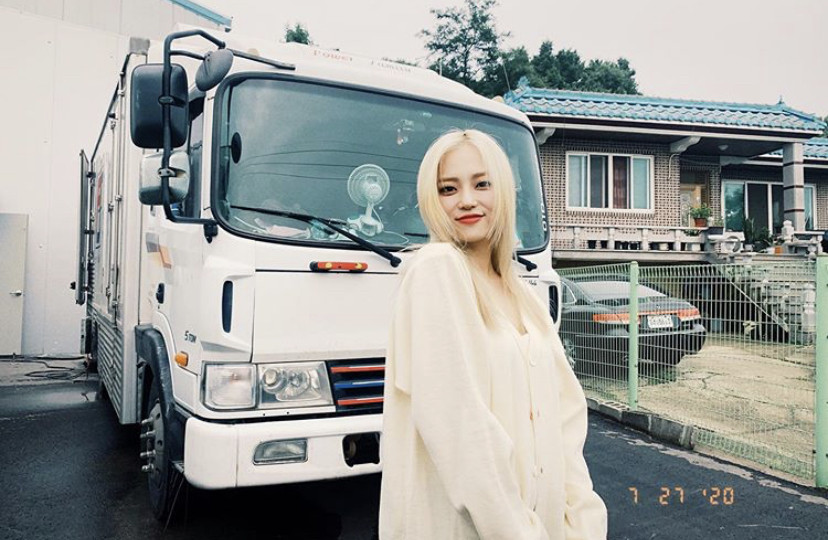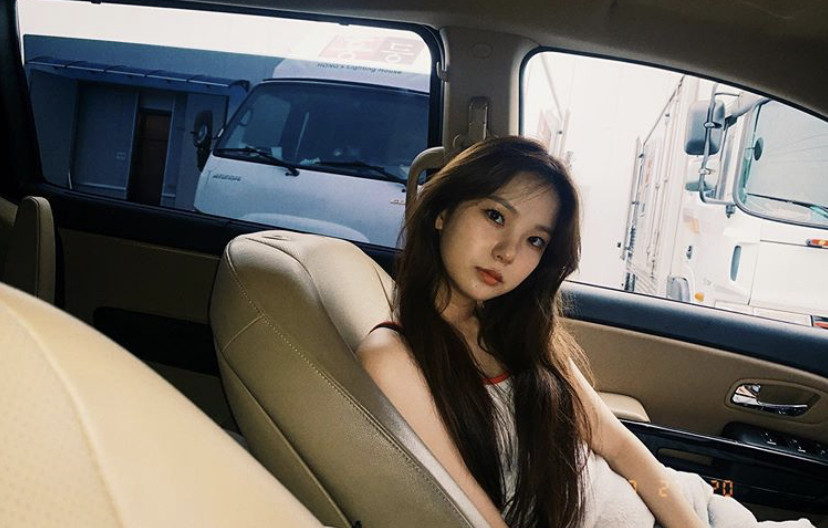 Other than looking absolutely stunning the truck as you can see has the name Hong lighting house as you can see in the picture below.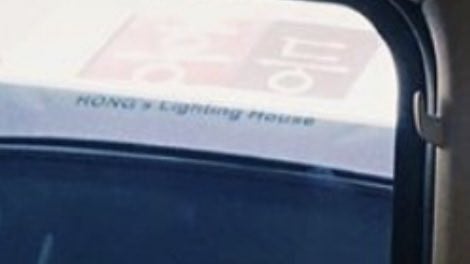 a fan on twitter then tweeted this photo that shows a selfie of J-Hope from BTS with the same name as the truck from their filming set. Moreover the company on their website state that is only for CFs & Music Video.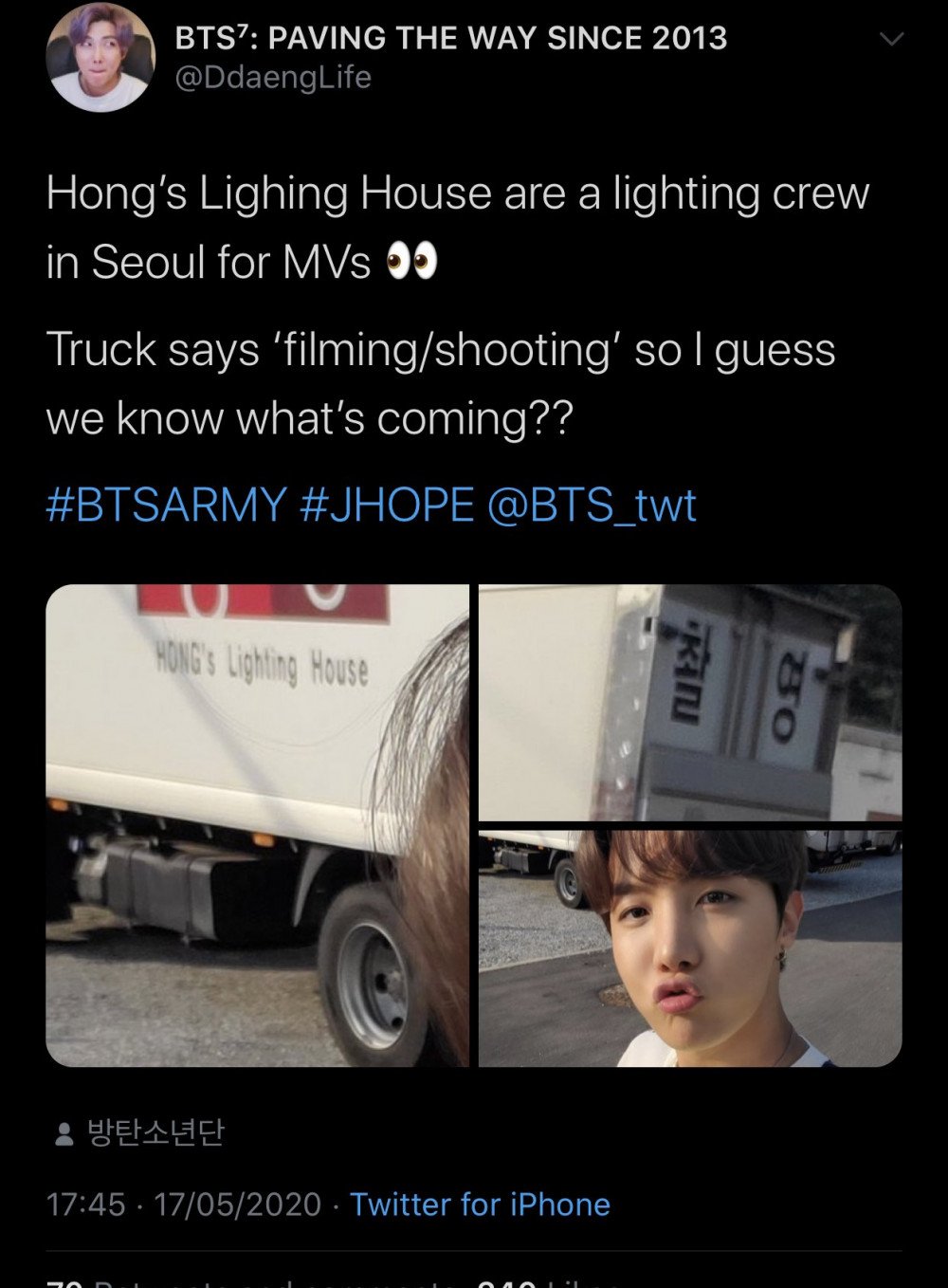 Us Cheshies now its most likely not going to be a CF so what could it be?.

what do you think Cheshire's filming for music video? Or CF?