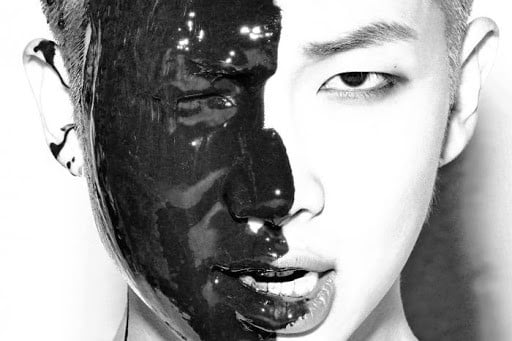 Kim Namjoon or more famously known by his stage name "RM" reaches a new milestone on the iTunes album chart with his 2nd mixtape "Mono" and set a new record.
RM's Mono was released back on October 23, 2018. It was praised by music critics and also did exceptionally well in charts for a free mixtape! ​​RM charted on Billboard 200 at #26 with Mono and was the Asian Act With Most #1's on iTunes Album Chart Worldwide. The iTunes record was later broken by 'Map Of The Soul : 7' by BTS.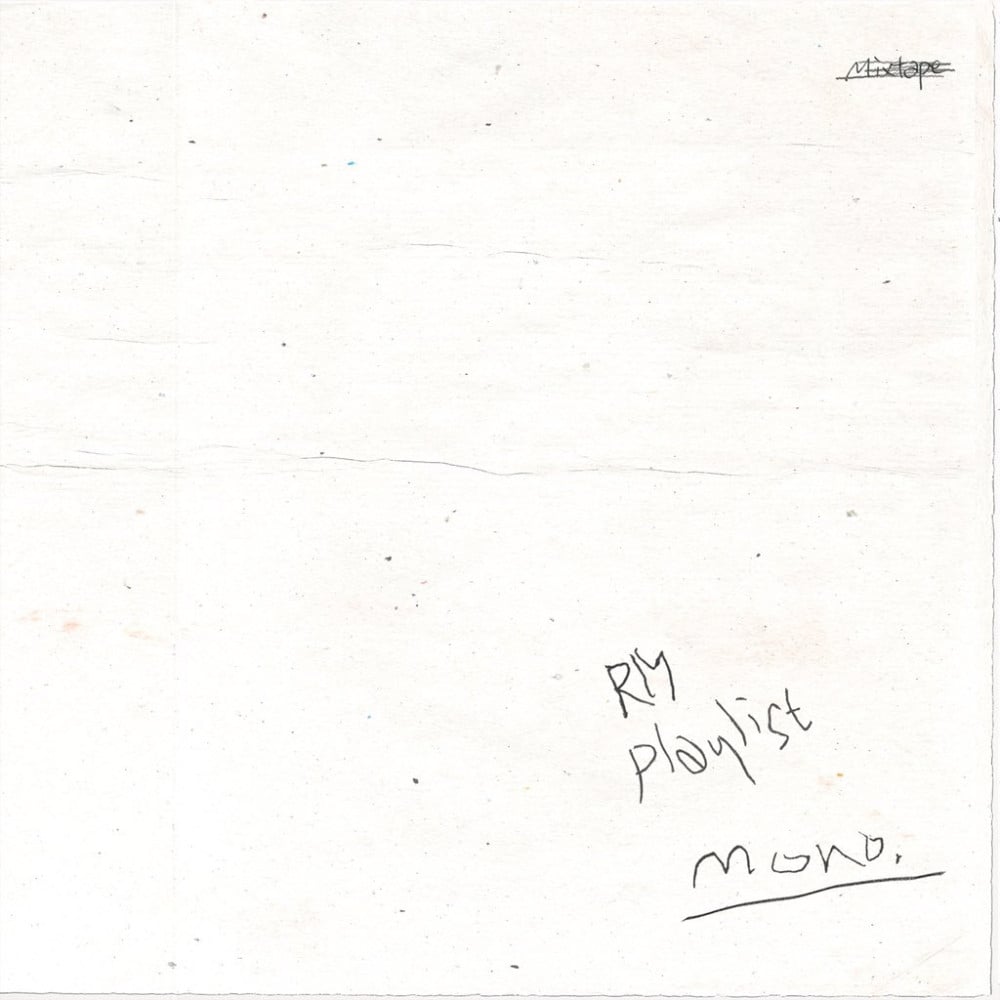 Recently Mono, an almost 2-year-old mixtape started charting again on iTunes and Mono has charted #1 in a total of 100 countries worldwide surpassing BTS's record.
RM is now the First & Only Asian Act in history to have #1 in 100 countries on the iTunes Album Chart. RM joins Ed Sheeran, Adele, Taylor Swift, Beyoncè, Camila Cabello, One Direction, Justin Bieber, Justin Timberlake, Katy Perry, Drake, Eminem, Cold play, and Ariana Grande as the only artists to have achieved this.

Congratulations RM!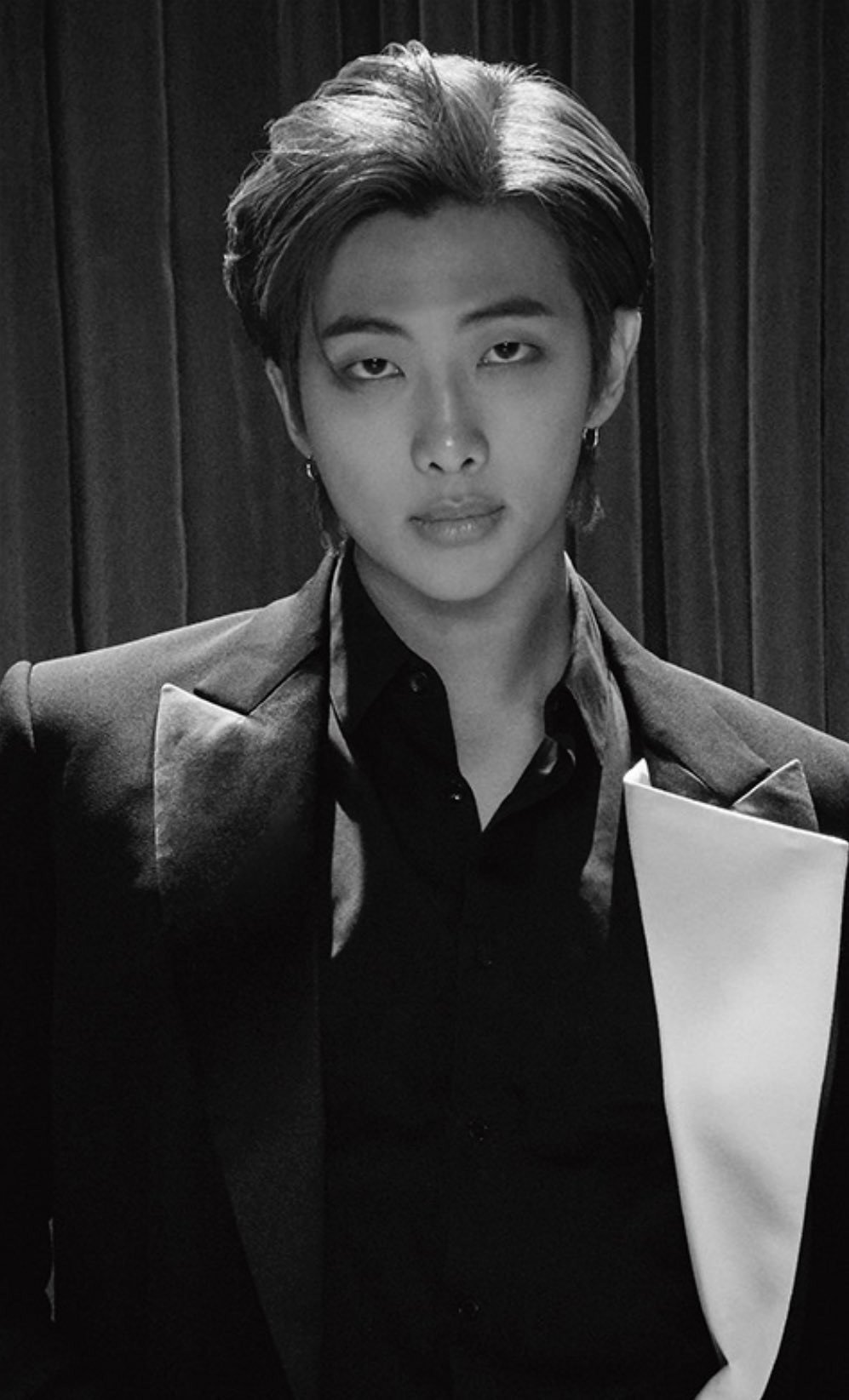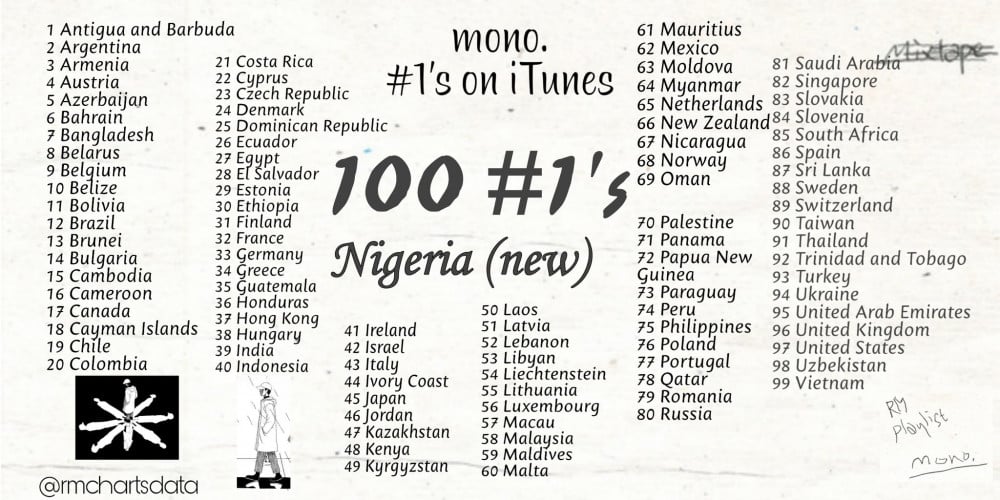 chart created by : twitter @rmchartsdata