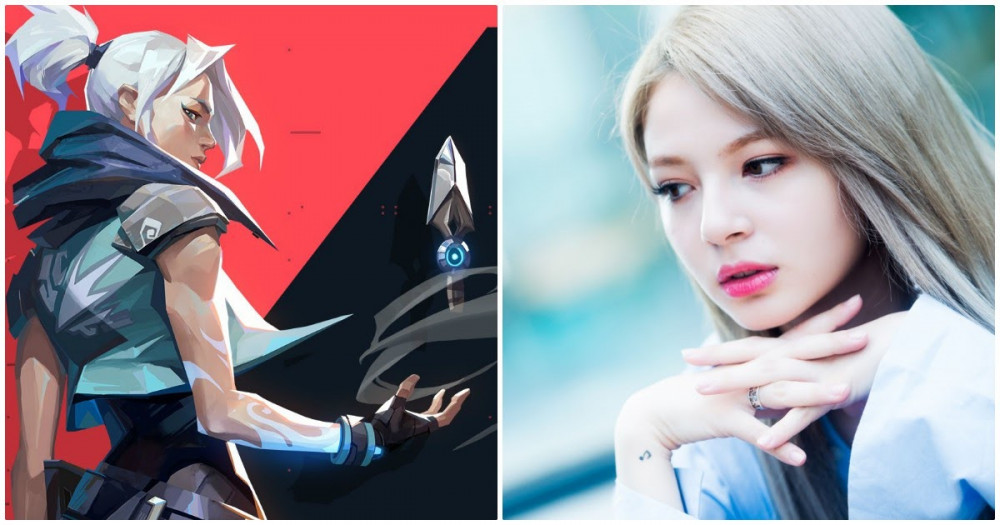 There is a new video game out called Valorant that has recently released its first open beta. There are a lot of characters to choose from. One of the characters being a South Korean native named Jett.
Last month it was revealed that the voice actress for Jett is none other than Kpop soloist Shannon Williams. Shannon recently made a video of how much she cringes at her own voice while playing the game.

Valorant is currently out now for open beta. Support Shannon Williams in her career as well.