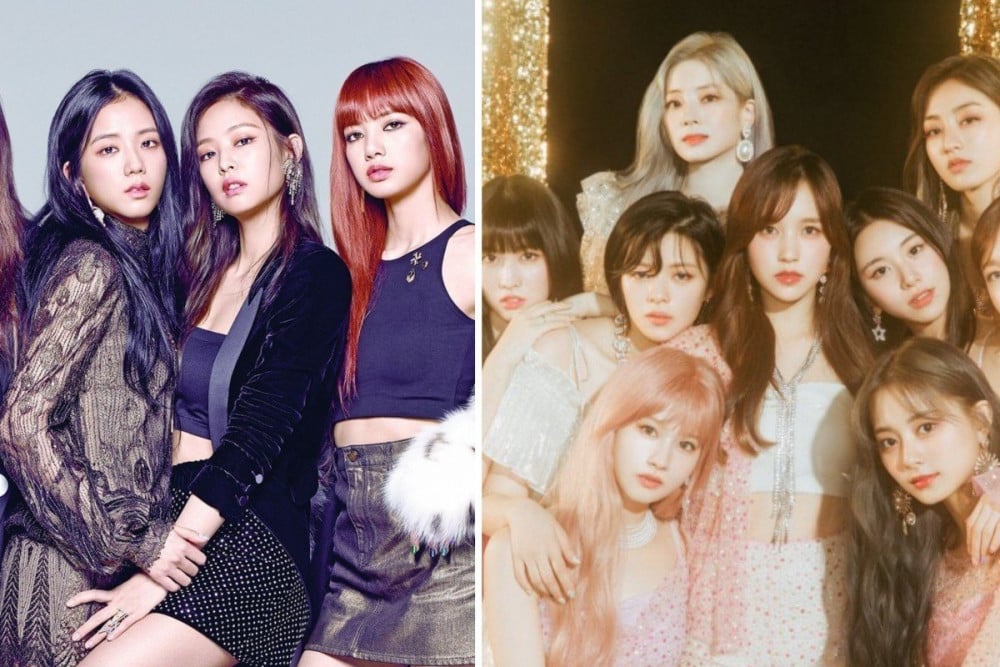 M6 also known as Métropole Television, is the most profitable private national French television channel and the third most-watched television network in the French-speaking world.

On June 29, M6 aired their short documentary about BLACKPINK which excited numerous French K-pop fans. However, after watching the documentary, some of the fans were triggered because the documentary compared the group with TWICE.

Reporters were also insulting as they said that TWICE is just a "standard group" for being a cute concept. They also said that the "9 were a lot and they all looked the same."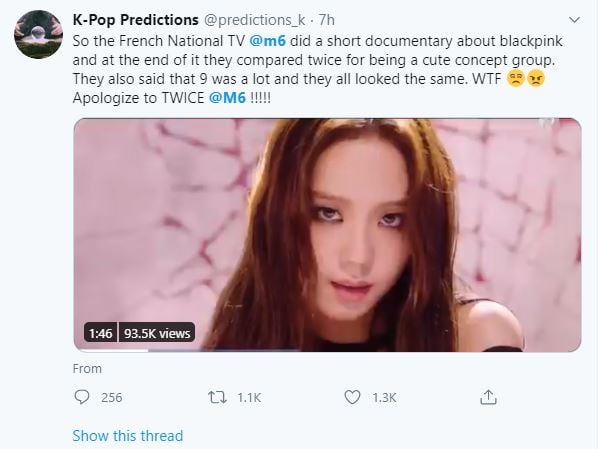 Here is the short documentary in the video.

M6 still has no response to this issue.