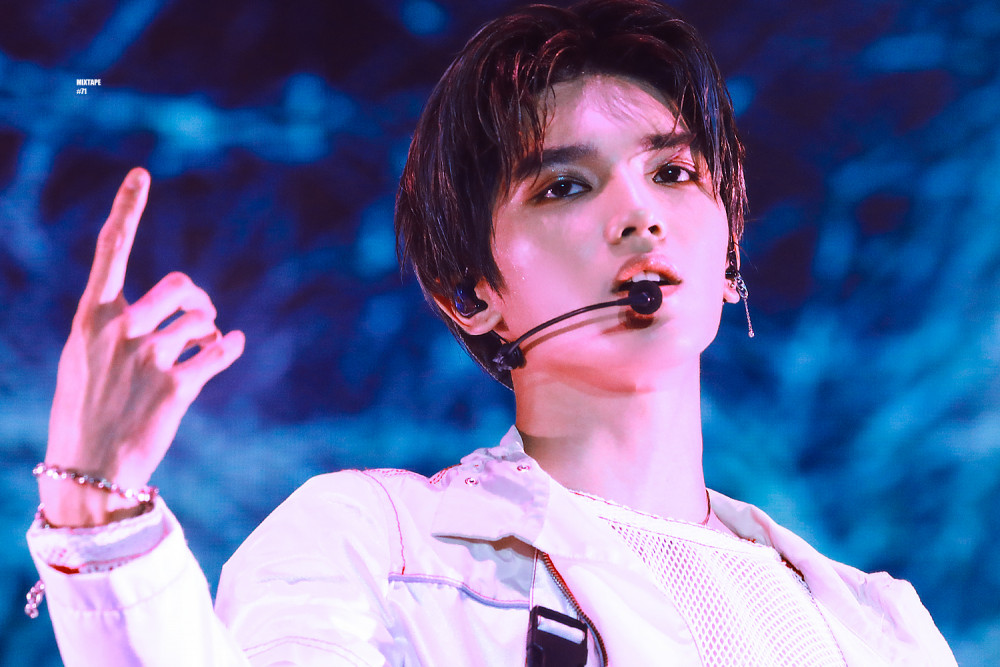 Fans are trending numerous hashtags worldwide for NCT's Taeyong as they celebrate his birthday.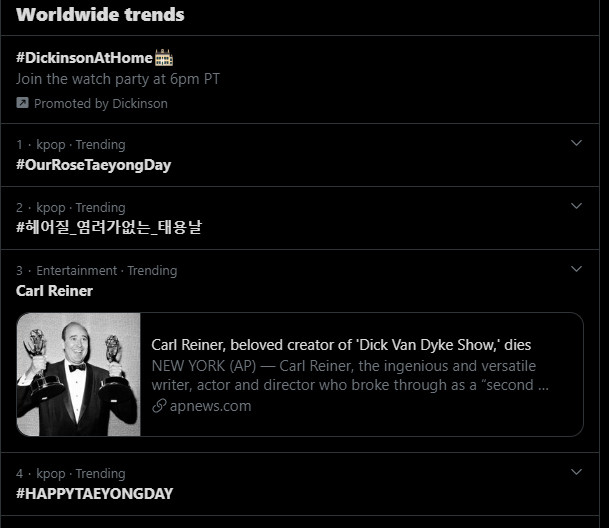 The hashtags #헤어질_염려가없는_태용날 (No need to worry about breaking up on Taeyong Day), #OurRoseTaeyongDay, and #HAPPYTAEYONGDAY are trending worldwide.
Fans are showing their support for Taeyong due to his health issues and accusations of bullying during his school days.