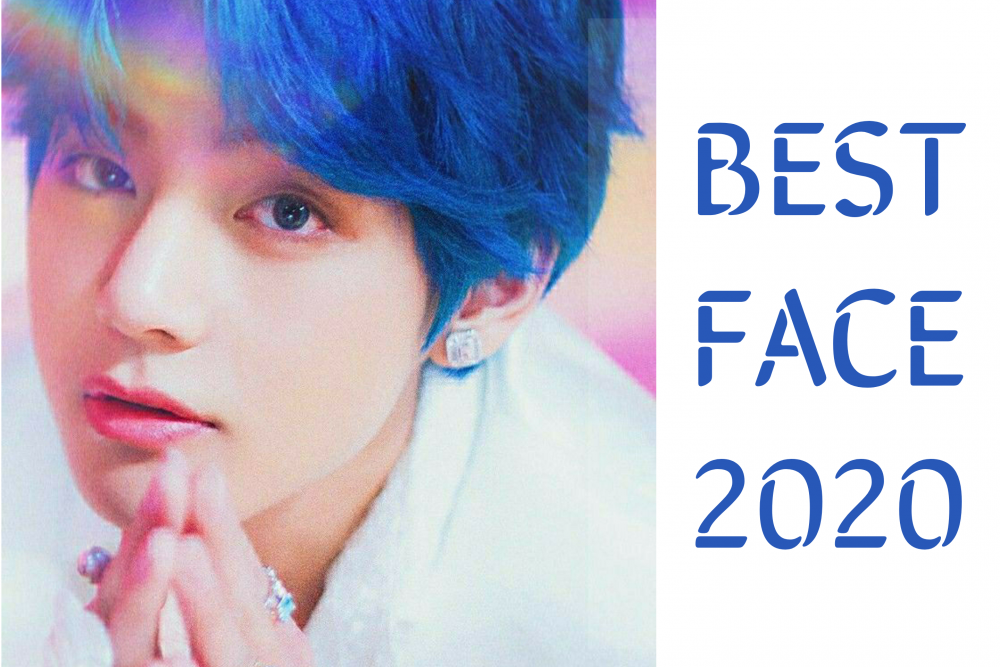 BTS V has been crowned with the titleof "The Best Face in the World 2020" by 'Entertainment Awards' on Saturday, July 6, 2020. This is his second consecutive win as he had grabbed this title in 2019 as well.
"The Best Face in the World" is an annual ranking of the best faces of celebrities around the world, both male and female, based on global popularity and fan power. Among Top 100 popular celebrities, the 'Entertainment Awards' choose Top 3 male and Top 3 female celebrities and finally announce the winner based on the cumulative points via Facebook, Twitter, Instagram and Online Poll.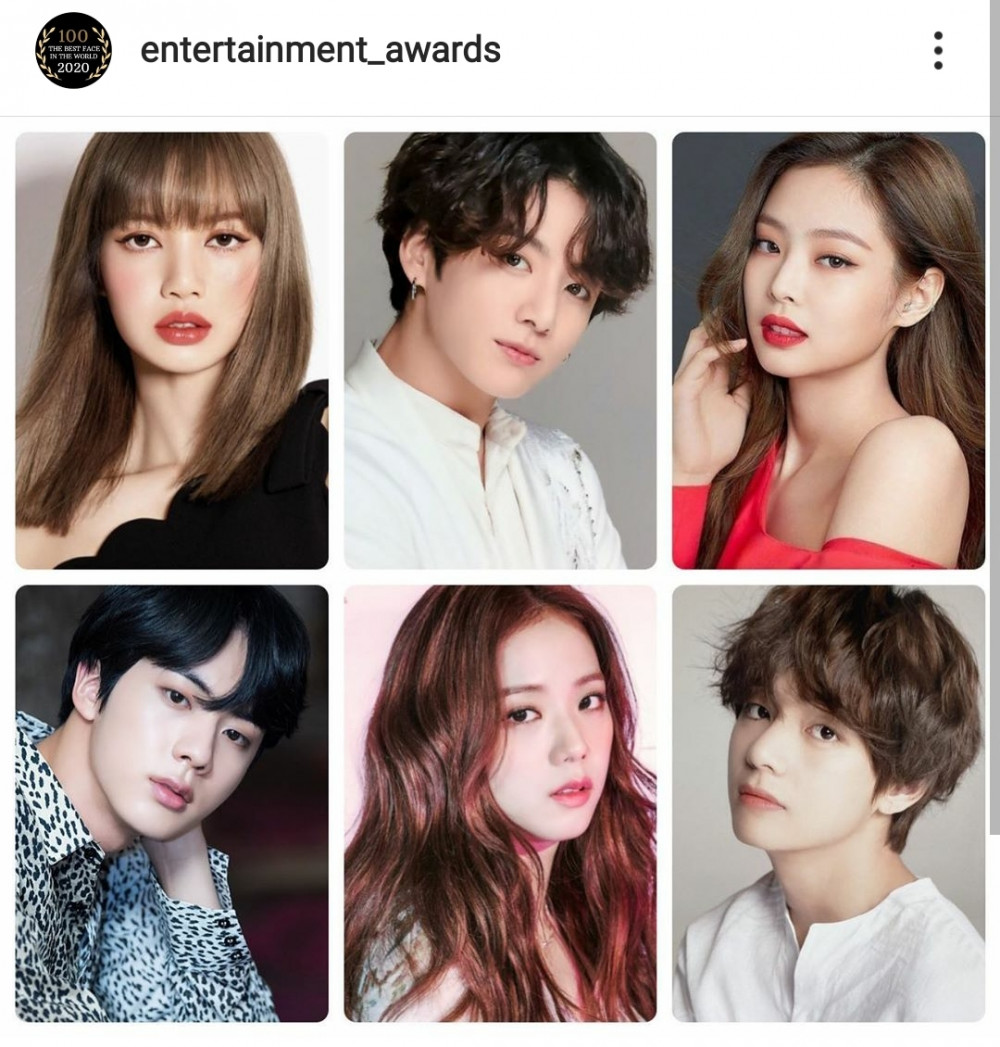 This year, V got a total of 1,705,681 votes to finish first in the rankings and winning the prestigious title.

Earlier this year, V won the title of "Ultimate Asian Heartthrob 2020" following an intense battle in a series of polls participated by global fans. He bagged the title for the third consecutive year which catapulted him to the 'Hall of Fame'.
In fact , few days back, V made several headlines globally after winning the title of "The Most Handsome Man in the World 2020" by renowned YouTube Media 'Top 10 World' beating Hollywood stars like Zayn Malik, Chris Evans and Tom Cruise.
In addition, his face has also been a hot topic among renowned plastic surgeons who praised the symmetry and golden ratio of V's face.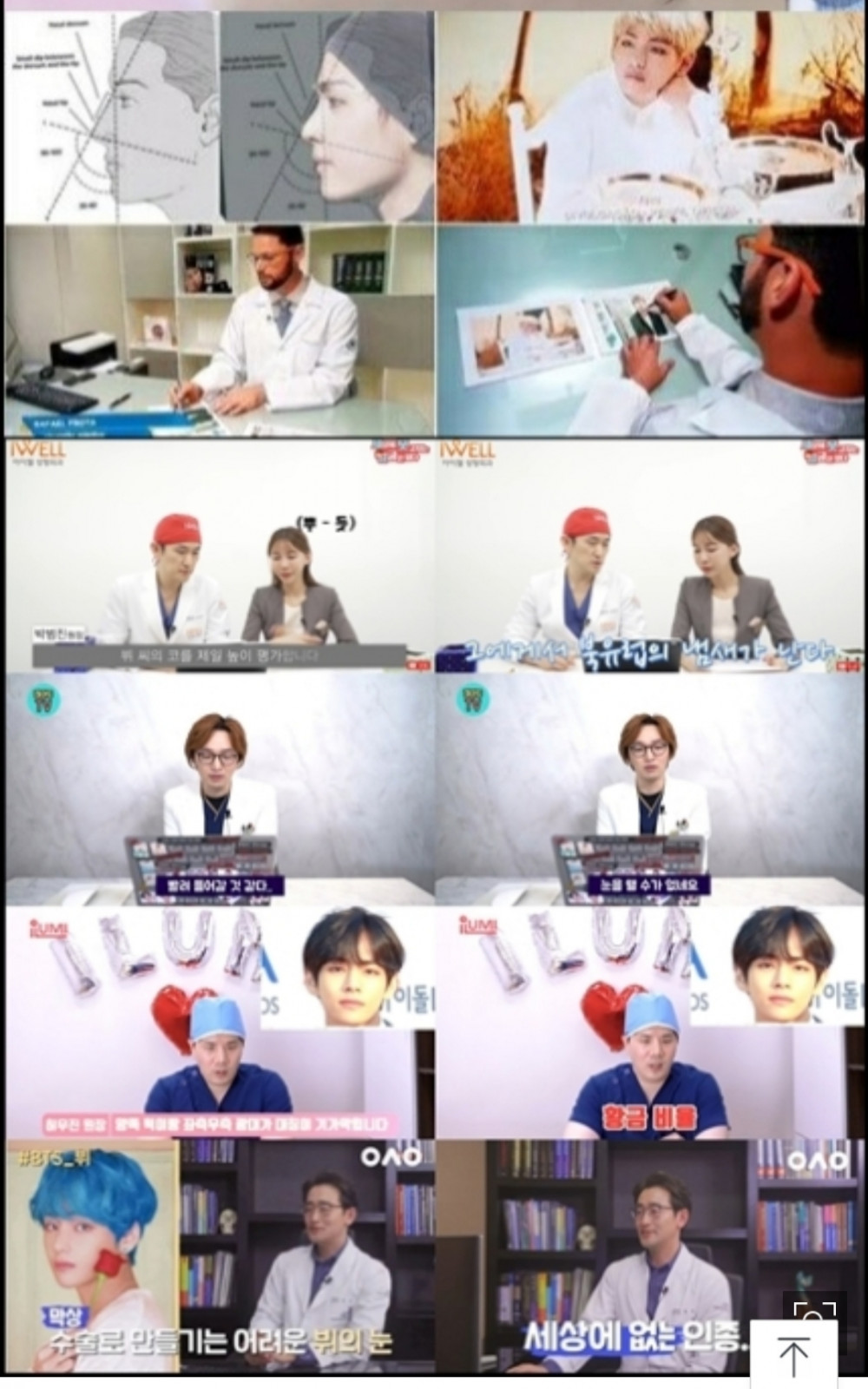 Not surprisingly, V has also got labelled as "The Visual Representative of Kpop" and "Sculpture Visual" by K-media because of his handful of visual titles.
Congratulations V!!