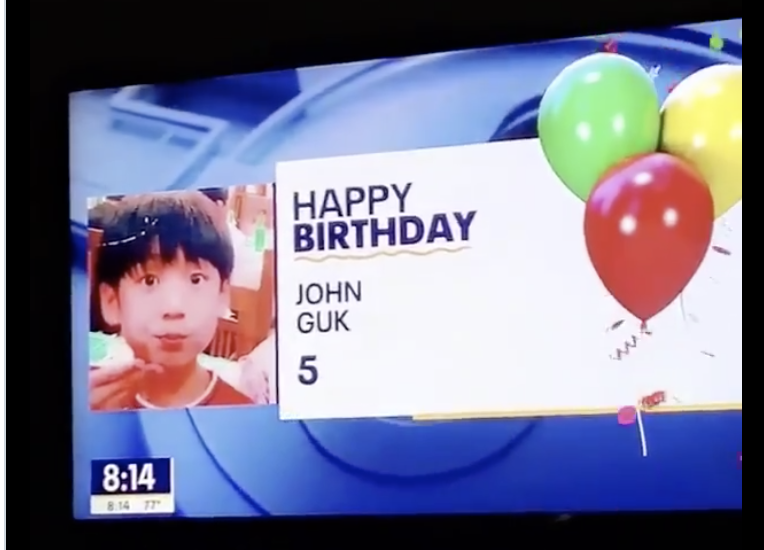 BTS fans have tricked a local TV station (FOX 4 in Dallas) into airing a birthday shoutout for Jungkook.
The wholesome prank has fans cracking up as a childhood picture of Jungkook was given a special birthday shoutout on a local TV broadcast. Fans submitted Jungkook's childhood picture under the name 'John Guk', leading to much amusement from netizens. Comments include:
Fans also pranked ABC 7 in Los Angeles into including a picture of Jungkook for the Graduating Class of 2020.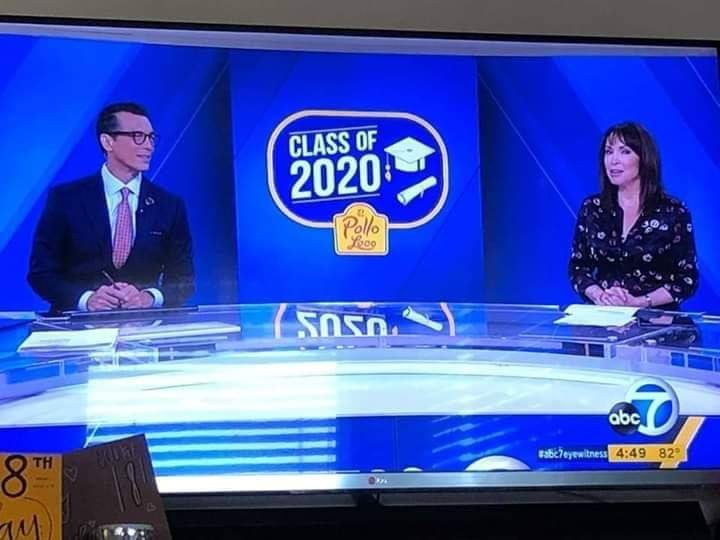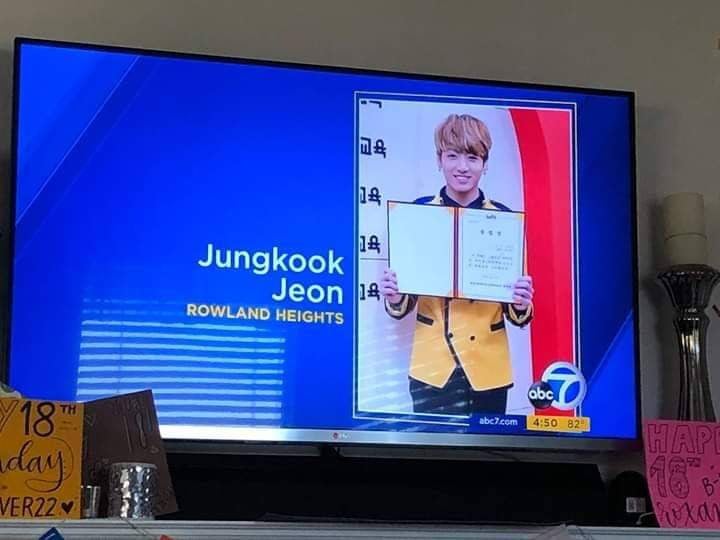 What do you think of these pranks?