We all love our "FACE GENIUS"but do you know why that's Cha Eunwoo's nickname?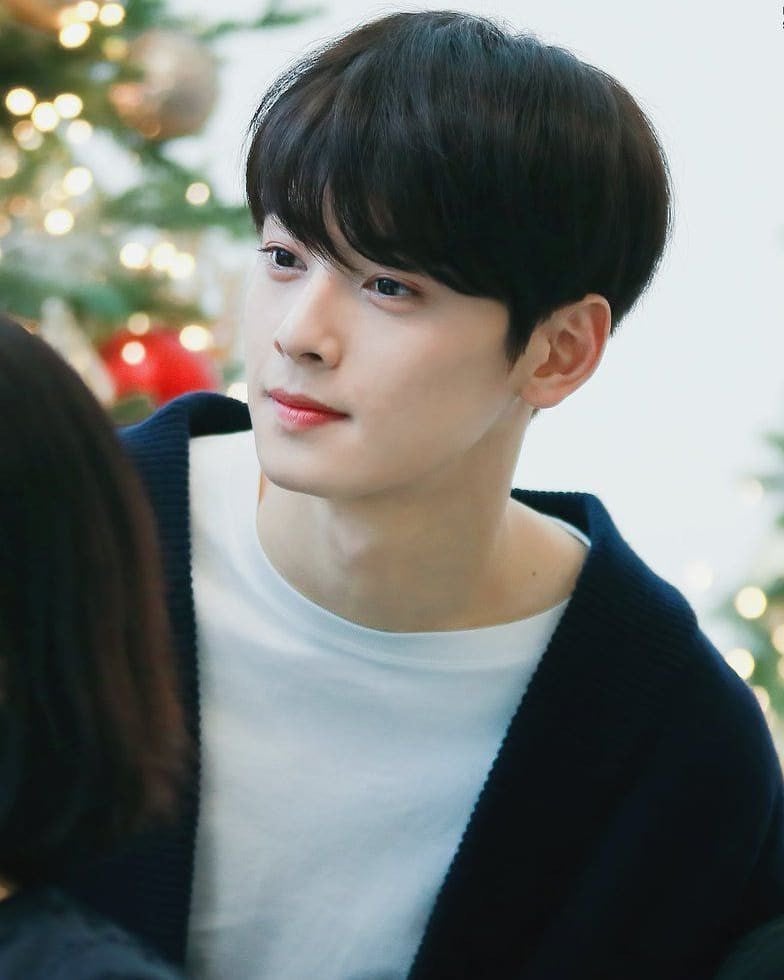 1. KING OF VISUALS/VISUAL KING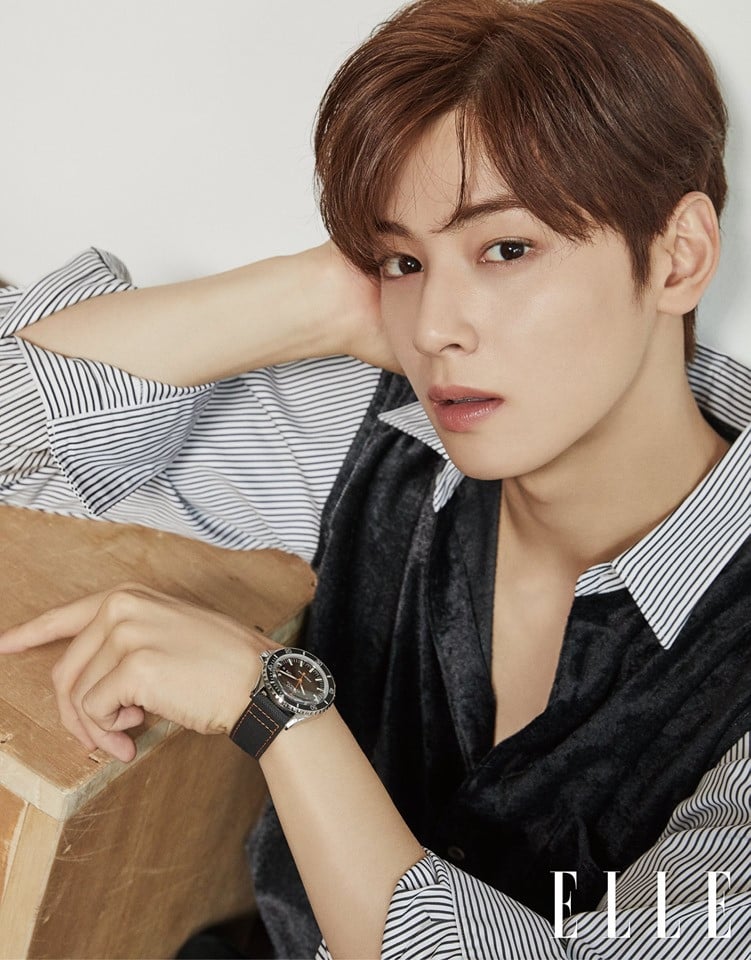 He's hailed as one of the most good looking celebrities in Kpop. Fans, fellow idols, and netizens also find his looks captivating and beautiful. He even looks breathtaking without makeup as you can find the photos on Google.
2. FACE GENIUS/VISUAL GENIUS (means someone who has a crazily handsome face)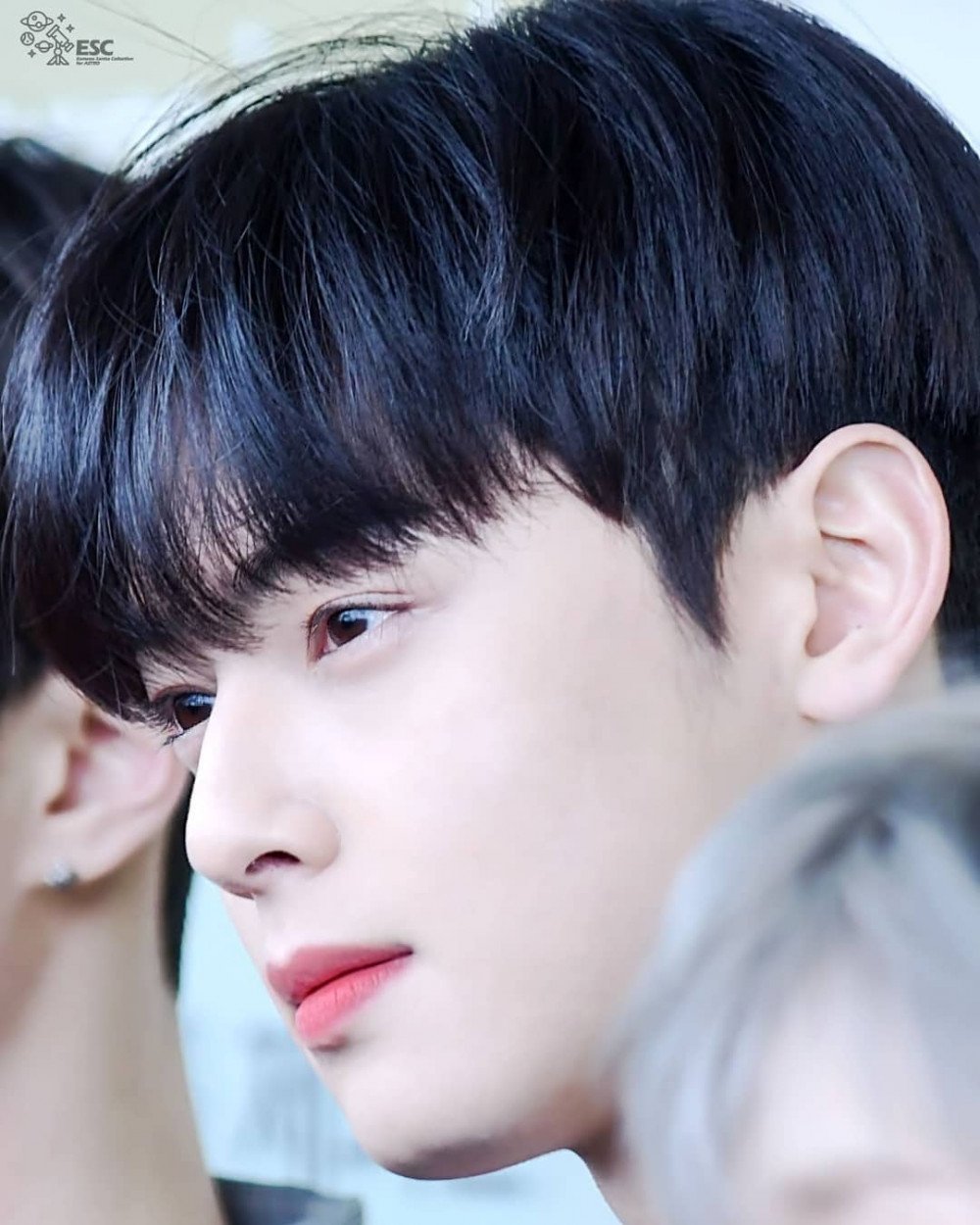 He is not called "Face Genius" without a reason. He fits perfectly in the Korean beauty standards. Also, his face symmetry and features are perfect. He looks unreal.
3. MORNING ALARM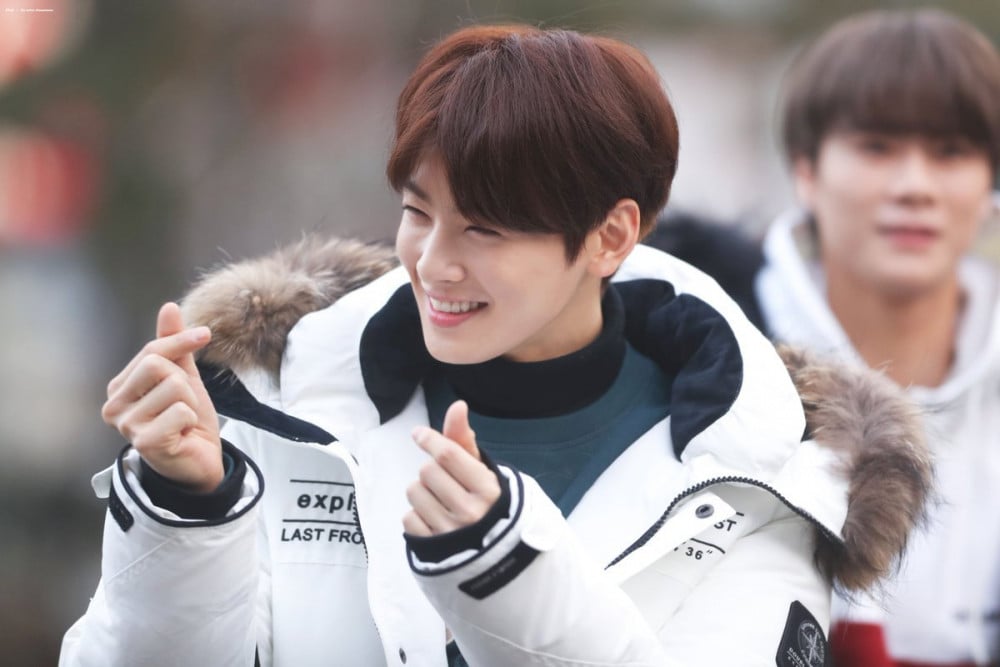 He always wakes up earlier and starts waking up the rest of the members.
4. WHITE TEE GUY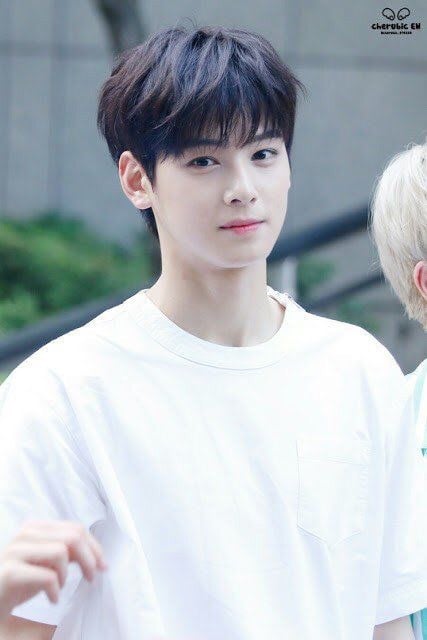 Because during Breathless era, he always wore white t-shirts. He looks like "AN ANGEL FROM HEAVEN" in white.
5. EUNU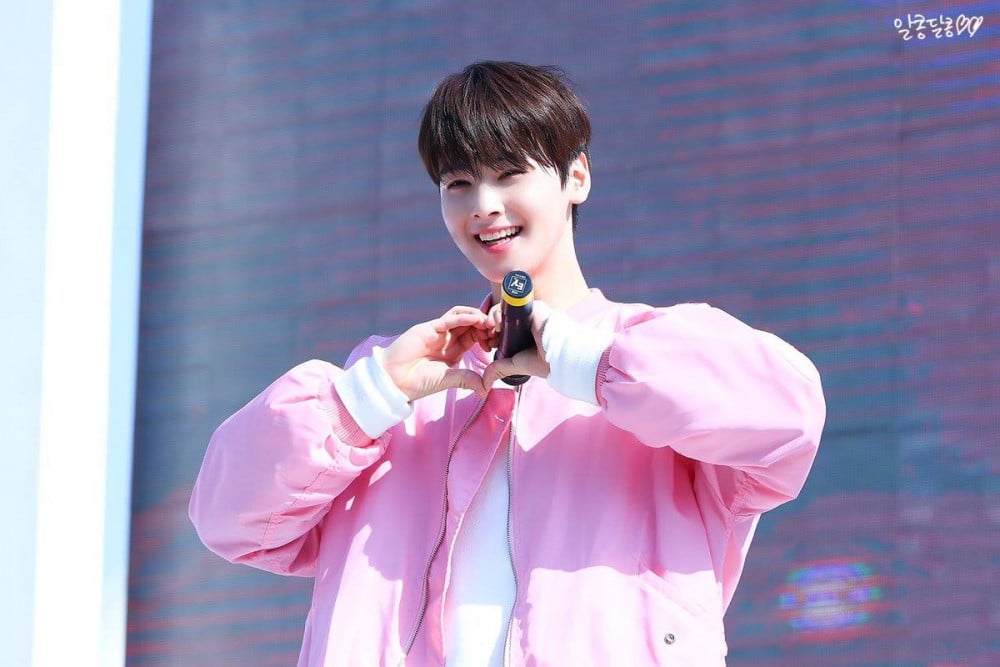 Eunu is simply a cute way to pronounce his name. This one is given by his fans.
6. BUTT-MIN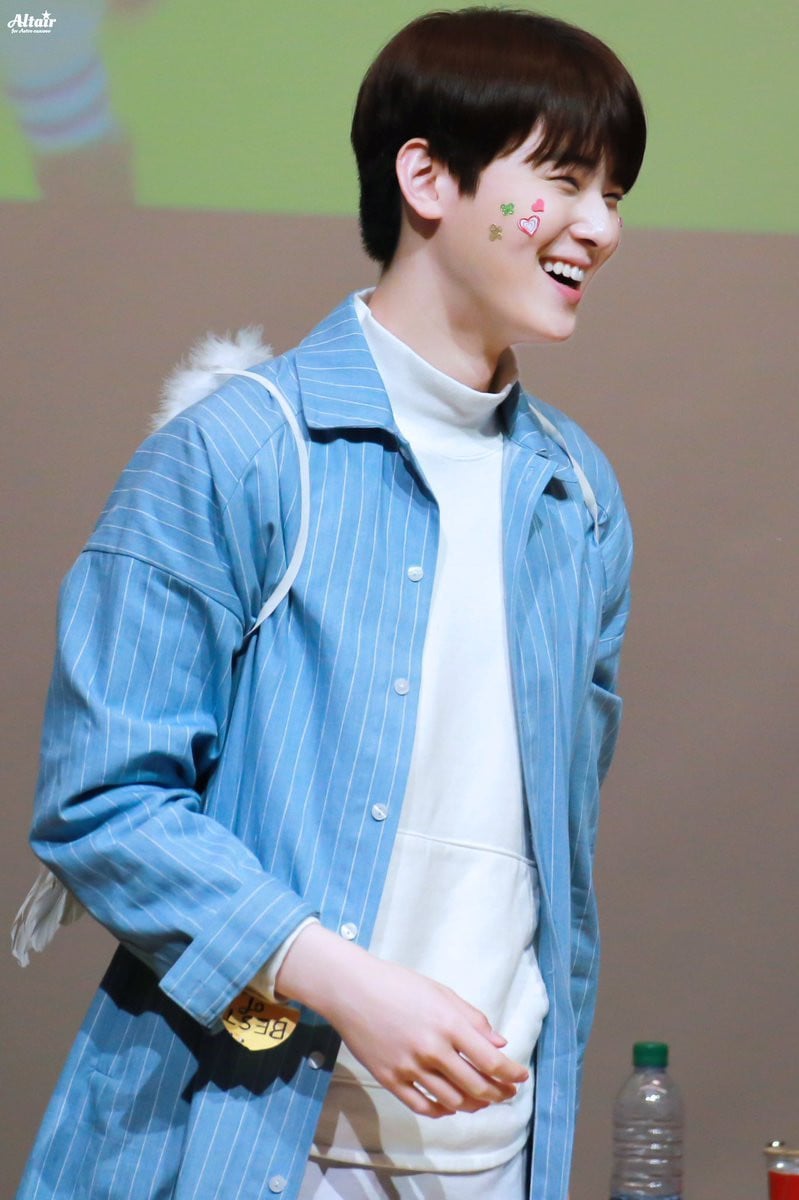 Eunwoo gave himself this nickname. He said, "My butt is kind of on the larger side. My real name is Lee Dong Min, so I became 'Butt-Min.'" I don't know why he calls himself this. 🤷
7. CEW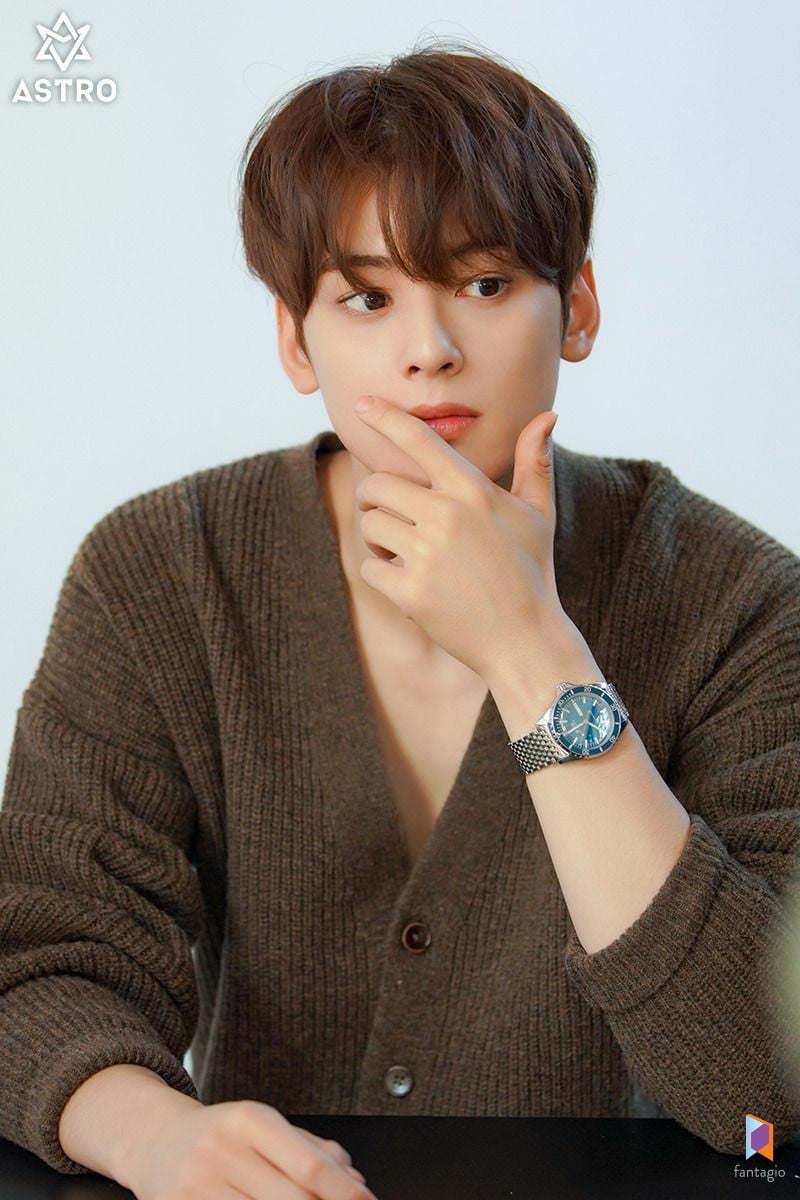 Although not used very often, this nickname is just a shortened form of his name.
8. ManJjitNam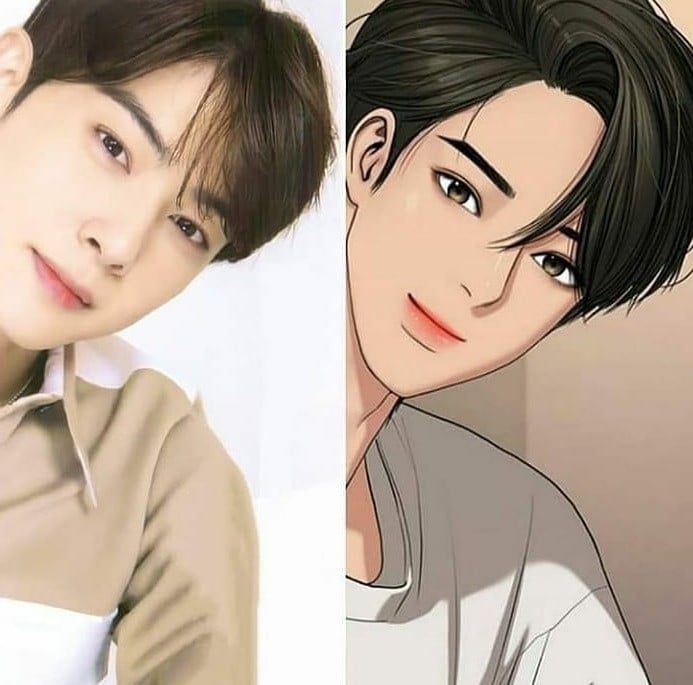 It means a handsome boy coming from the comic world. He really does look like a fictional character. His visuals are out of this world!
9. CELEBRITY OF CELEBRITIES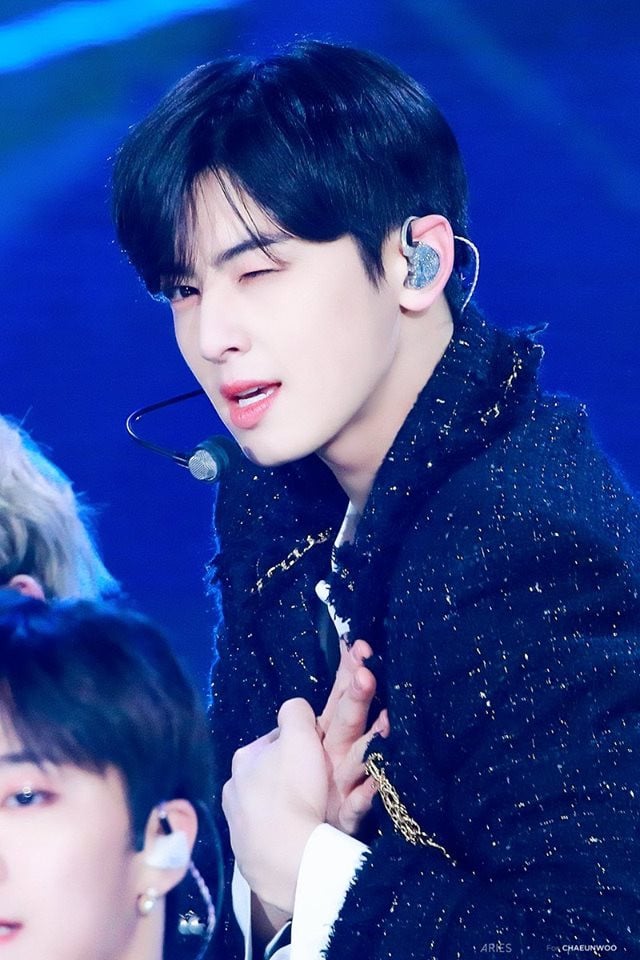 He is loved by many other Kpop Idols as well. Often other group members get charmed by Eunwoo's heavenly visuals. Also, his bonding with others is very strong.
10. DONGMINION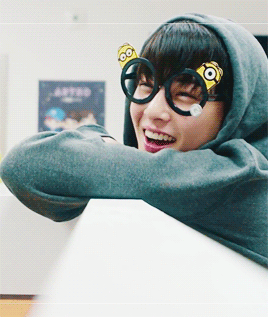 This nickname was given by his fans because he loves minions.
11. EUNWO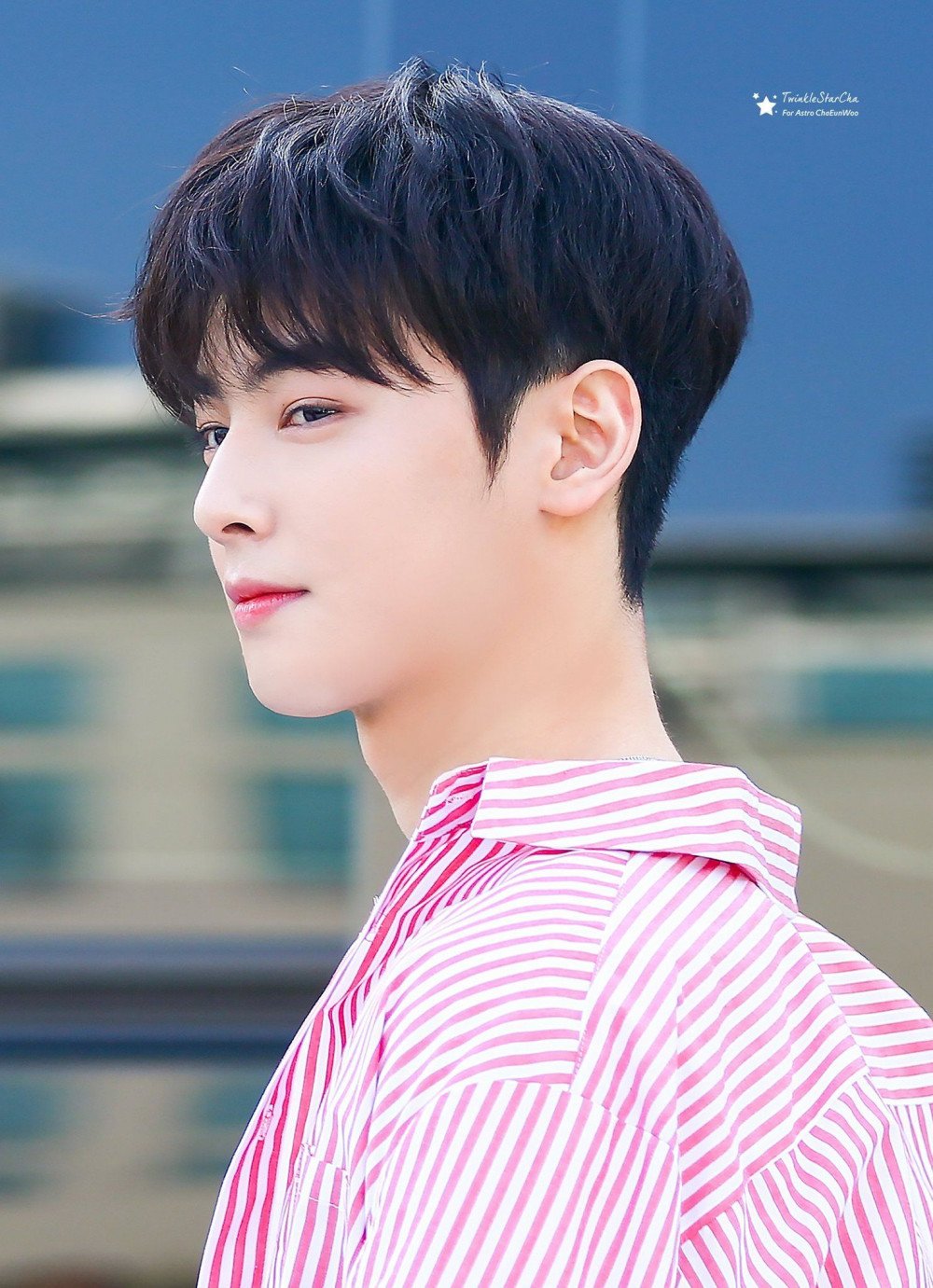 His fans love to call him "EUNWO" sweetly.
12. TIMEBOMB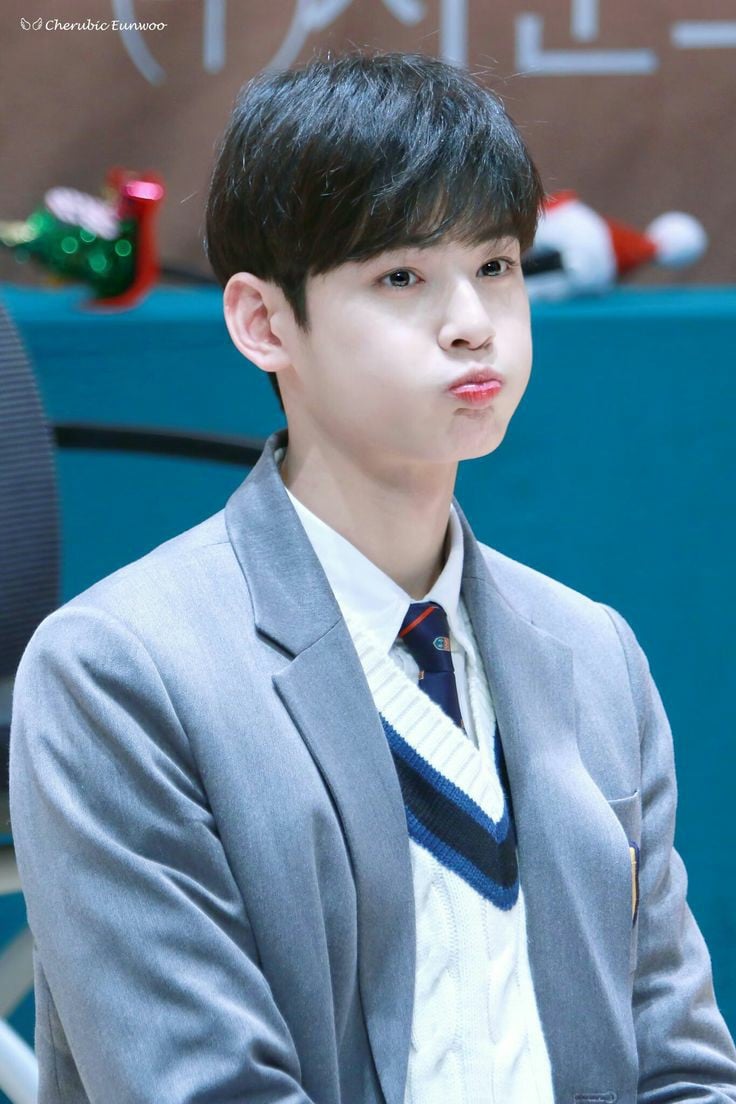 In an episode of ASTRO, Eunwoo laughed so late when Moonbin cracked a joke. So he called him a "TIMEBOMB" because his reaction was too late. Lol!
13. CHA EUN-U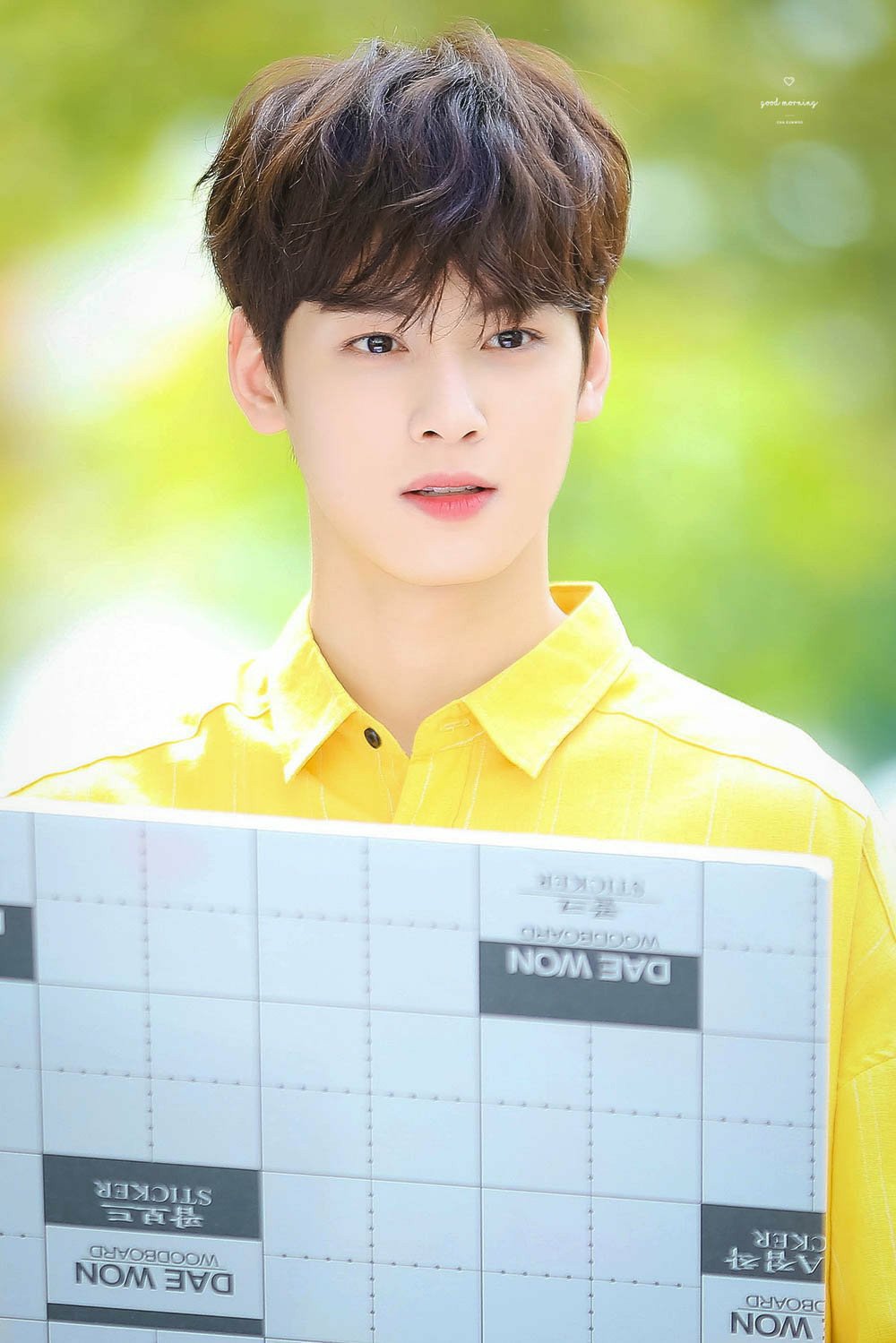 Apparently, fans call him "Cha Eun-u" because that's how we pronounce his stage name.
14. AROHA PROTECTOR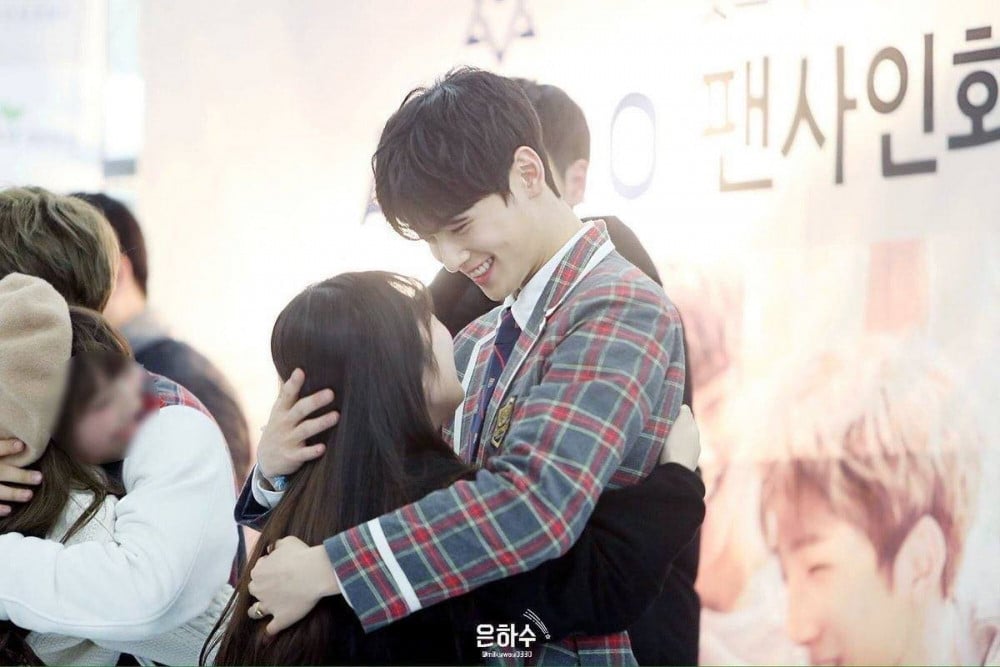 This is another self-given nickname. Eunwoo always use this hashtag in his tweets, "#RohaProtector" because he makes sure he does his responsibility with that nickname, always making sure that Arohas are well protected and take care of themselves from anything that can harm them! He is indeed the sweetest person ever!

15. AN ANGEL FROM HEAVEN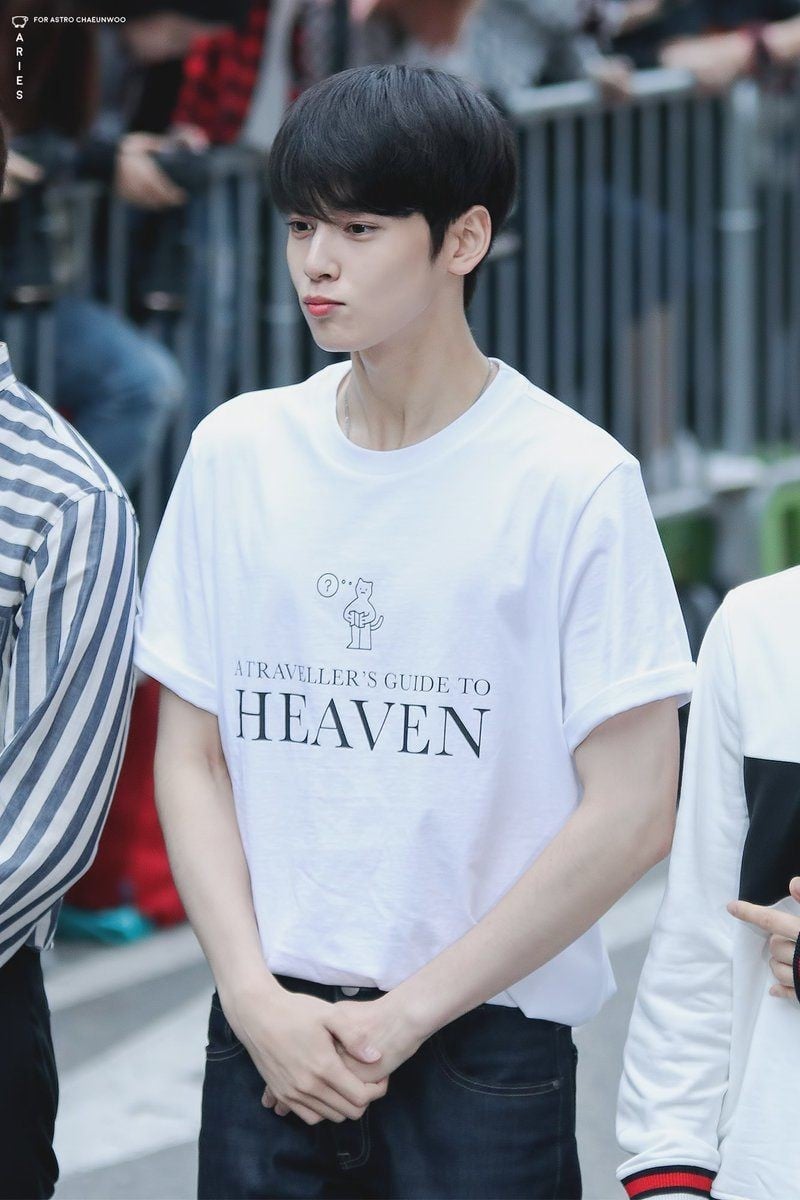 Fans gave him this name because Eunwoo once "revealed" his home address on a shirt. When Eunwoo once greeted AROHAs outside of Music Bank in 2017, eagle-eyed fans immediately noticed the text on his t-shirt. The word "Heaven" was on it, and then fans said that it's his actual address!
16. VISUAL GOD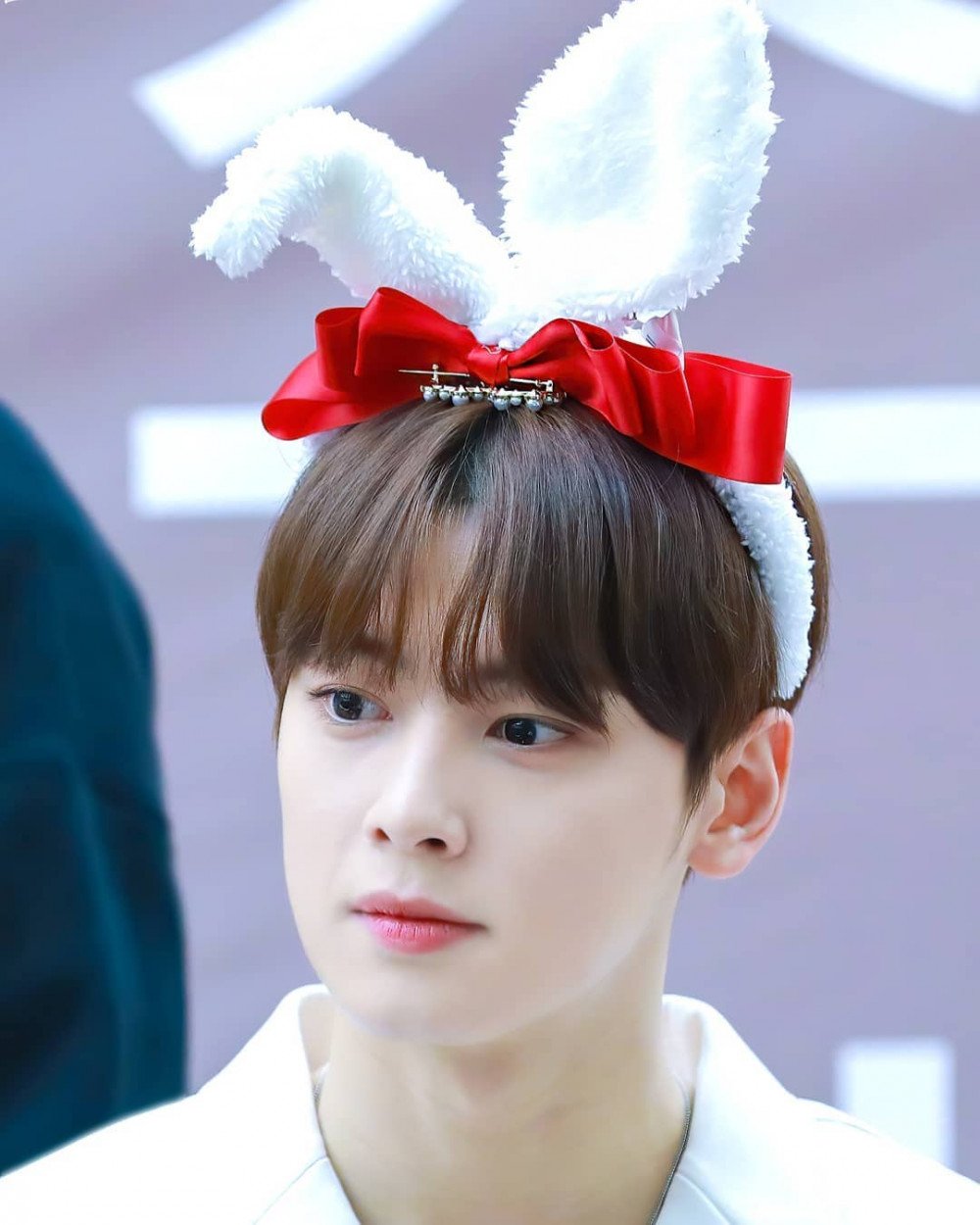 He has each and every quality on his face, which Koreans desire to have. His visuals never fail to amaze people. He's "PERFECT".

17. FASHIONISTA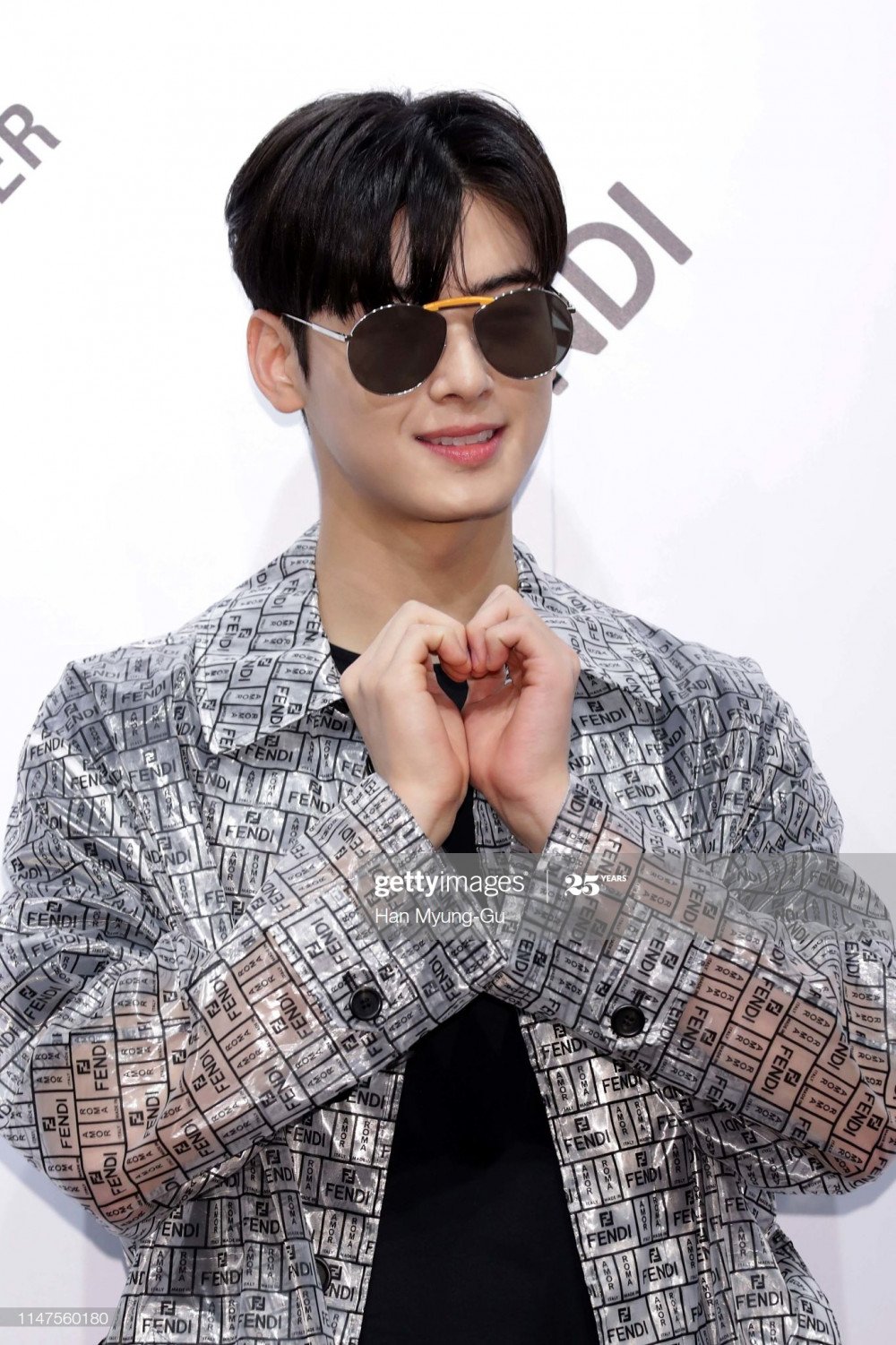 As Eunwoo has an amazing taste in fashion he is considered to be a "FASHIONISTA".
18. ChaDoomchit/DOODOOMCHIT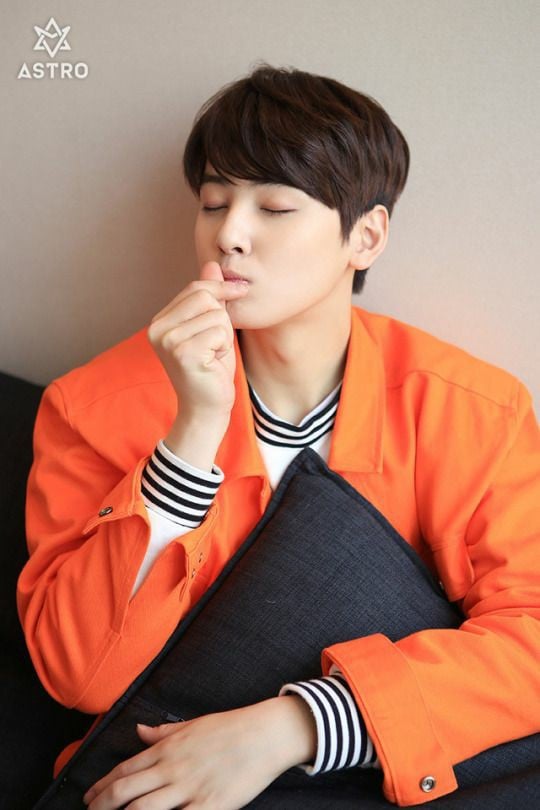 During the live performance of Breathless, other members were teasing Eunwoo that he looked like the doomdoomchit meme. And that's how the story of this nickname began.

19. DODONG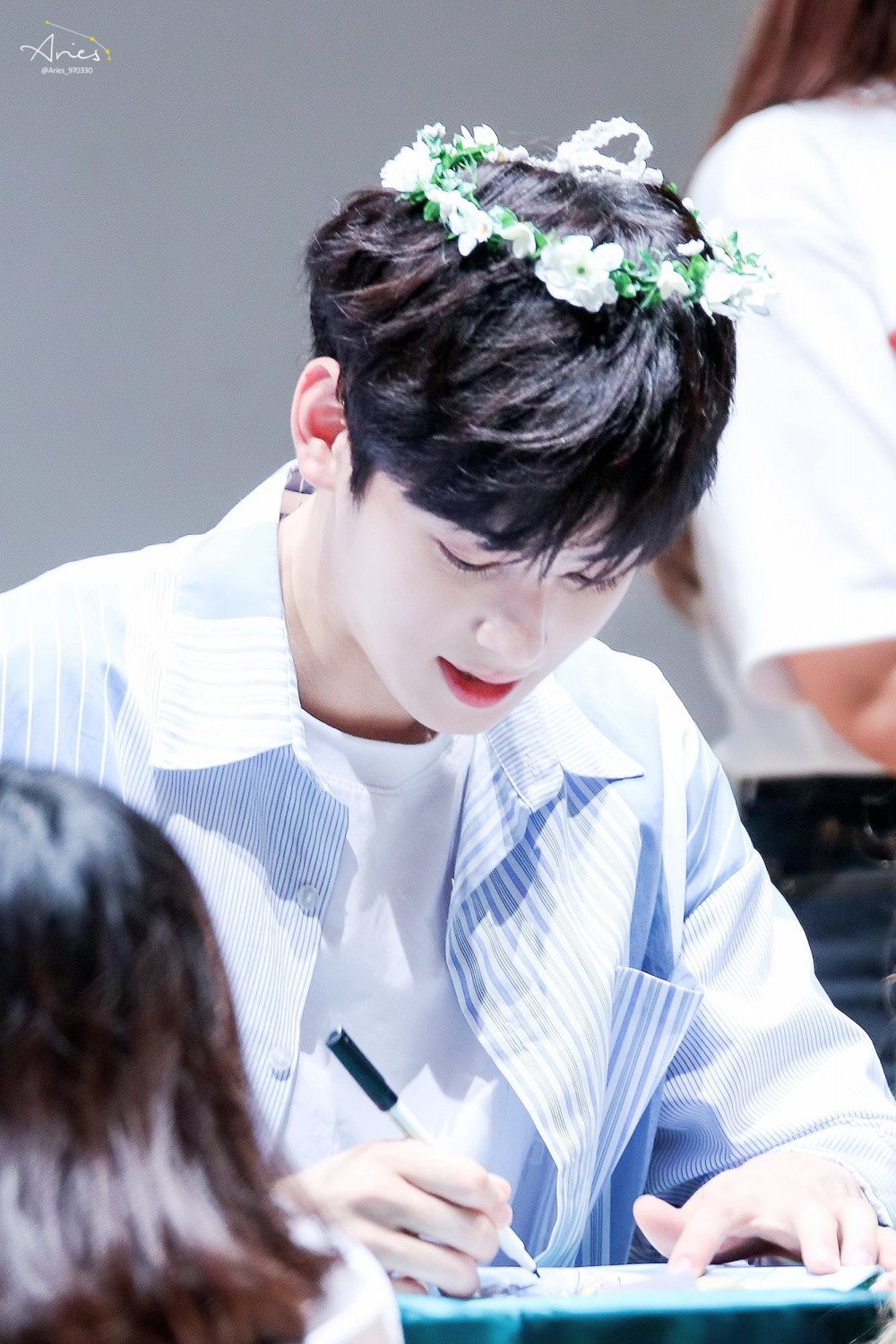 This nickname is given by his Filipino fans. It's basically derived from his original name.
20. NUNU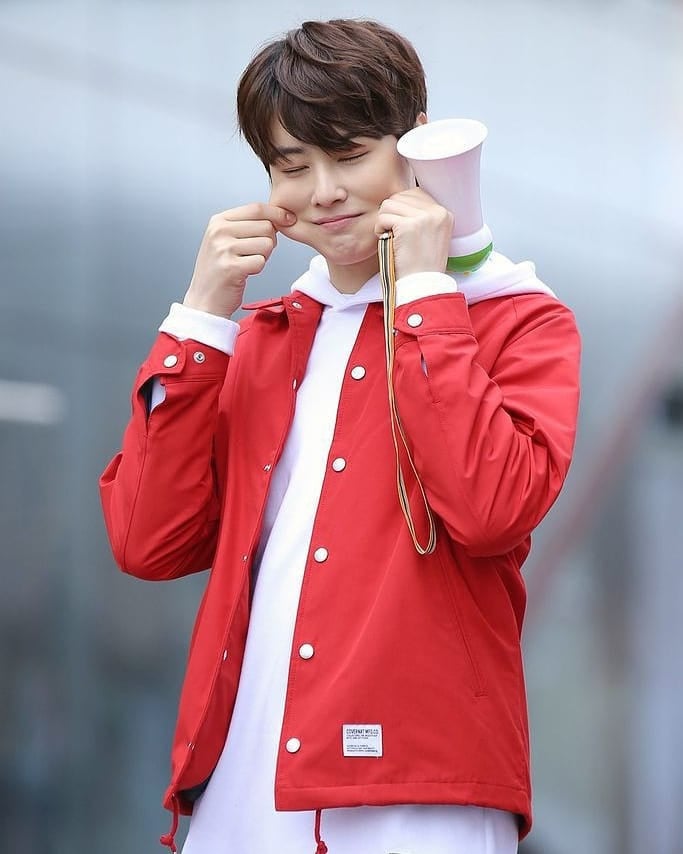 It means a person who is cute and looks like a baby. AROHAs often call him by this nickname sweetly.
21. FELIX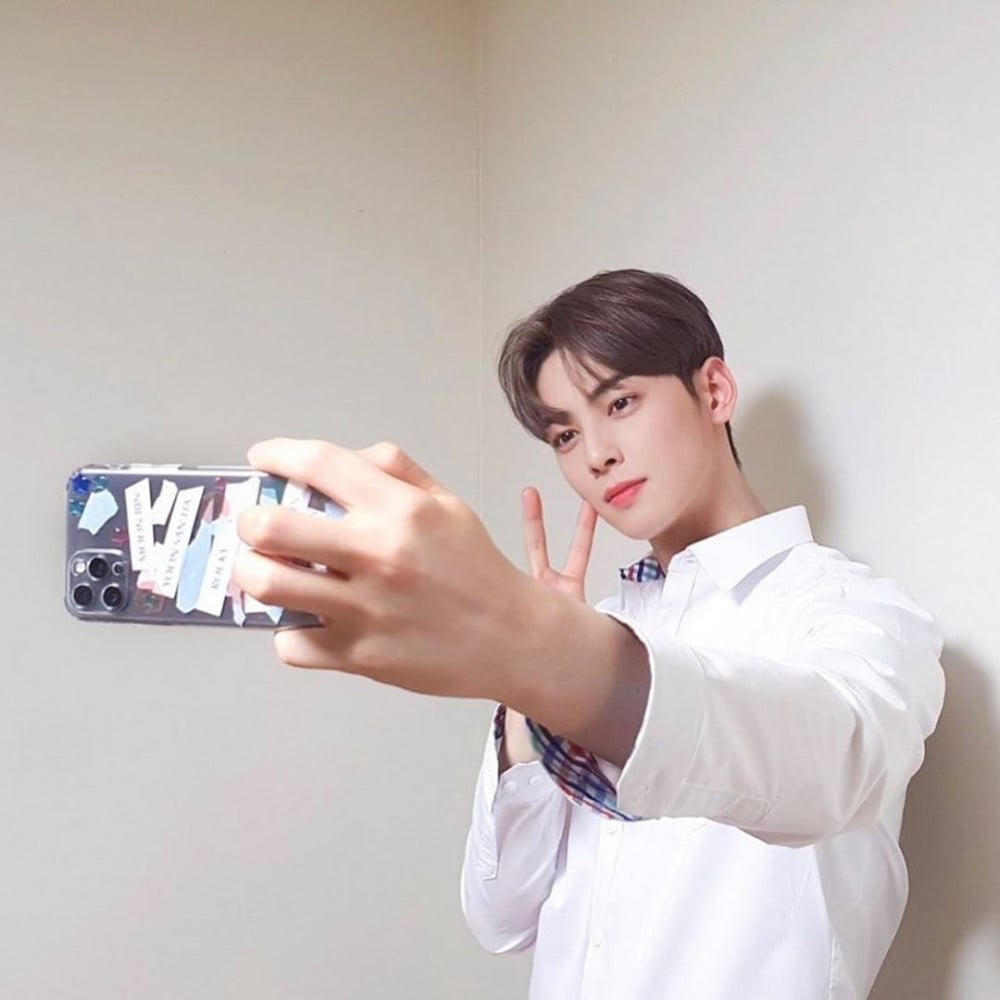 In a broadcast, Eunwoo revealed that his English name was Felix which means "Happy, Lucky".