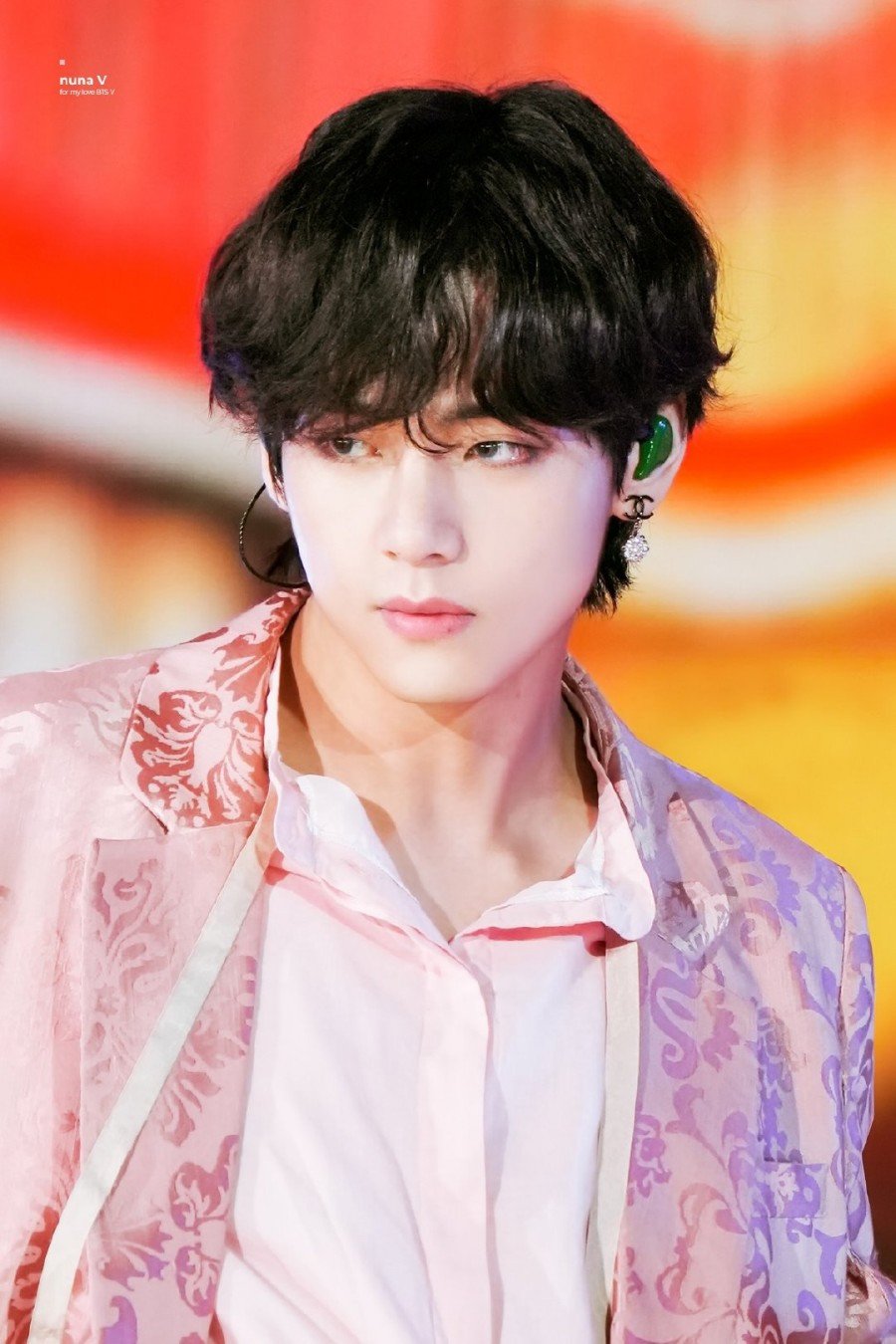 BTS's V is known for his deep and meaningful words. His beautiful feelings are always expressed by warm impactful words. He is the one behind the worldwide famous phrase "I Purple You" used by fans and even by UNICEF as a sign of love and positivity.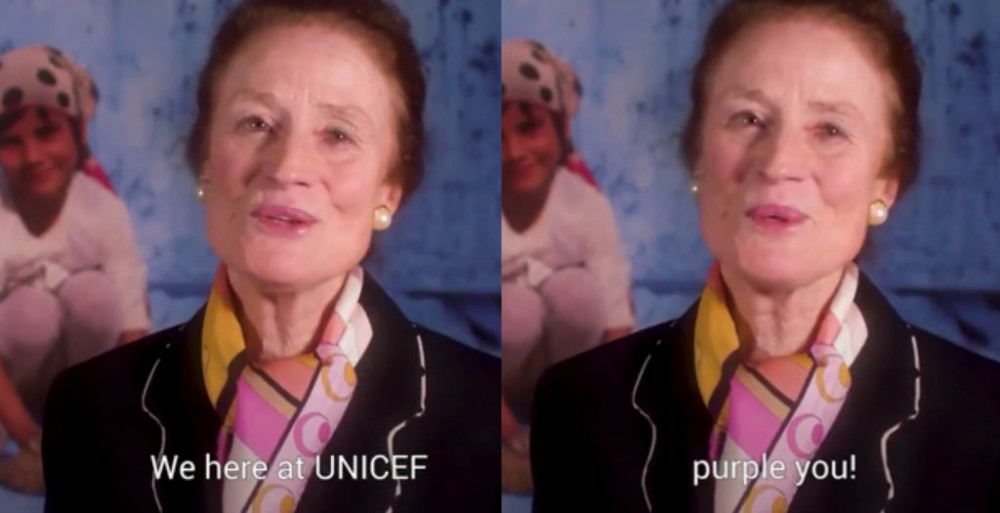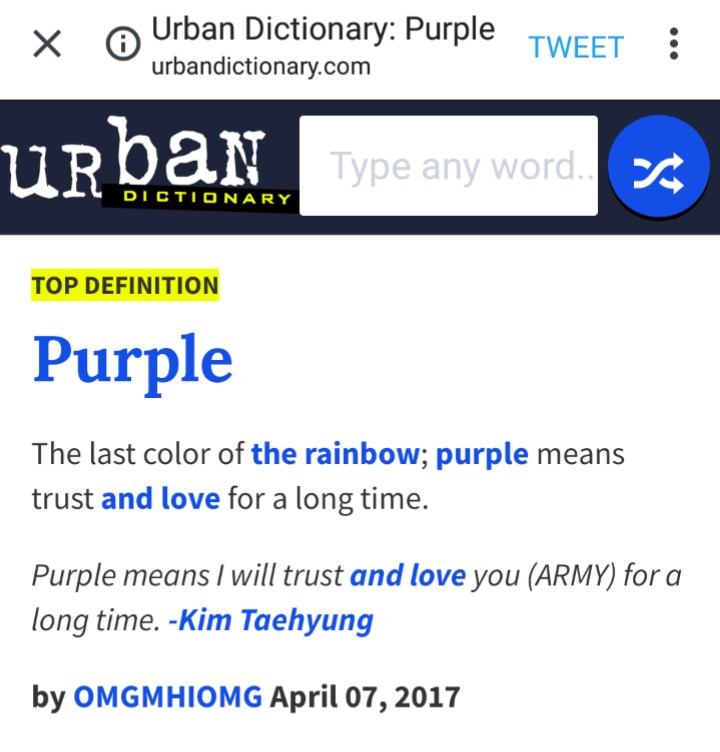 Recently a fan used his words in their university's virtual graduation.
A very beautiful encouraging inspirational words that leave a very powerful positive impact on anyone who hears it.
BTS V is known for his viral quotes and words spoken from the heart to the hearts of millions of people. He speaks to give comfort and healing.
Who won't get motivated and inspired by those beautiful words?