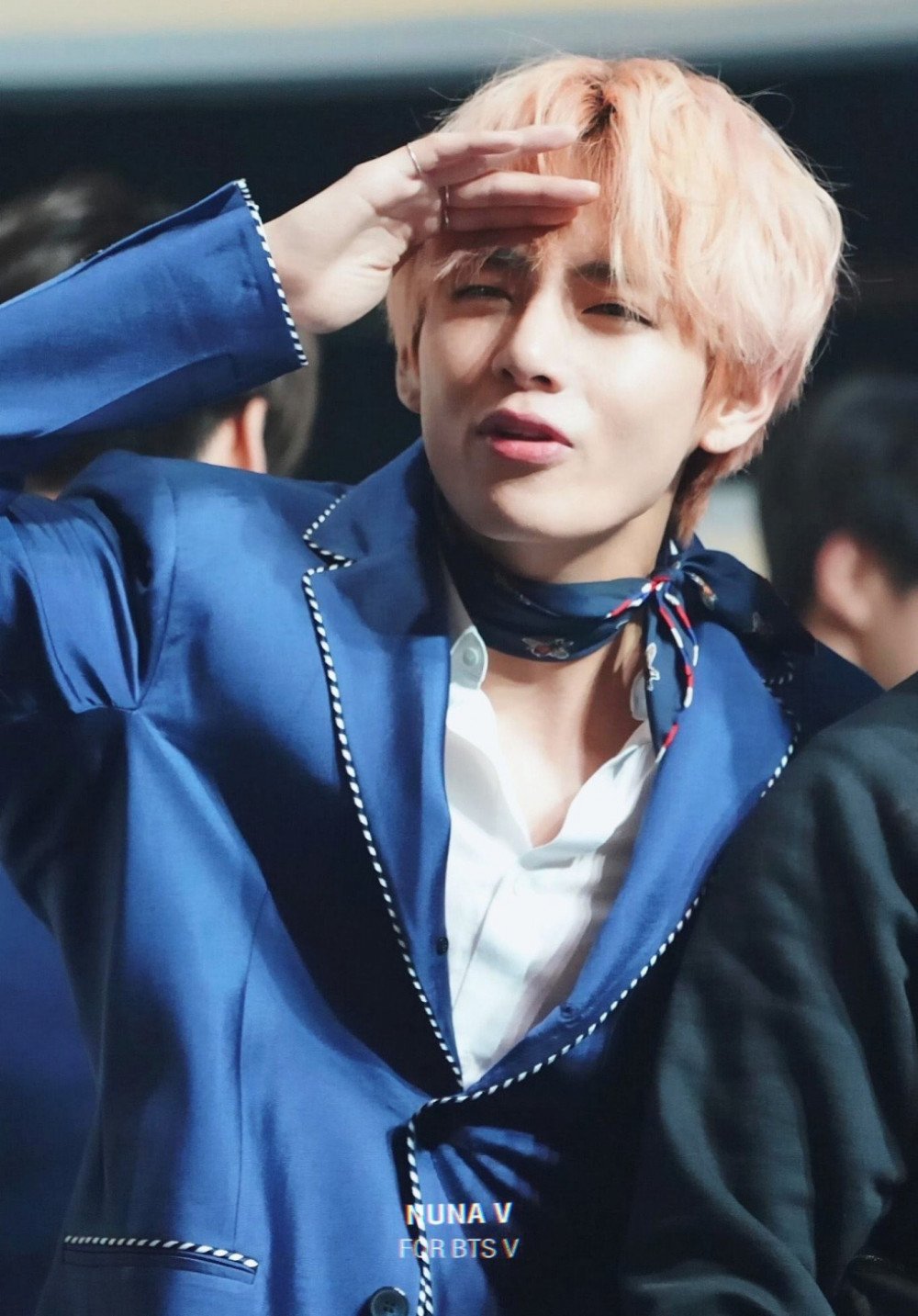 Lee Jae-Ik, SBS's radio's famed producer and writer, has recently praised BTS V in his MOTS:7 Album Review.

He mentioned, "Inner Child by BTS V, whom I consider has the most unique voice since Taeyang of BigBang, follows the tradition of the musical. I foresee that we will find him performing on musicals on stages."
BTS V's vocals are often praised by many producers in the industry.