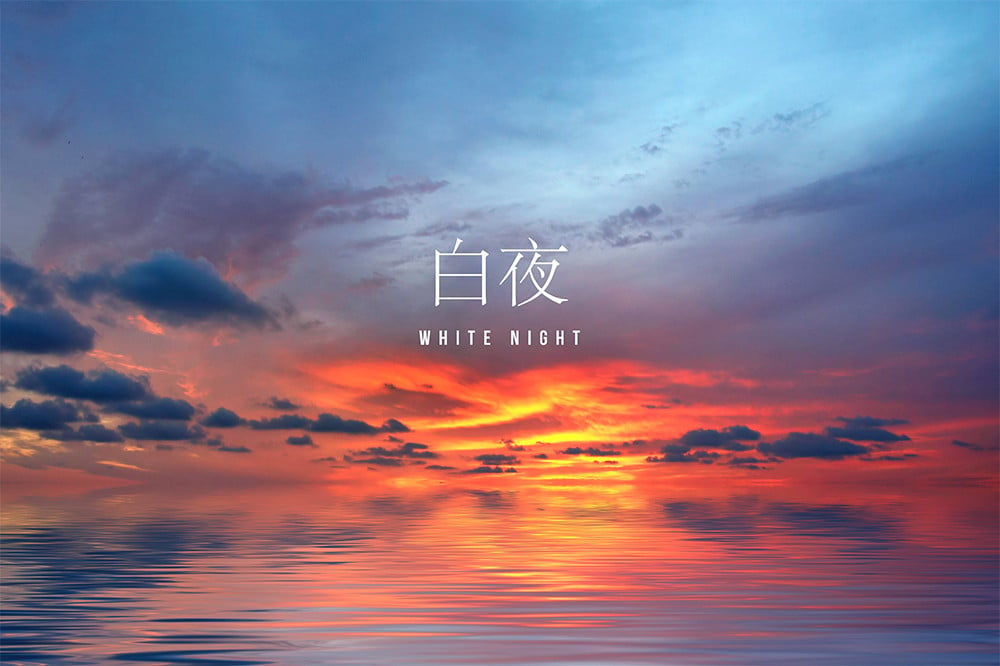 Big Bang's Taeyang will be getting a documentary.
He will be releasing 'White Night', and 8-episode documentary that will be released on the YG Entertainment YouTube channel. The documentary will air for 4 weeks starting on May 18th at 7PM KST, with one episode on each Monday and Thursday.
The documentary will handle 215 days of Taeyang's life in 2017, starting from preparing his 3rd album 'WHITE NIGHT' all the way up to his enlistment, including his marriage.
Make sure to watch it starting on May 18th.