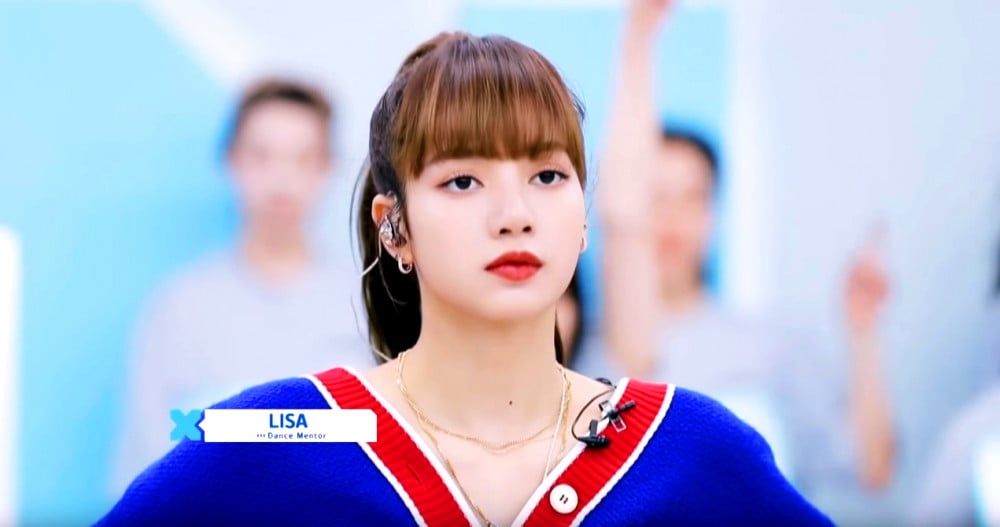 LISA (Blackpink) is doing her best as a mentor in "Youth with You" (Idol Producer) survival show. LISA is very strict and she pushes trainees to their limits just to make sure they will learn choreography moves faster.

iQIYI released clip that focuses on mentor Lisa's teaching methods. This cut from 8th episode quickly went viral and it already has more than 1500000 views on youtube. Many of the trainees that are rappers or vocalist felt pressured because they've never learned such long choreography that needs to be performed on high intensity.

LISA told many trainees that they need to work harder and gave them key pointers on how to dance correctly or which girl in their class they should follow as a "role model".
Do you like harsh-honesty of Lisa?
You can watch the clip here (it may be geo-blocked so click play and then pick watch on youtube):