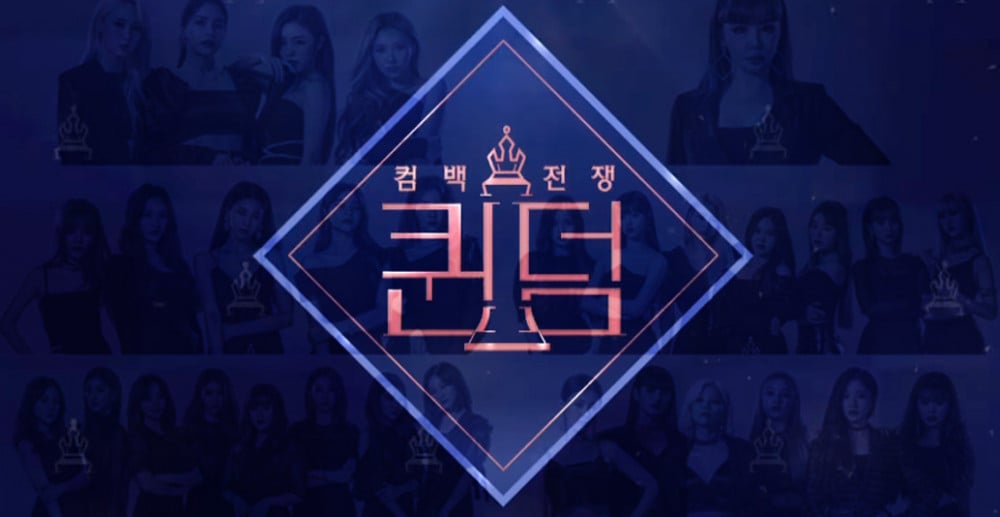 (My original article was taken down and plagiarized elsewhere, so here it is again!)
In my Road to Queendom post, there seems to be come confusion within the comment section as to why CLC and EVERGLOW were not mentioned in place of other artists, and the purpose of the series. This reason is because Road to Queendom, like Road to Kingdom, would specifically be for groups that have not gotten their first win trophies. Also, appearing on competitive idol shows is a great way for every group to gain attention and popularity. It also gives fans a chance to be more engaged in their favorite artist's success. Now, let's get to the list. Again.
1. CLC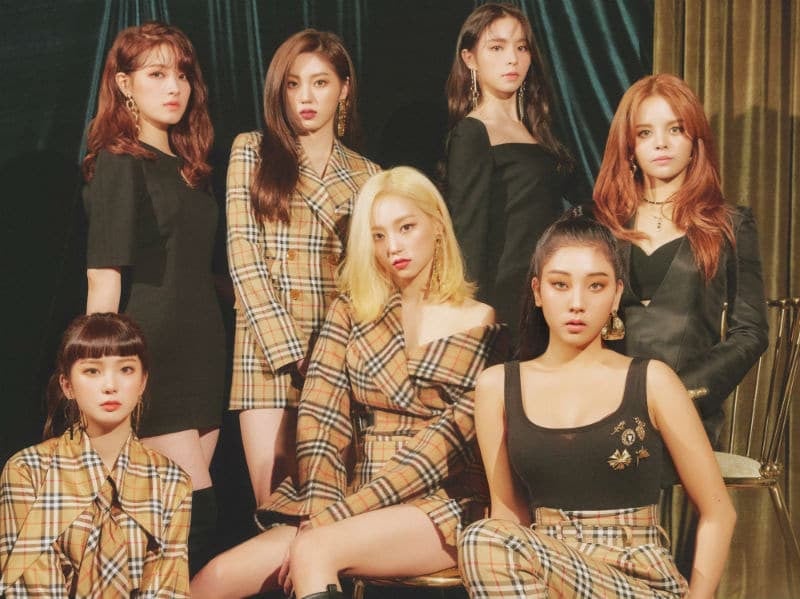 CLC seems to be a very popular selection by fans and even nonfans. After having many successful comebacks from 2017's conceptually shocking 'Hobgoblin' to 2019's underpromoted 'Devil', they've gained hundreds of thousands of fans. Many people are confused as to why they aren't more popular among the general public in South Korea because it's impossible for this group to release a bad song. With that in mind, CLC would be an excellent choice for Queendom Season 2. They're also known for changing concepts from cutesy to girl crush to retro and back again; having amazing vocalists, rappers, and how each member has the potential to be a main dancer. They're a girl group that can bring many different talents and ideas to the table, and it would also give them the opportunity to produce their own concepts, sounds, and choreographies, which is something that they were able to do prior to debut. Let's hope they're selected for season 2!
2. LOONA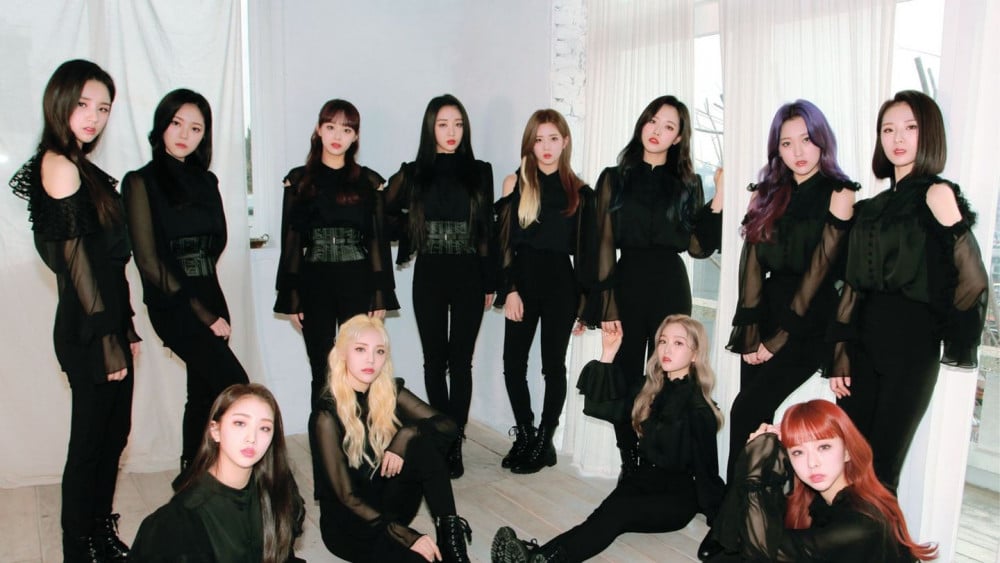 Like CLC, LOONA is a very internationally successful girl group that explores many different music styles. The 12-member group stole the show at KCON in 2019, and this year, they gained 56 #1s across iTunes worldwide before finally being rewarded with their first ever music show trophy. LOONA is highly regarded for their powerful choreographies and sharp synchronization, along with having powerhouse vocalists. Appearing on Queendom would allow them the opportunity to solidify a domestic fanbase while showcasing new charms that their fans may not get to see very often.
3. EVERGLOW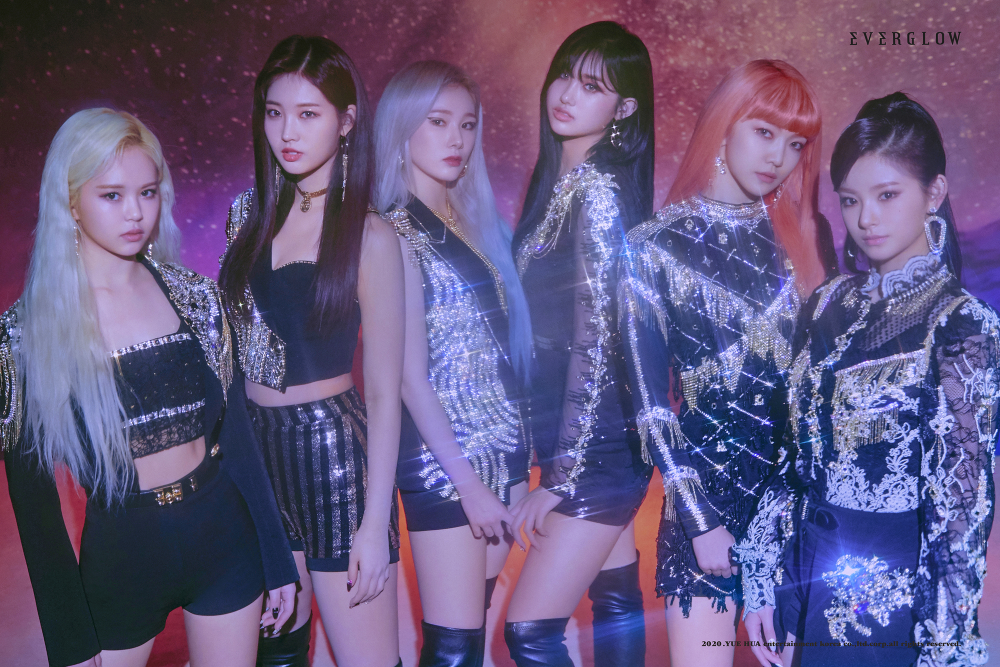 EVERGLOW is a girl group whose name screams boldness. Having explored different variations of the girl crush sound, EVERGLOW has gained a lot of popularity since their debut last year. So much so, that they broke a record this year by having two of their music videos reach 100M views in the same day! Through their pre-debut appearances on girl group survival shows, EVERGLOW has proved that they have a competitive spirit and can handle any competition that comes their way. By appearing on Queendom, they would get the opportunity to share the spotlight with each member and showcase more of their individual talents, while remaining as the group we all know and love.
4. WJSN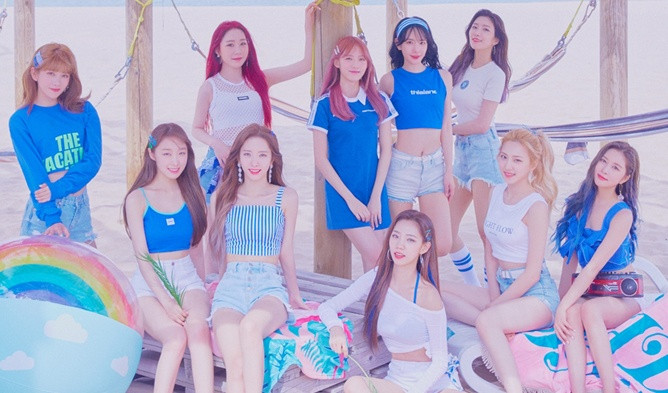 After a successful summer in 2019, WJSN has made waves for themselves in the domestic and international markets. However, there is always room for a bigger fanbase, so becoming a contestant on Queendom Season 2 would be a great opportunity to put the spotlight back on this insanely talented girl group. Not only would this show help them challenge themselves more as artists, but it would put the demand for more WJSN comebacks and content in full swing.
5. MOMOLAND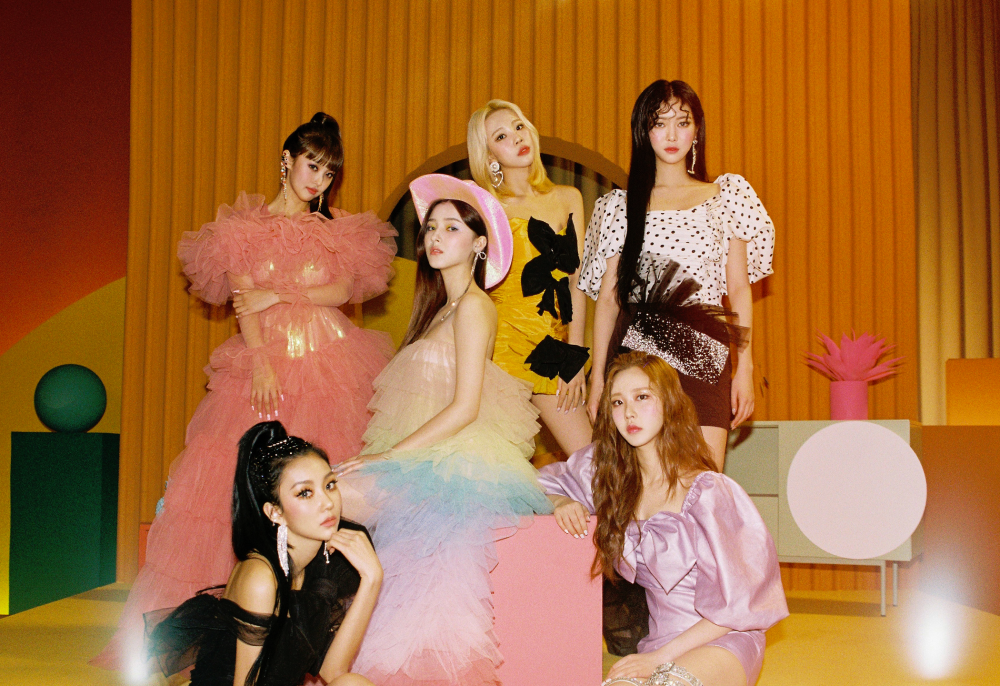 Love them or hate them, you cannot deny that 'Bboom Bboom' has been stuck on repeat in your head ever since it released in early 2018. With the smash success of this amazingly catchy song, MOMOLAND found the stardom they'd been working hard for ever since debut. However, as things have it, the girl group went through many ups and downs immediately after. There were malicious rumors spread about them from very big fandoms, and people refused to give them a chance or even listen to later releases. Not only that, but the girl group has reduced in size, which caused some fans to also leave their side. So, appearing on Queendom Season 2 would give MOMOLAND the chance to make a newer, brighter name for themselves; regain the fans they lost and even more; and prove to everyone that they are more than just one sound.
6. Which girl group from your Road to Queendom selection would you add to the list?
What are your thoughts? Share them below!