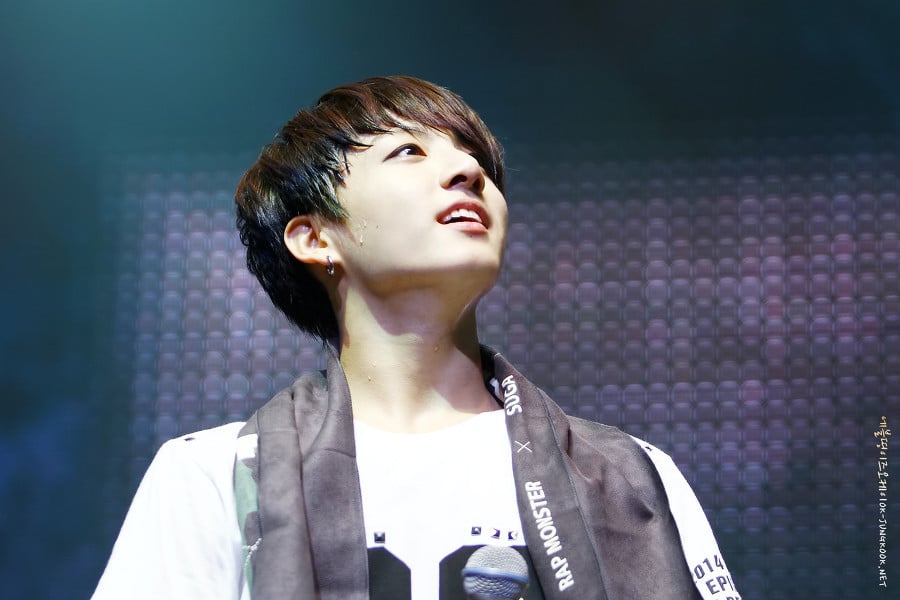 BTS Jungkook trends worldwide in 39 locations as BangBangCon comes to anend for Day 1. ARMYs express their love for him by trending Rapper Jungkook, please with his amazing rap skills.

His first produced song, 'Love Is Not Over' trends worldwide during BangBangCon as ARMY tweet, feeling nostalgic and praising Jungkook's talents as a producer.


In Korea, 'Forever Maknae' trends raising sentiment among the netizens for the young boy Jungkook in his 17-19 years of age.

He was also the talk of the town in Twipple Japan trending in Top 5.

Additional to this, He seems to be the most talked about topic among the BTS members today. K-media has expressed that "At that time, even at the age of 19, Jungkook performed well as the center of the stage, performing with natural live vocals, rapping & dancing in perfection."
Euphoria reached 130M Streams, a new milestone today. It's still the most highly streamed solo song in BTS. Euphoria is the most popular solo song in India in their largest music platform, "JioSaavn"