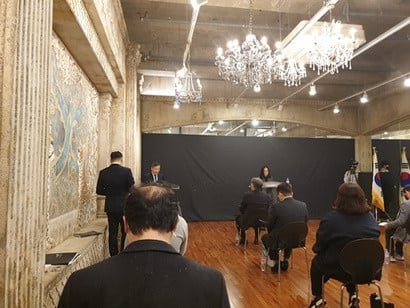 YG Entertainment held a meeting today, announcing their plans for the year. While it is nothing new, it does add more weight to what has already been announced.
The plans were that their new 12 member Korean-Japanese boy Treasure will finally end debuting this year.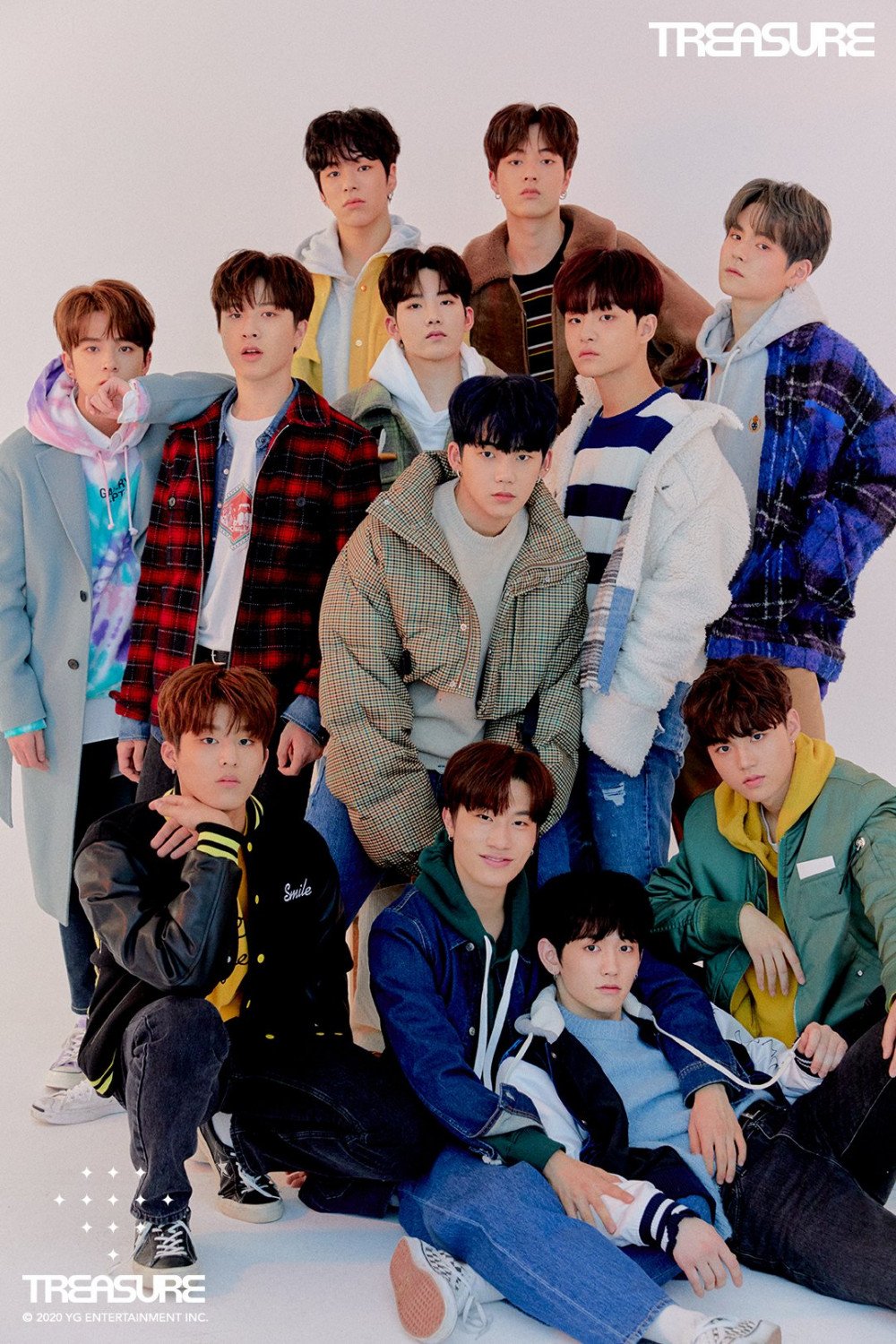 In addition, they will be debuting their highly anticipated new girl group as well. Both groups not only would represent the agency's new generation but would have an image that is different from their successors.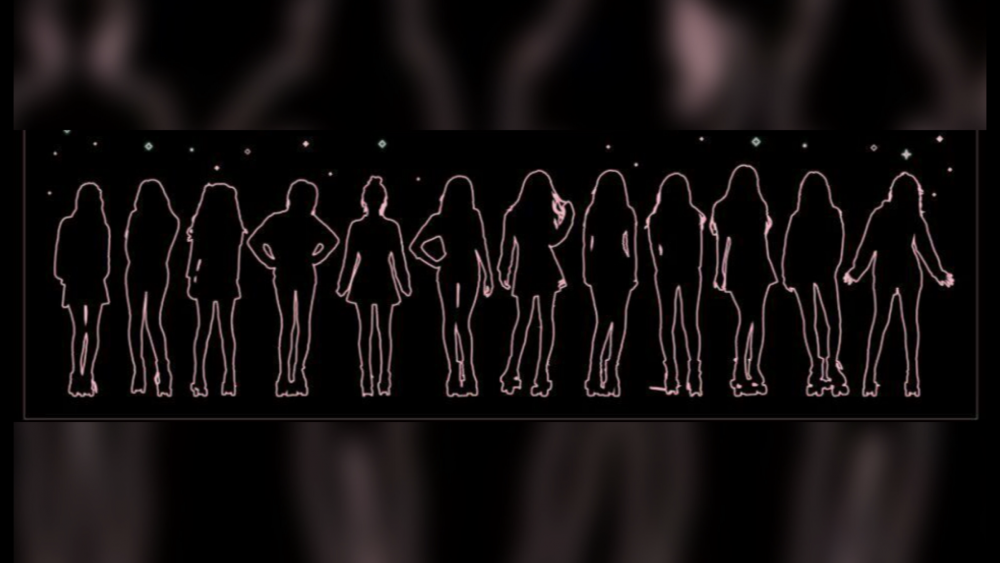 Other plans such as global projects for Winner, Ikon, BlackPink, & Big Bang have been revealed too. Alongside action towards Covid-19.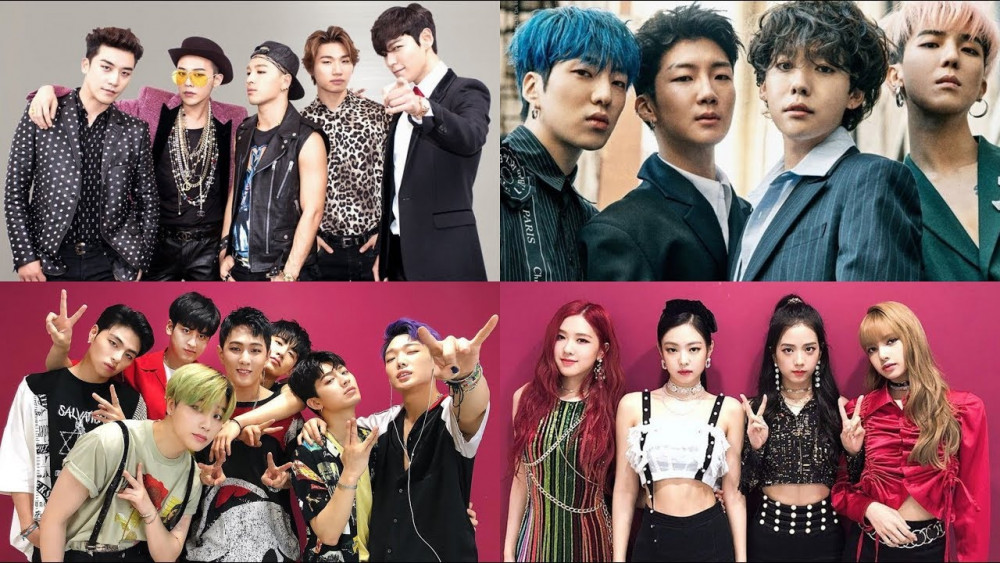 Anticipate both groups debuts.