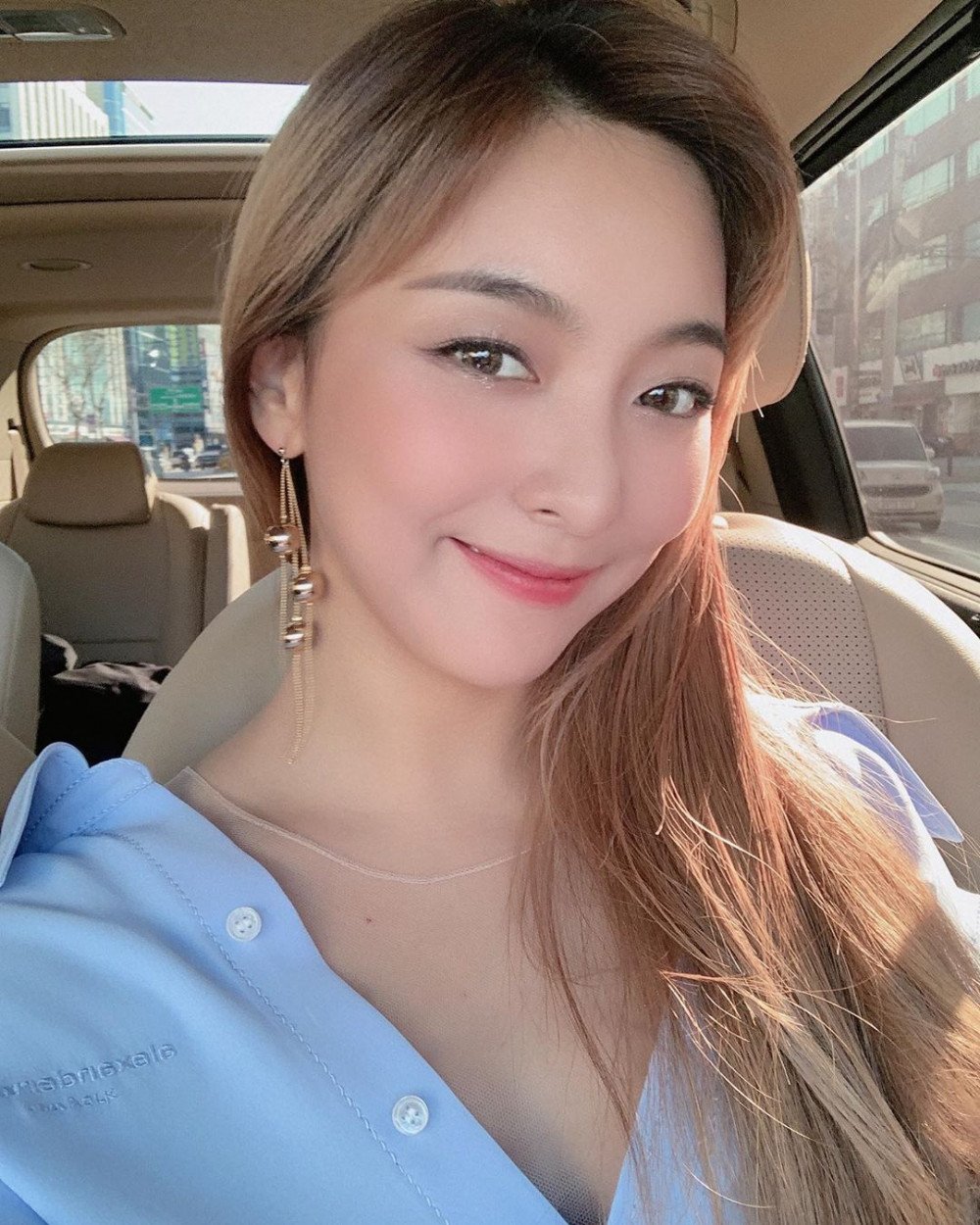 Luna updated fans with a bright smile to assure everyone that she's doing fine.
The singer and musical star was recently wrapped up in controversy after she mentioned her non-celebrity friend's death on show 'Human Documentary', leading to a family member of a deceased friend publicly calling her out in an angry social media post.
She also admitted that she had panic disorder due to the hate comments she received during her f(x) days.
However, Luna's newest selfie posted on March 12th shows her smiling brightly for the camera, leading fans to comment:
"It's good to see you smile."
"Please be happy Luna."
"Lulu, I hope you have a day filled with joy."