Organizers of Coachella have postponed the popular music festival Tuesday afternoon according to reports from Forbes, Variety, and TMZ, as global cases of coronavirus top 115,000. The event was originally scheduled for the weekends of April 10-12 and April 17-19; it will now be held October 9-11 and 16-18.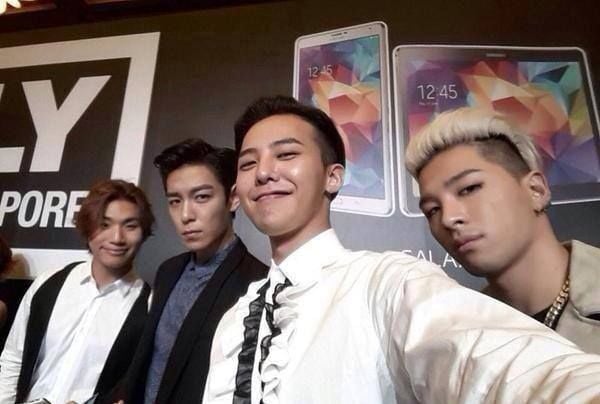 According to Forbes' newly launched C19 Cancellation Tracker, since early February more than 6.4 million attendees worldwide have had their plans changed by the coronavirus, which has claimed over 4,000 lives.
The New York Times has tallied 167 cases of the coronavirus in California and two deaths. More than 18,000 people had signed a Change.org petition calling for the event's cancellation and for attendees to "protect ourselves and California residents by do the right thing before it's too late."
The concert's headliners Rage Against The Machine, Travis Scott and Frank Ocean will reportedly all participate on the new date.
Big Bang and Epik High were also scheduled to perform at Coachella in April.
Coachella has yet to release an official statement.