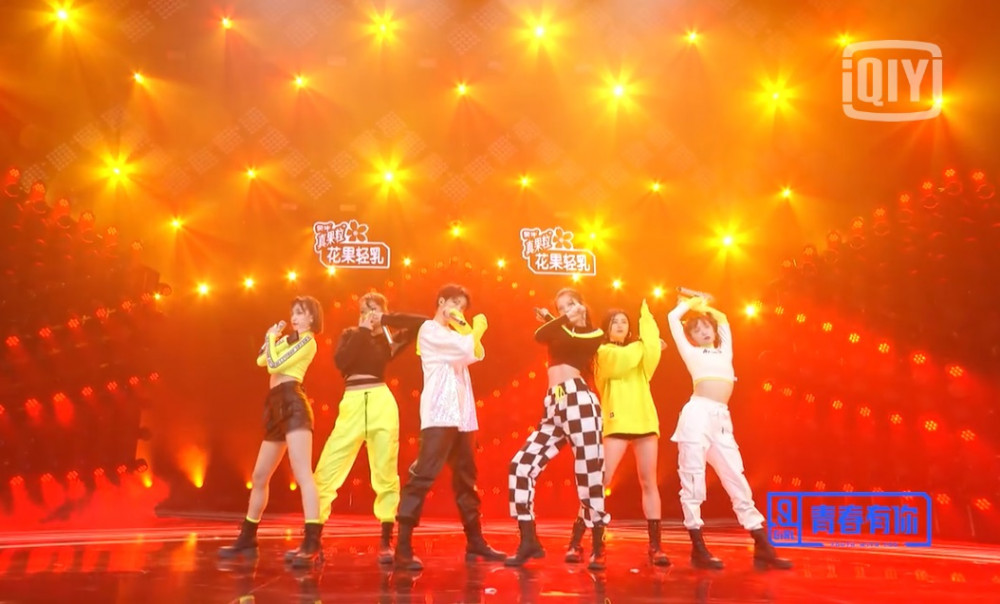 Full 5th episode of "Youth With You" (Idol Producer) tv series was released online. In previous episode contestants which were graded "A" picked their own groups from contestants from "lower classes". Today we finally have a possibility to see how those groups performed in front of the audience and which of them got the highest number of votes.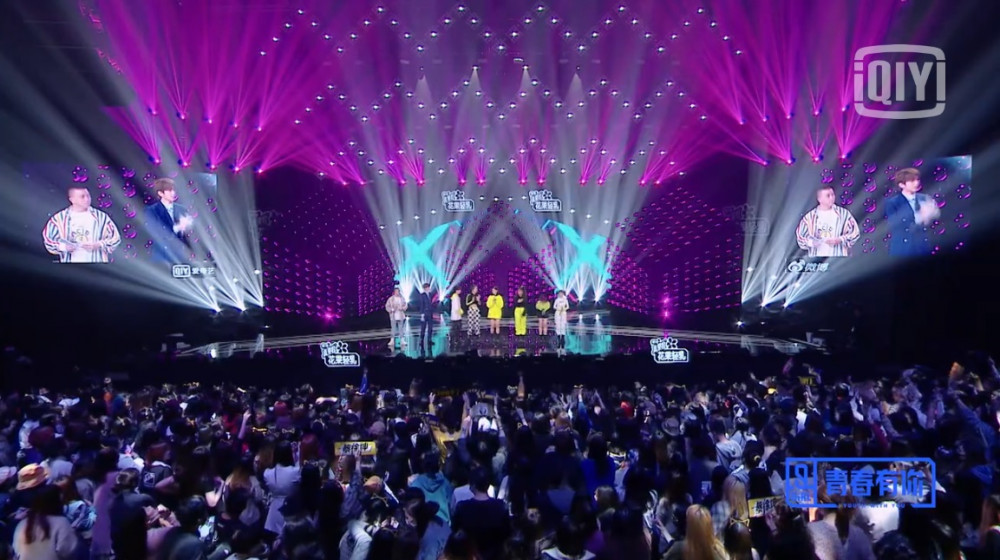 You can watch 1st part of the 5th episode here.
And 2nd part of the 5th episode is here.