Kim Chung Ha was recently present at the "Iceberg" fashion show in Milan and was accompanied by a myriad of fans cheering on her. Unfortunately, as fans exist, haters also exist but in this case, it is more about "racism".
An Instagram account posted an Instagram Story that portrayed the singer with an unpleasant comment: "The coronavirus is moving".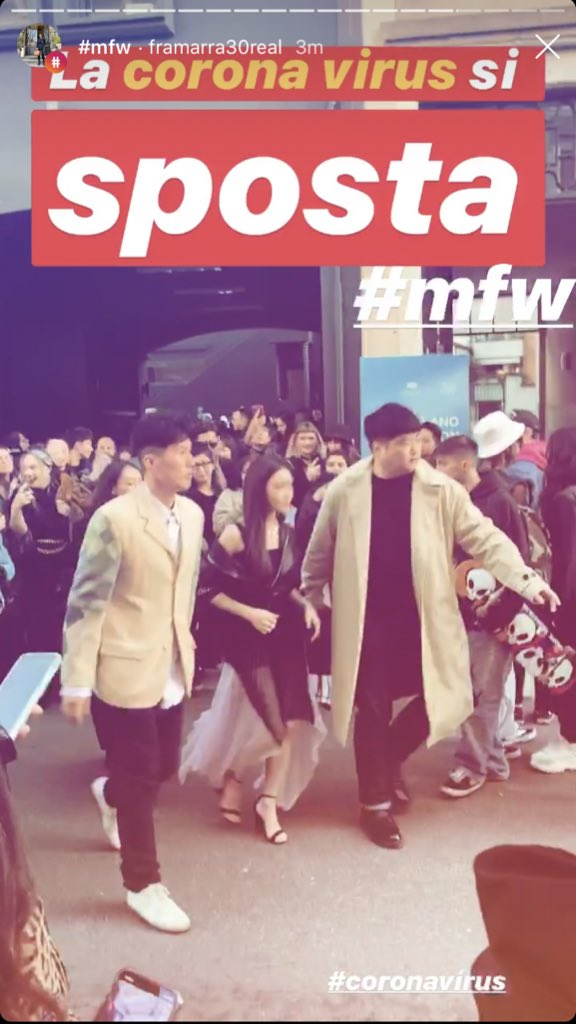 The photo was immediately reported and was deleted but the same account posted it again with the difference of deciding not to use any caption. He later removed it.
Meanwhile, Netizens and fans reacted with disgust and disapproval, stating comments such as:
"What a shame... Mankind has lost my trust. Chungha doesn't deserve this."
"This is so disgusting. No words."
What are your thoughts?
Sources:
https://twitter.com/ChunghaGlobal/status/1230900388401995776
https://www.instagram.com/p/B83KTEdiVpC/