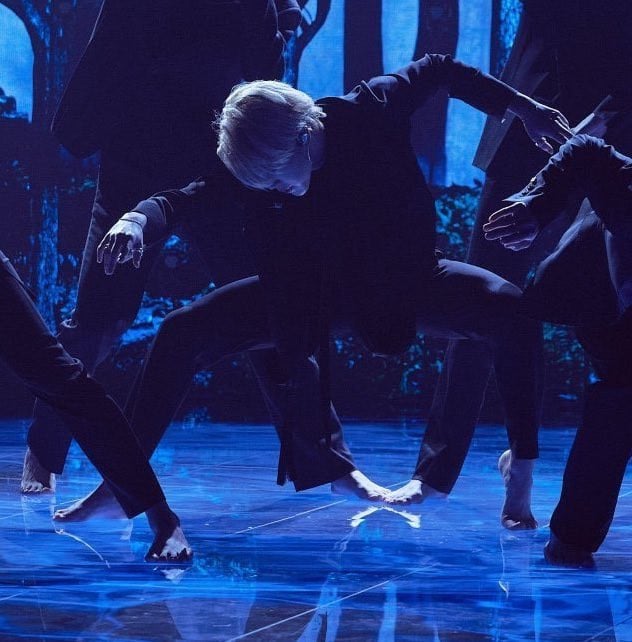 Beyond trending with the most mentions directly after the Black Swan Debut stage, BTS Jimin's famed and idolized dance skills have created major impact once again.

(Cr: @jiminglobal)
K-media praised Jimin's top dance student training and noted "Perhaps this is why, Park Jimin, 25 who majored in modern dance shines the most."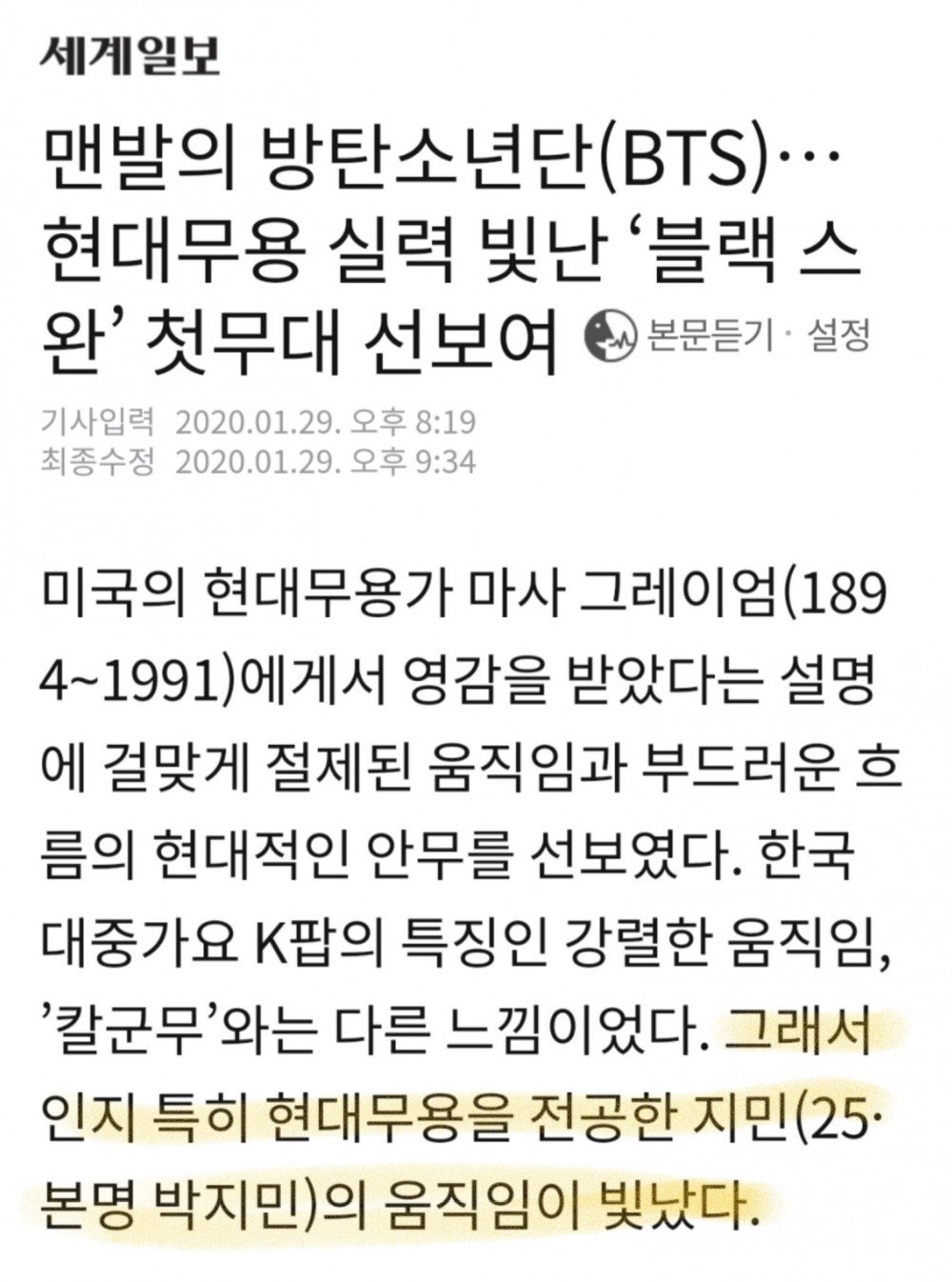 Netizens agree with this assessment , praising BTS and Jimin once again for the art they create on stage.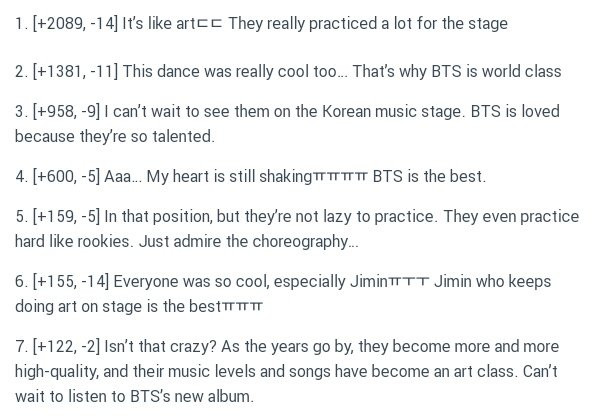 (cr: @pannkpop)
No wonder BTS V proclaimed Jimin is the Black Swan!