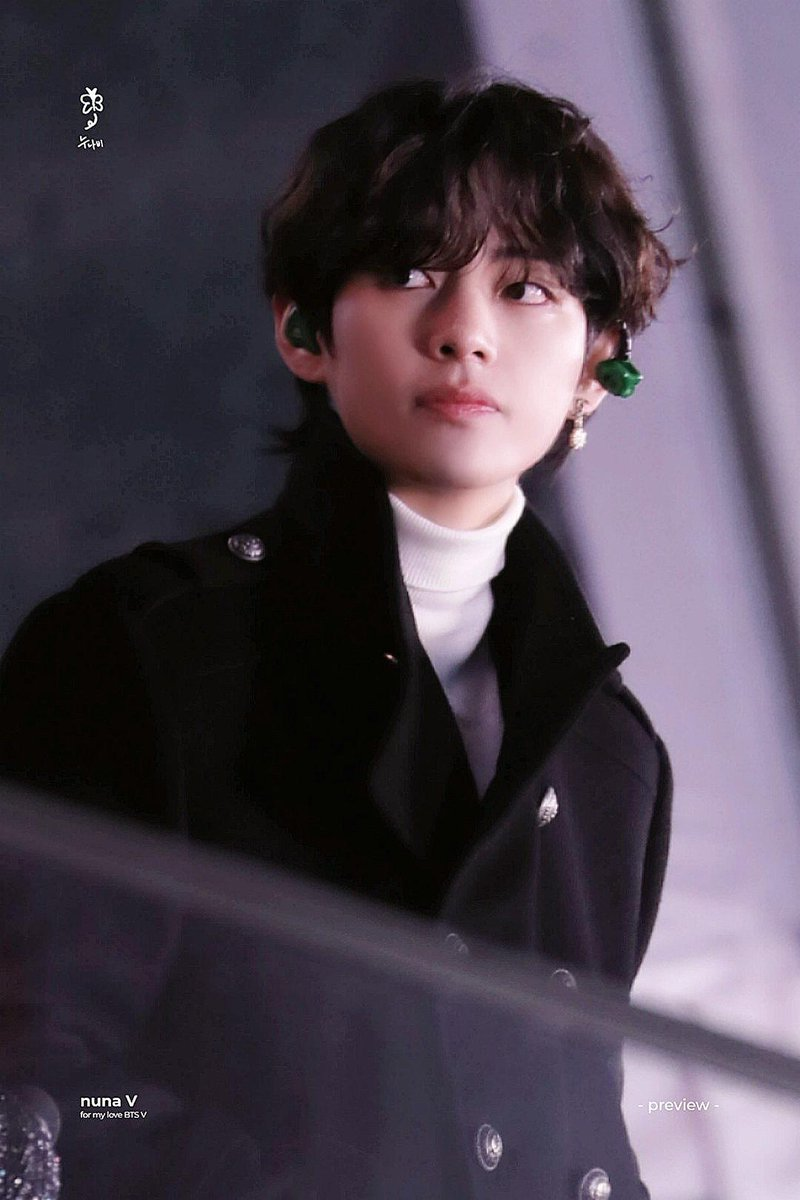 Times Square NYE celebration is known as the biggest American celebration of New Years, and the ball drop party is always iconic. This year to help ring in 2020, the worldwide phenomenon BTS performed at Dick Clark's New Year's Rockin' Eve, singing their hits "Make It Right" and "Boy with Luv" basically made it look like a huge BTS concert.
"We have Sam Hunt, Post Malone, BTS — which is going to be insanity," Lucy Hale said. About BTS "I don't even know what to expect. I feel like they would draw a million people alone." BTS were already invited as crowd and views pullers, and guess who again became the locals snatcher of BTS? Well it's none other than resident veteran Crowd puller BTS V as he went viral yet again!
It's said that BTS is so well known across the globe that you got to live under rocks to not know of them, but the very few who are still oblivious to the KPOP sensation, its V's responsibility to attract them by merely existing, and then rest becomes the history!
BTS V earned nick name "the guy in long black coat" or "the guy in long black coat and black hair" due to his already uncontested visual charm and deep honey voice. See locals going gaga over the mysterious "guy in long black coat and black hair":
And fans were quick to educate them!
Check out the amazing replies under the tweet!
Not only that, people also tweeted about how V is loved by ARMY moms!
Also it was V's birthday a day before NYE, and his fans had made sure to make it into a huge celebration and worldwide knowledge by putting wishes on huge Billboard ads just beside the stage where BTS and other artists were set to perform, too apparent to be missed. The billboard ads were shown on broadcasts too!
Prior to this, Armys made sure to wish their favourite idol Happy Birthday by singing it for him as soon as BTS turned up for rehearsals.
It was indeed a greatest way to end a decade and kick start the new year full of opportunities for BTS and V!