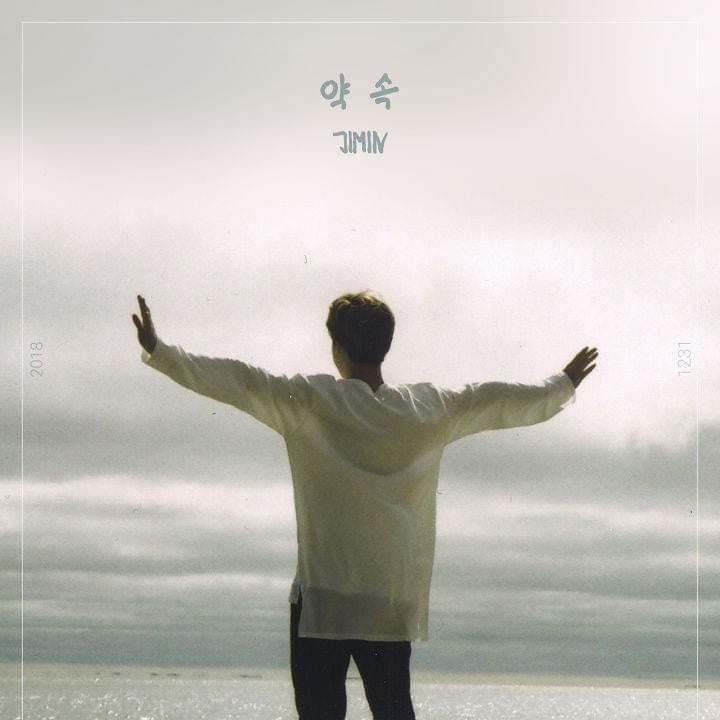 BTS Jimin is officially the most stream Korean soloist in SoundCloud as he became the first and only Korean act to surpassed 200M streams on SoundCloud with his first present, "Promise".

The record breaking and record holder song previously broke Drake's record when it became achieved the biggest 24 hours debut with 8.5M streams. Following its debut, "Promise" then became the first Korean song to made it to SoundCloud top 5 most stream songs of all time. "Promise" is the only Korean song, the only song with Ballad genre and BTS Jimin become the first and only act to achieved this. At the end of 2019, SoundCloud announced "Promise" as their "Buzziest drop" of the year due to its countless achievements. After a year being released, BTS Jimin maintained his record as the most streamed soloist and "Promise" will soon become the #4 most stream songs of all time in SoundCloud.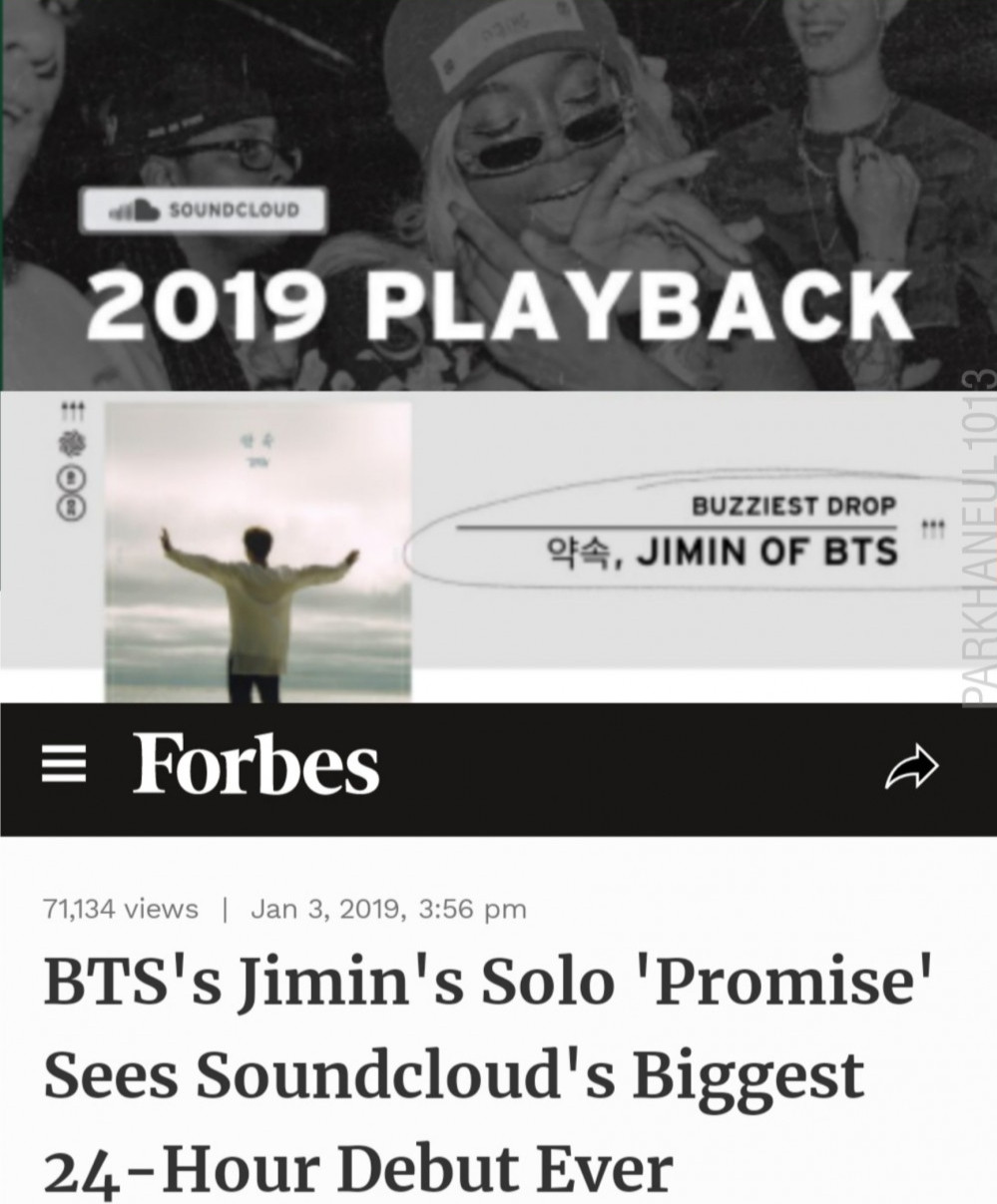 In addition to that, BTS Jimin's solo songs also reached another milage as "Lie" surpassed 92M streams, "Serendipity full length edition" surpassed 70M streams on Spotify while "Serendipity" trailer surpassed 129M views on YouTube.
Congratulation BTS Jimin for another great achievements!