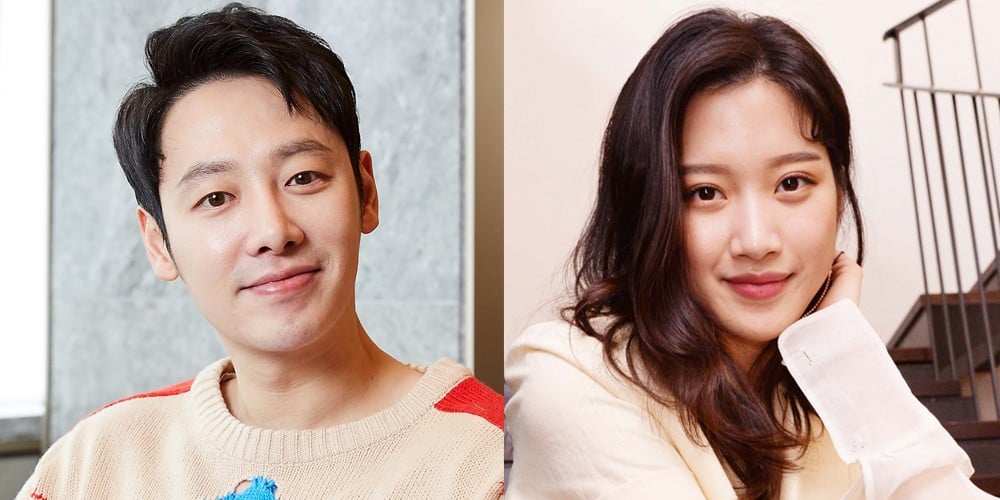 Actor Kim Dong Wook and actress Moon Ga Young will be working together as the two leads of MBC's new Wed-Thurs romance drama series, 'His Memorization Method'.
The drama revolves around a news anchor with a peculiar disorder which allows him to remember every moment of every day, named Lee Jung Hoon (Kim Dong Wook). He encounters a rising SNS celebrity named Yeo Ha Jin, who has forgotten a very important moment in her life.
Written by scriptwriter Kim Yoon Joo of 'Queen and I' and 'Nine', and directed by Oh Hyun Jong of 'Weightlifting Fairy Kim Bok Joo' and 'Two Cops', MBC's 'His Memorization Method' is set to premiere on March 18, 2020. Will you be watching 'His Memorization Method'?