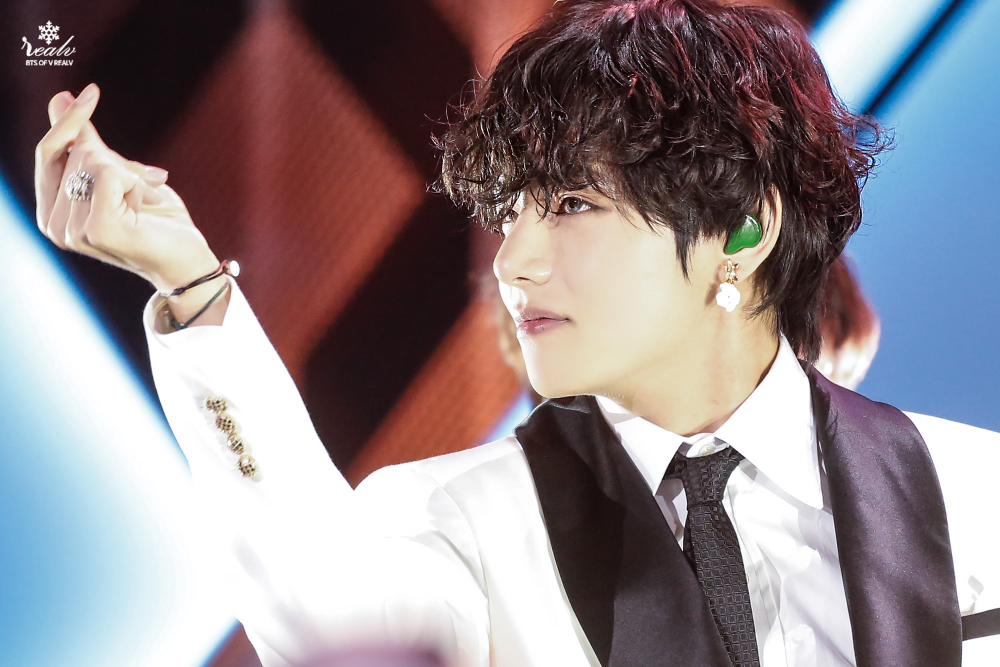 Today, fans in South Korea and around the world celebrated another milestone as BTS V's self-directed music video 'WinterBear' surpassed 30 Million views on YouTube in just 4 months after its release. Not only that, the masterpiece takes the 7th place as the most viewed BTS solo music video, and the 9th most liked BTS Solo Music Video with 2.68 million likes to date.
The video, often praised because of its nostalgic, retro-inspired theme with aesthetically beautiful scenes that featured adorable animals, amazing landscapes and enthralling architectures were shot by the multi-talented artist himself during their US and European tours. It should also be remembered that the track has entered the Top 25 of the Global YouTube Music Videos Chart when BTS V debuted it on their Bangtan TV Channel on August 9, 2019 while ARMY was celebrating 1000 days of the iconic "I Purple You", another famous creation of BTS V.


The music video is not the only one to boost BTS V's accolades, the full english track which he has written and produced himself, remains charting in SoundCloud's Top 50 Pop Songs Worldwide at the 14th spot along with his other genius creations Scenery and 4 oçlock-all contributing to the KOMCA registered musician's title as the 2019 Most Streamed Korean Soloist on the platform.



Love and support from fans overflowed and dominated Twitter, spear-headed by Korean ARMY as they trended not 1, but 4 hashtags to commemorate the event.
Soon enough the fever has spread not only in Korea but all over the world as #WinterBear30M peaked at #49 in Worldwide trends and occupied the top spot in Korea!
BTS V's "Winterbear" is well-loved and well-received by fans all over the world mostly because the top idol has shared a piece of himself with its mellow and contemplative mood and honest lyrics combined with his soulful, calming vocals. Through the music video, he spoke his heart as Vante, the photographer and artist presenting us the world the way he sees it; at the same time enveloped by the love and sincerity he has for his fans.
Please check out the gorgeous video below and feel BTS V's warmth.