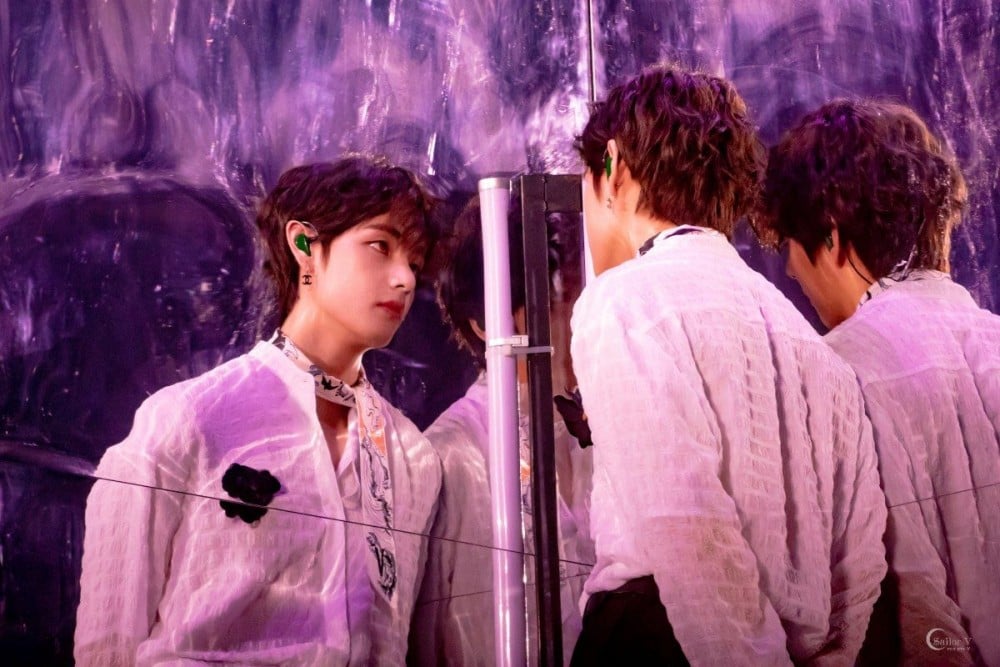 BTS V is known to be cute and goofy off-stage, but he transforms into a passionate and deadly sexy man when he performs on-stage.
Recently, on portal site "theqoo",V's duality was brought up again and knets poured in their reactions to the post that showed a big gap between "Bu"(부) and "V"(뷔).

Take a look at these: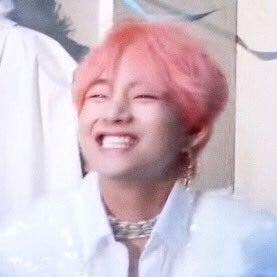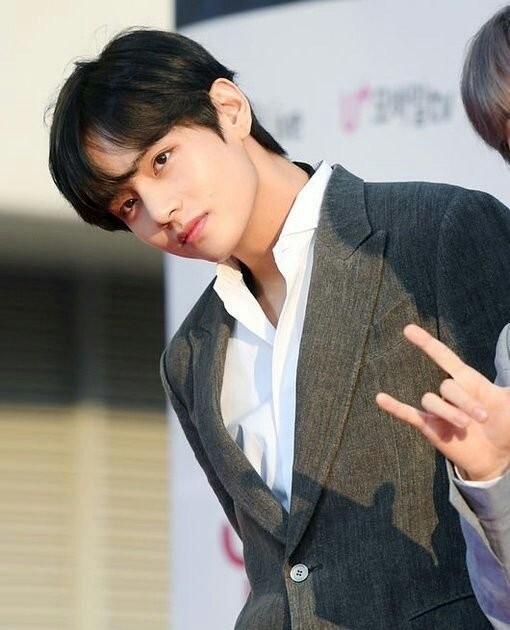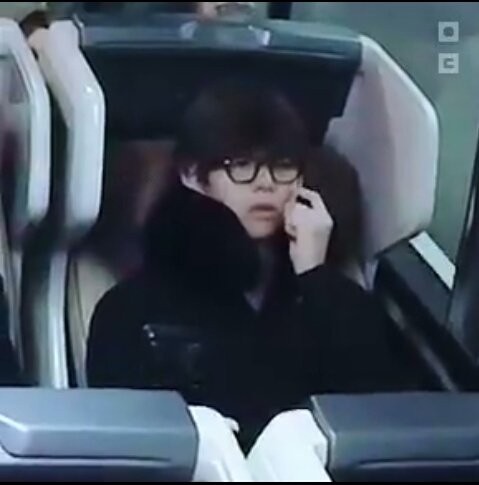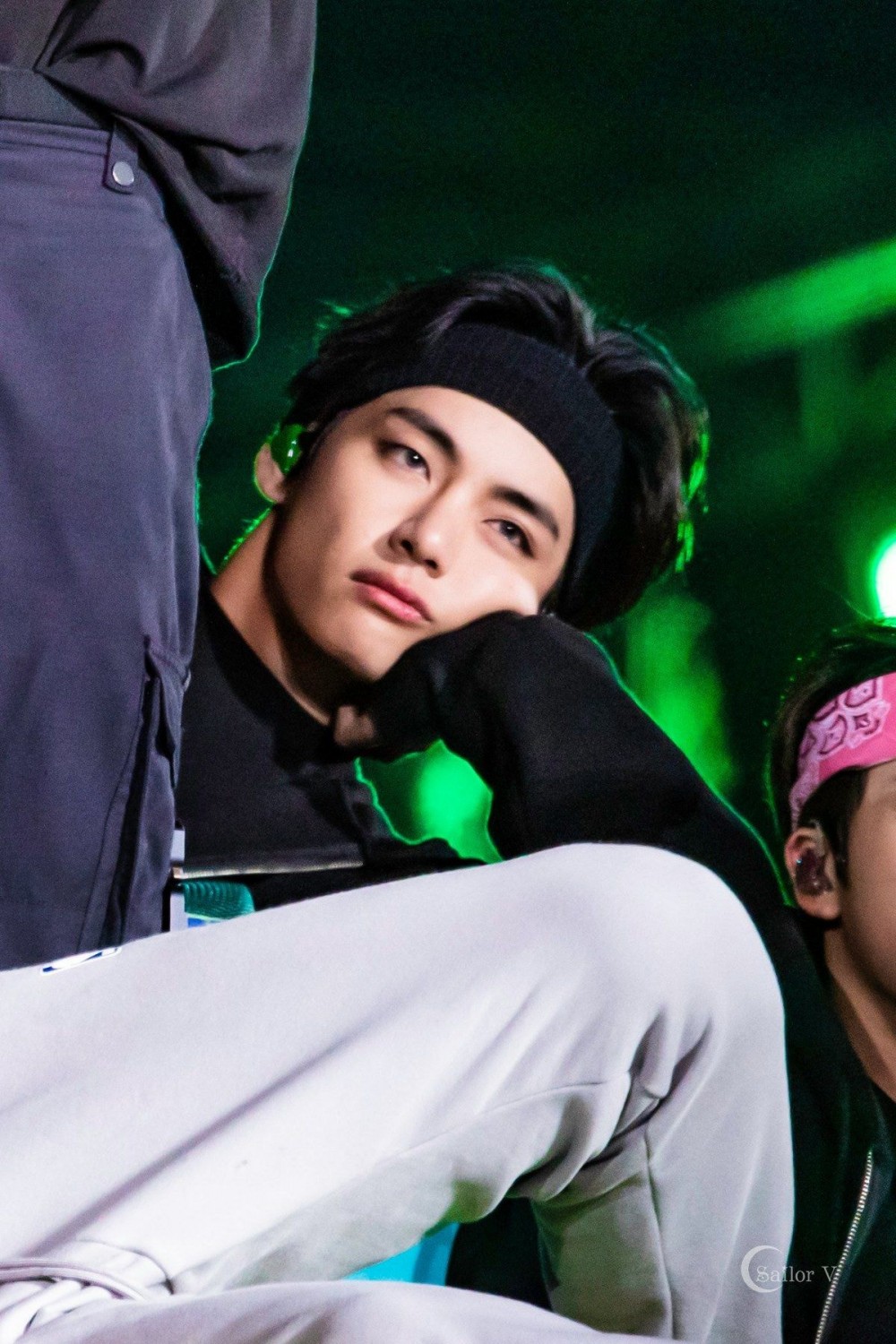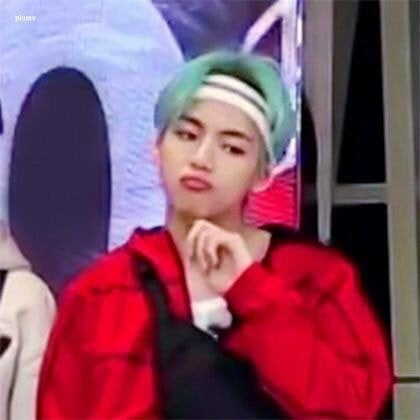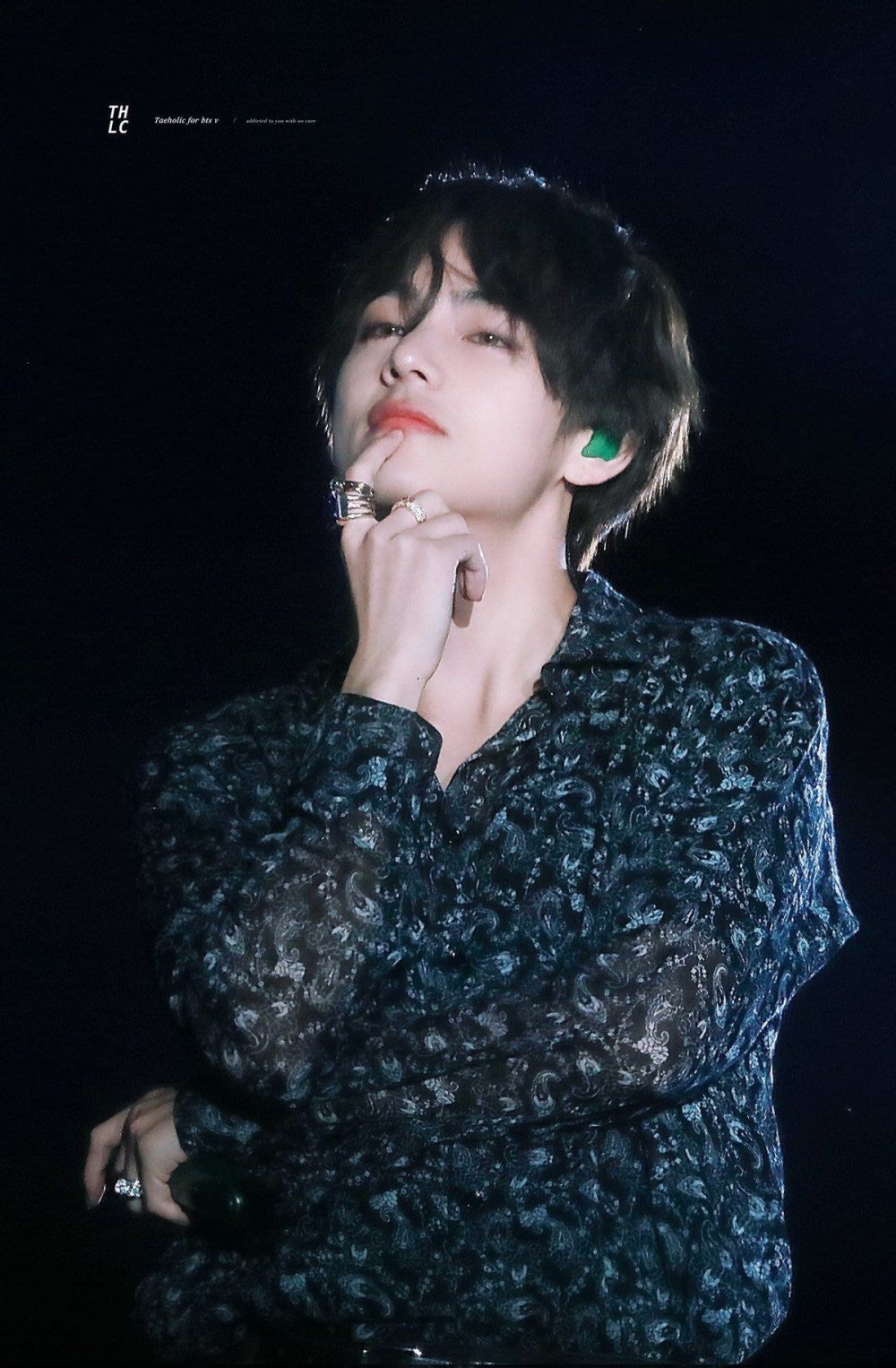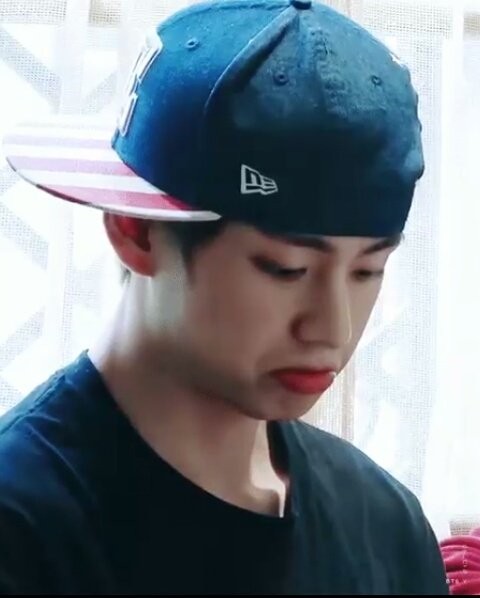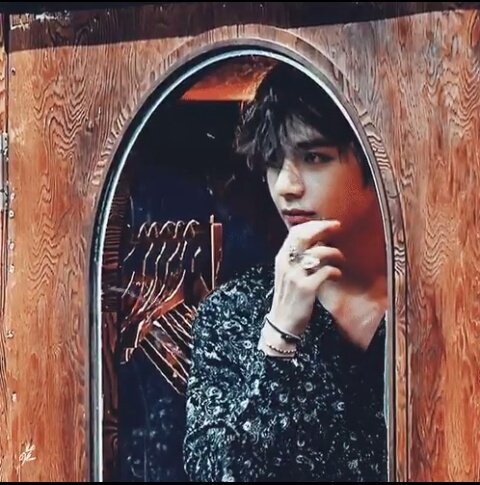 Many are saying that this is a sign of a great idol and that they never get bored of watching V performs.

Knets comments:
-It's crazy. His face is so entertaining. Really ㅠㅠ.
-Taehyung once again so hot and cute.ㅠㅠ
-OMGㅠㅠ I like both, reallyㅠㅠ
- i love it ㅠㅠ Taehyung is the bestㅠㅠㅠㅠ
-Daebak. Thousand faces of Taehyung. ㅜㅜㅜㅜ
-The gap is so awesomeㅜㅜ so cute and hotㅠㅠㅠㅠ
-My heart belongs to BuV forever ㅠㅠㅠㅠ

-Everyday is fun really because of Taehyung

-Taehyung drives me crazy

While duality isn't something that only V possesses, what makes him stands out is how he can play around with it onstage. We've all seen him go from cute to fierce in a few seconds in a lot of performances, and it leaves us breathless every time.
V's duality isn't something to be taken lightly, as seen in these videos of him attending MMA 2019.
Get a man who can do both!