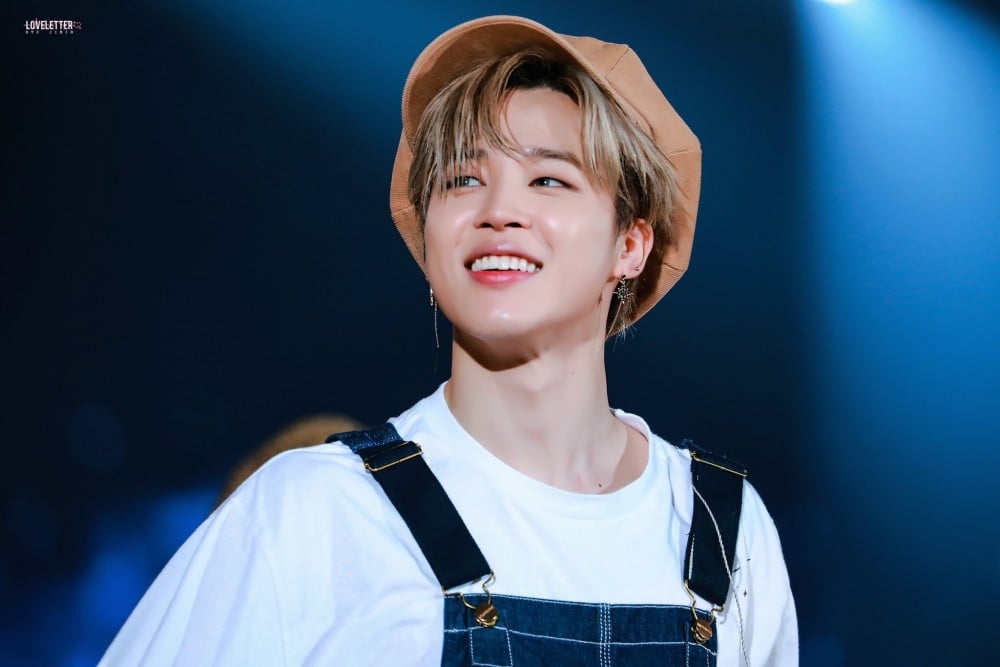 A few hours before BTS Magic Shop in Osaka begin, the sexy, cutie and lovely BTS Jimin posted a selca for his fans on BTS official Twitter account. His lovely selca made him trended in 33 countries with 39 trends and 7 related keywords.

As BTS Magic Shop in Osaka took place, BTS Jimin delivered an amazing performance with his outstanding vocal and dancing skills. He displayed his duality according to every songs he sang and every outfit he wore on stage. From being absolutely lovely, he went to one dangerously sexy mode and lastly to a cutie pie that makes everyone fall in love with him. He also stayed on Twitter trend for several hours during and after the concert. He recorded over 1.8 millions mentions as he trended in 40 countries with 47 trends and 7 related keywords.

Check out BTS Jimin photos where he transformed from a lovely baby before the concert to a lovely gentleman to a dangerously sexy supermodel and back to a cute baby during BTS Magic Shop in Osaka.
Lovely baby Jimin before Magic Shop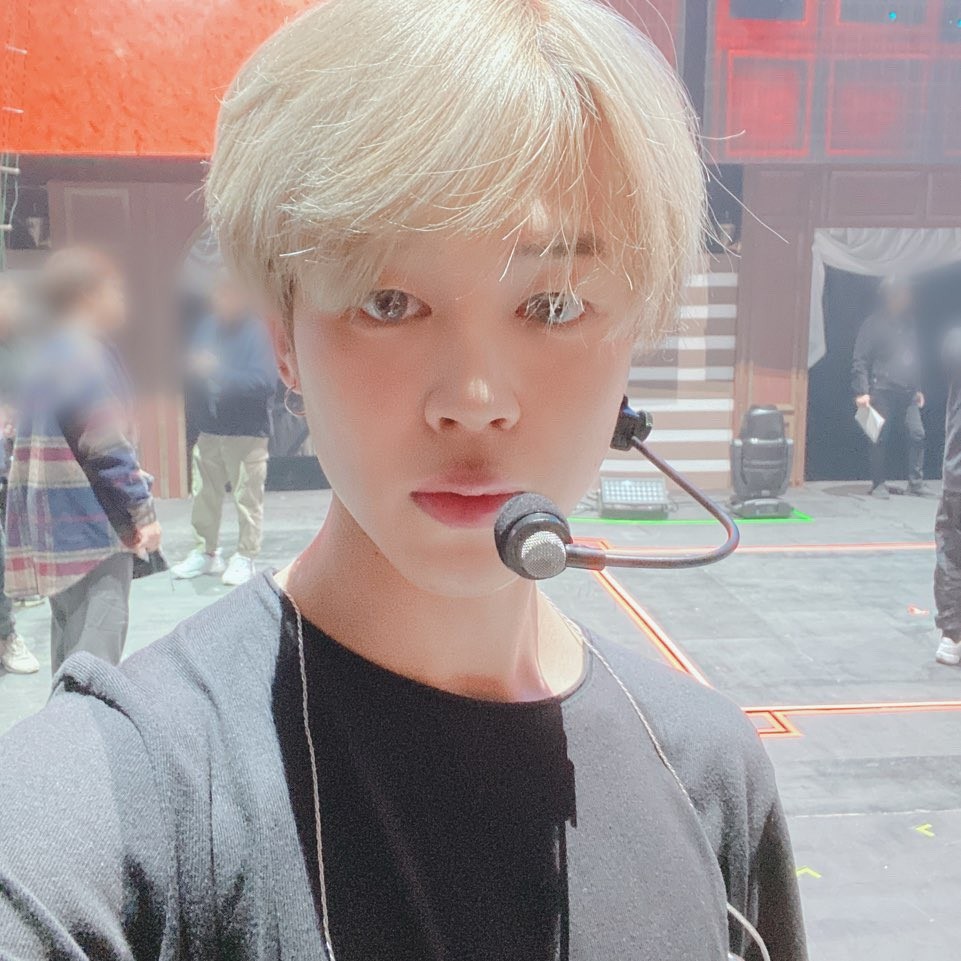 Lovely Gentleman Jimin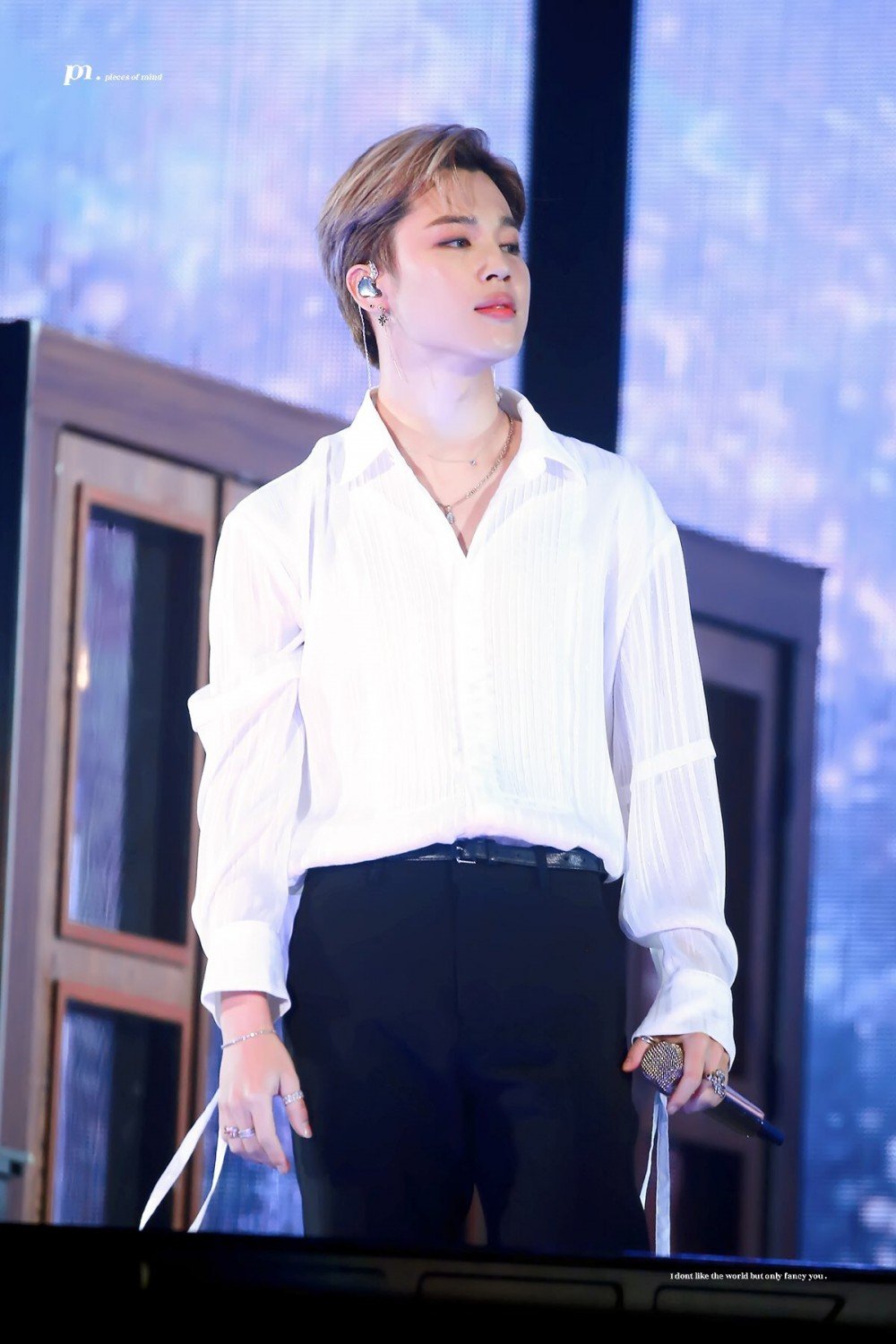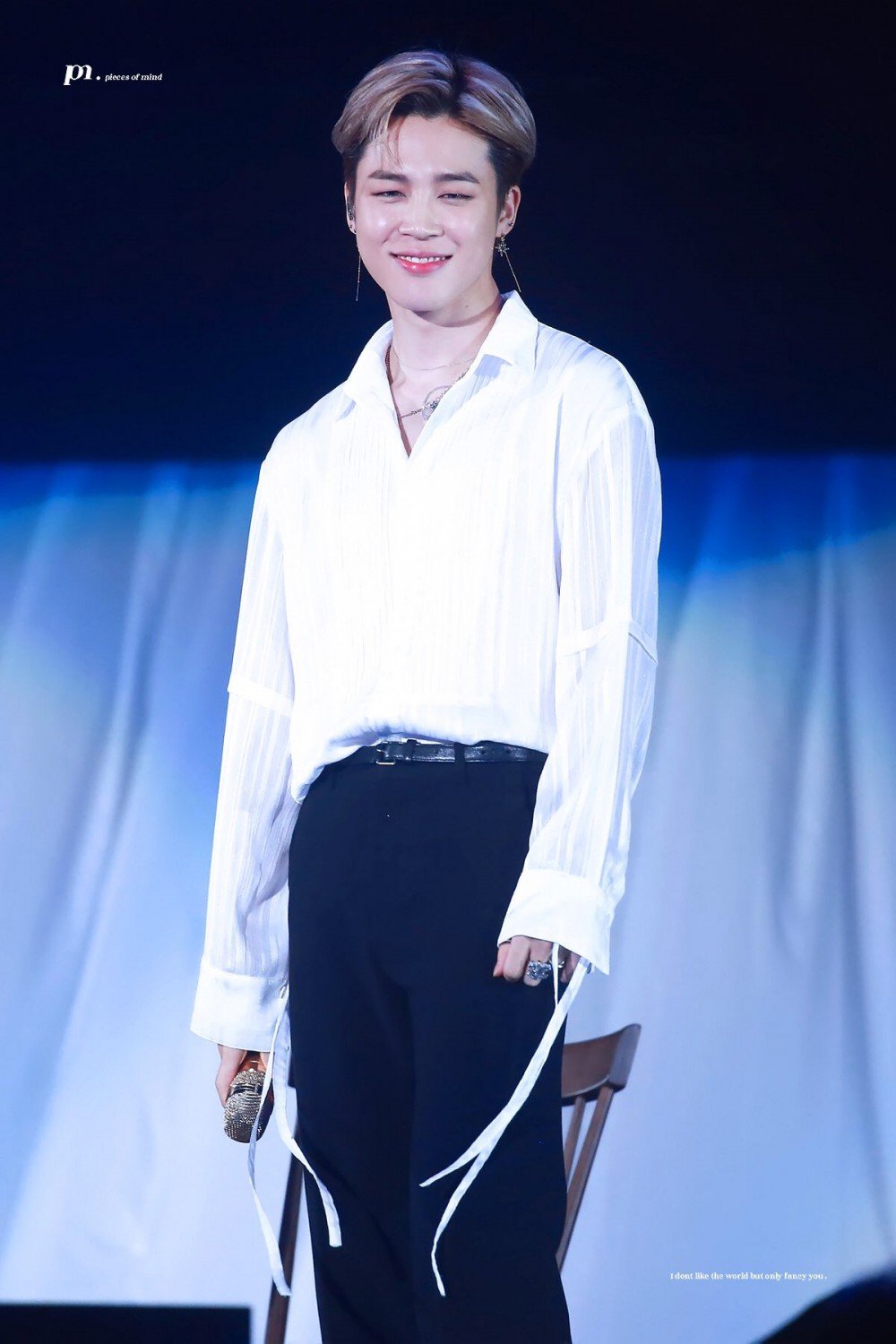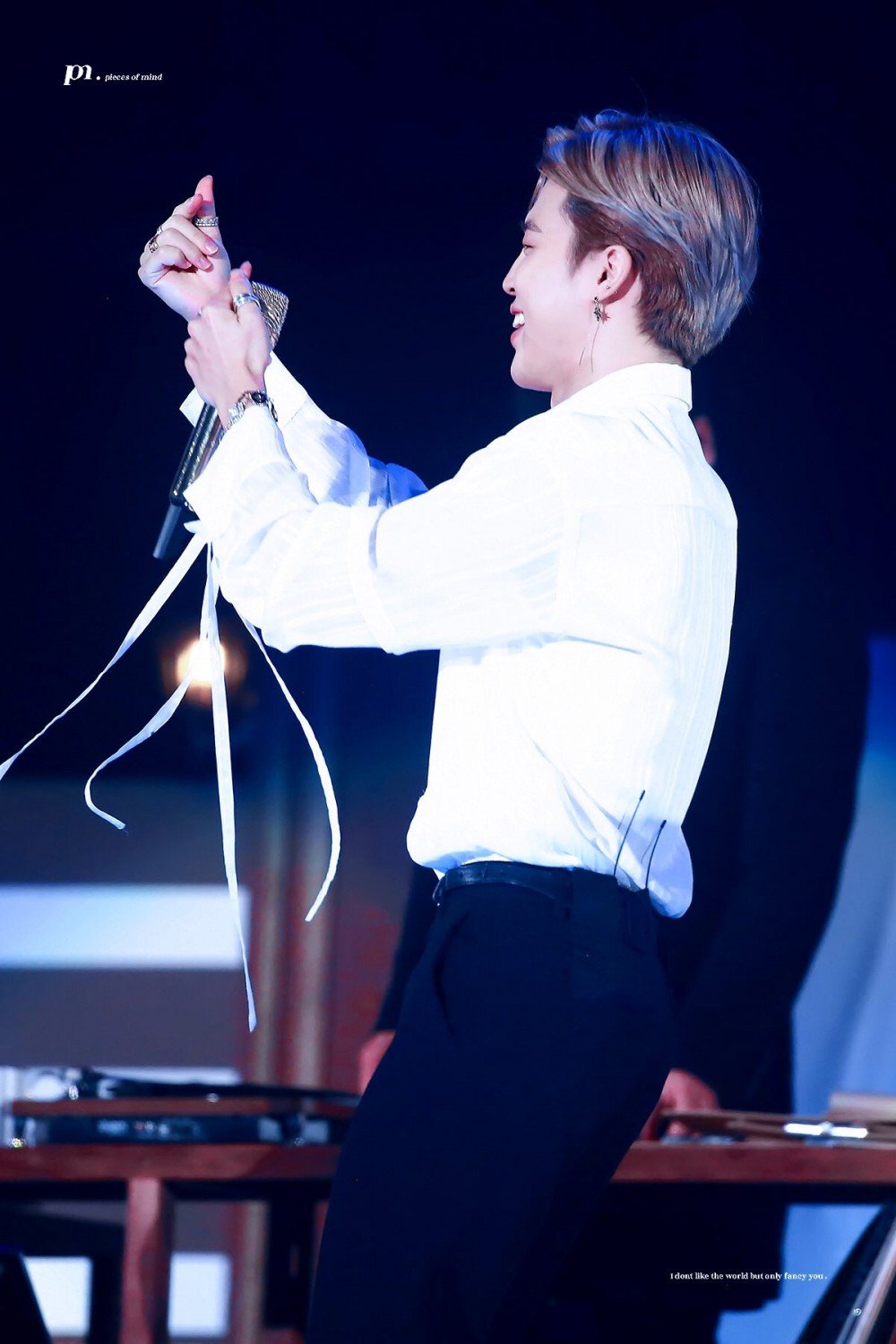 Dangerously Sexy Supermodel Jimin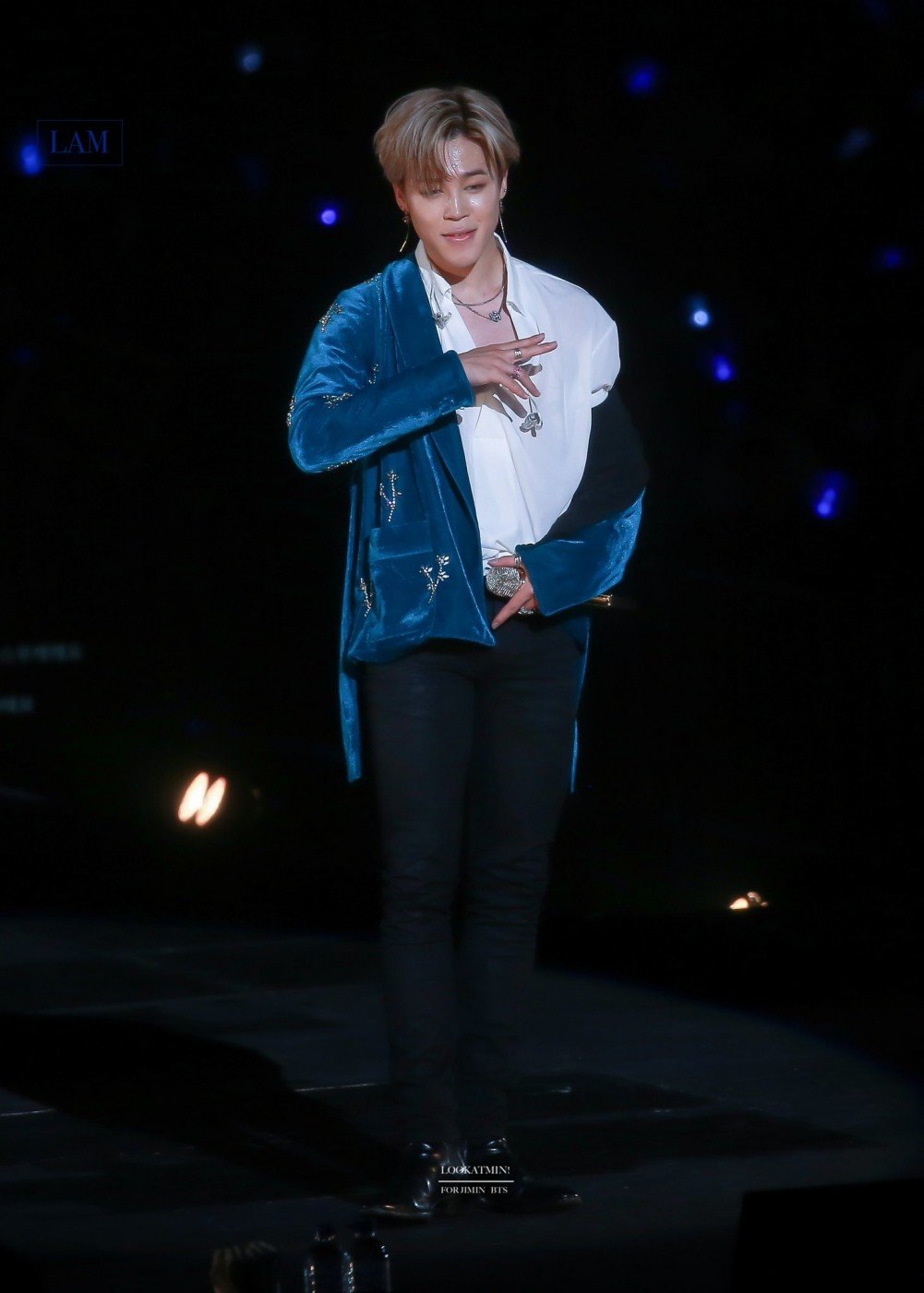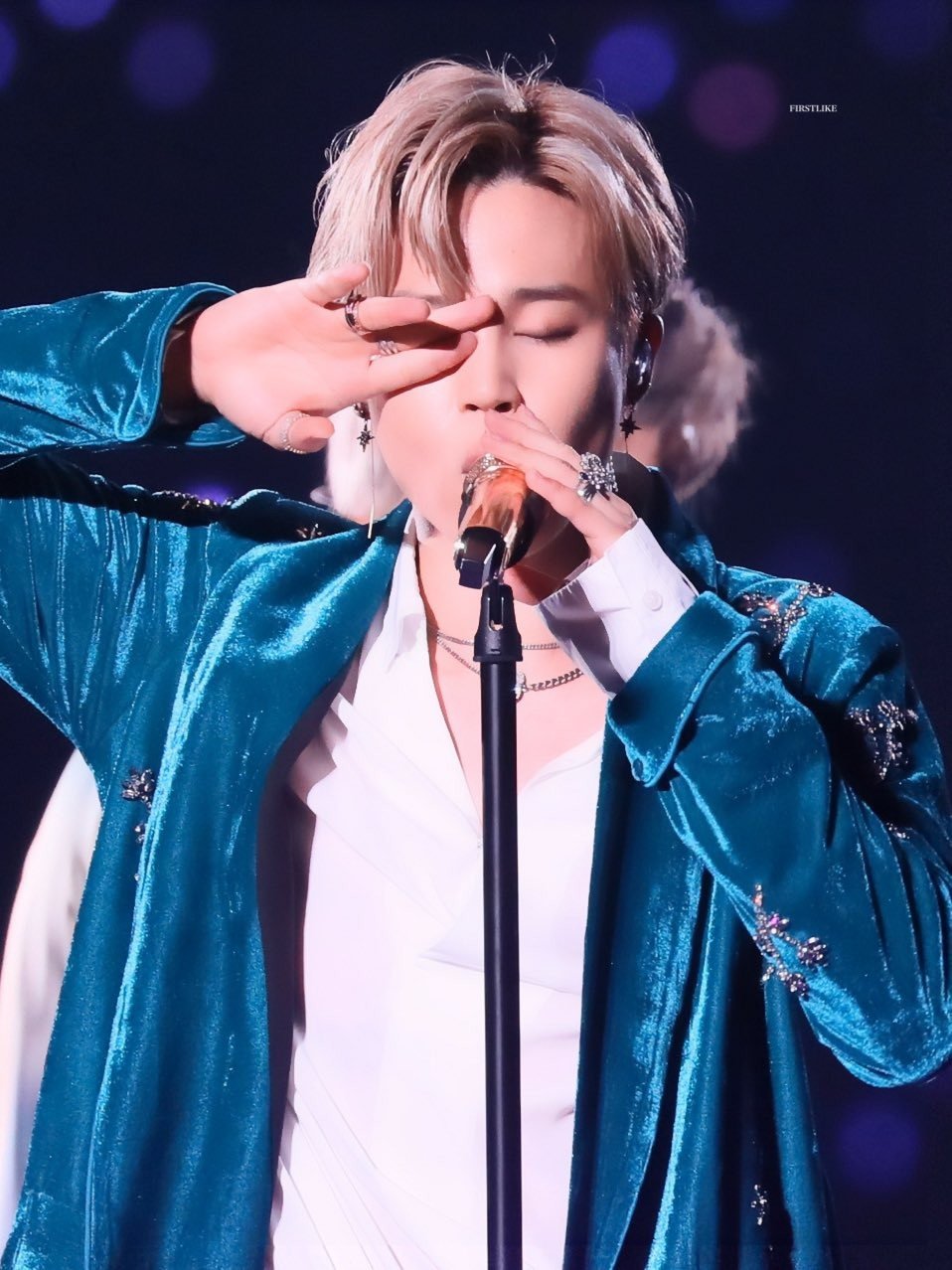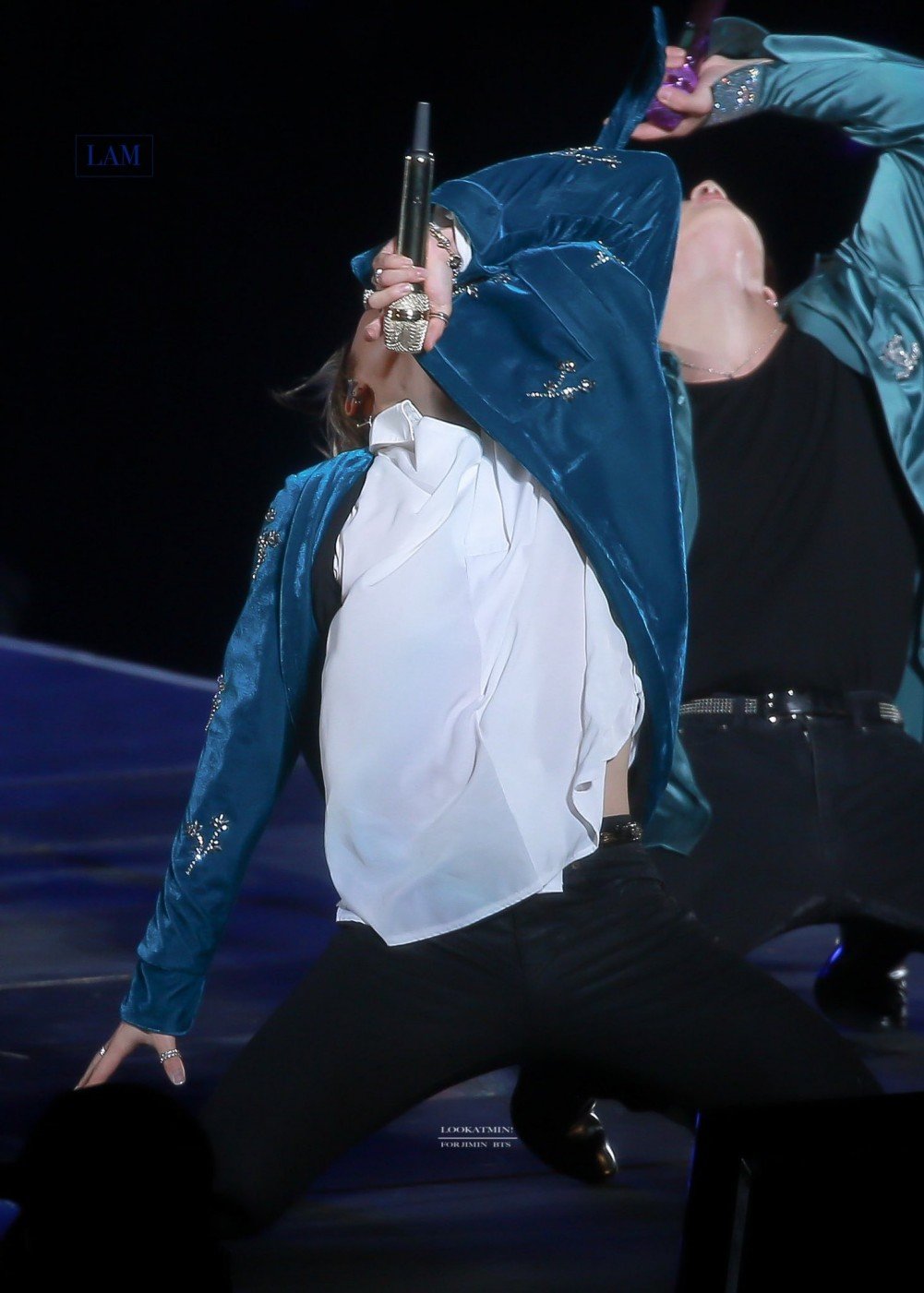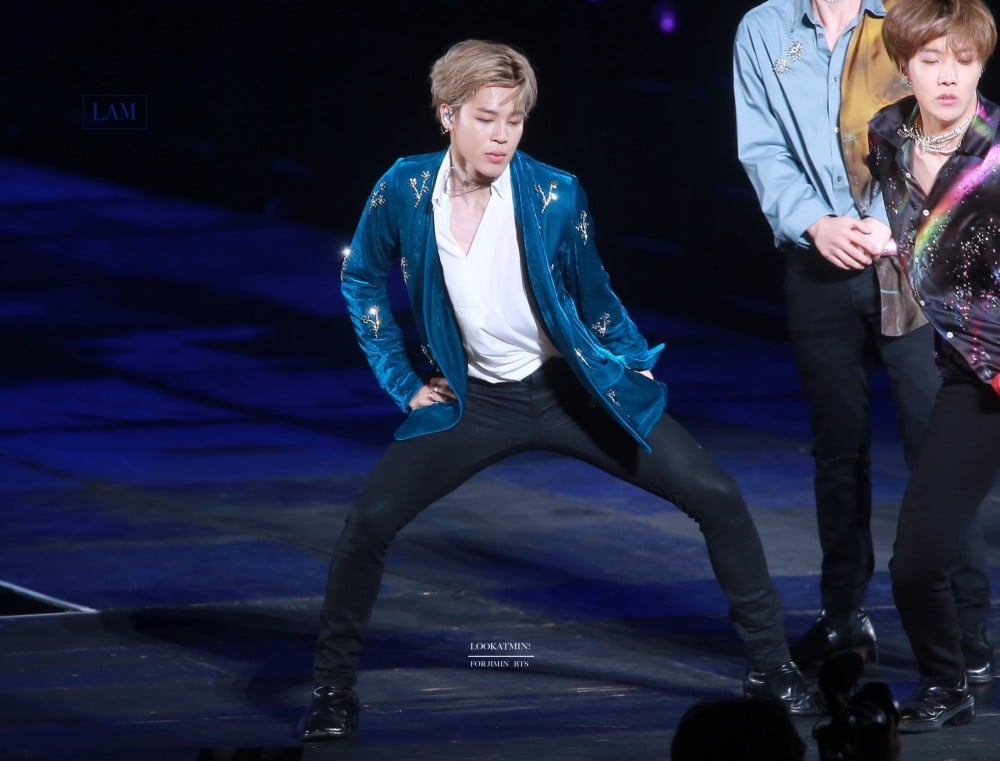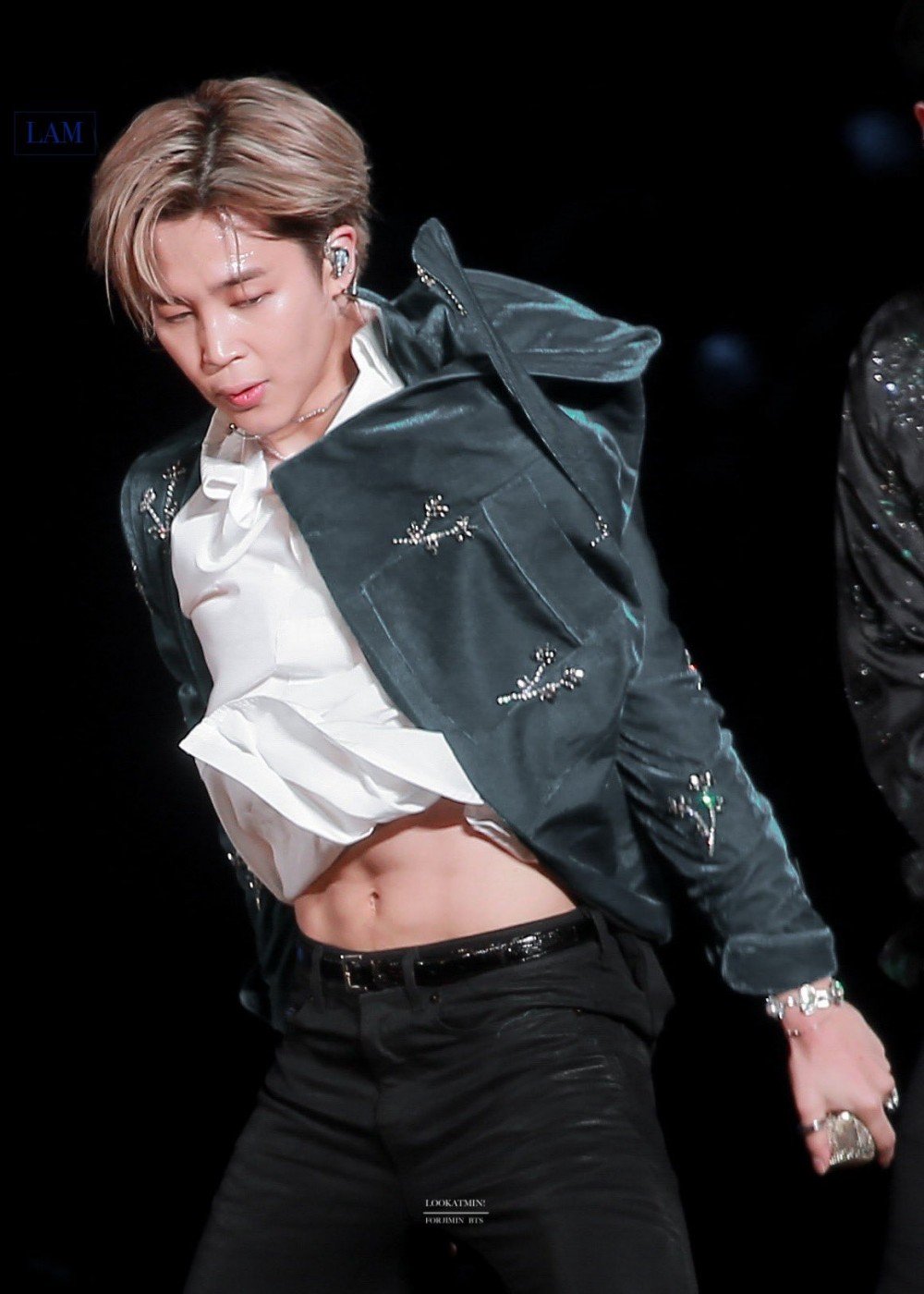 Back to a cute baby Jimin