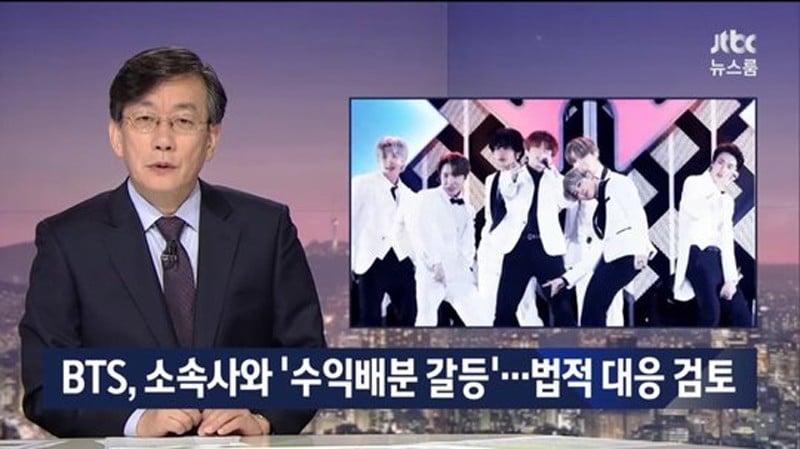 ARMY's are calling for a JTBC boycott and demanding an apology after their controversial reports on BTS.
The JTBC news show formerly made a report stating that BTS was seeking legal counsel regarding profit disputes with their label Big Hit Entertainment. However, Big Hit has since made a lengthy rebuttal stating that the report was false.


Fans are trending three hashtags. The three above are (In English): #JTBC_IssueAFormalApology, JTBC_NewsRoom_Apologize, and #BoycottJTBC. Along with the hashtags, fans are stating:
What do you think of this situation?