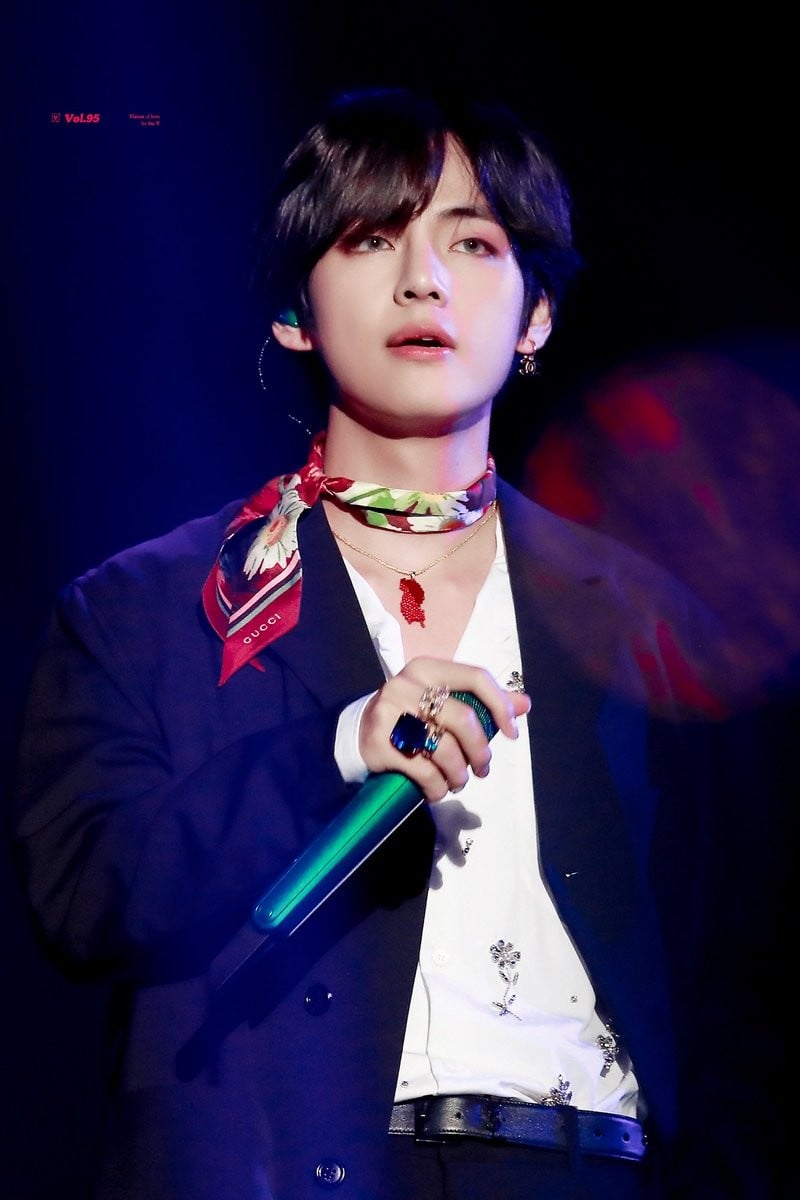 BTS V's 24th birthday is coming up on December 30, and his fans in China are getting ready to celebrate in style – by setting new historic records!
On December 7th, Chinese fan club "Kim Taehyung Baidu Bar" announced the 5th part of their birthday support series "VIONYSUS" entitled "The Biggest Party".
BTS V will have the largest and most luxurious LED screen support ever. A total of 16,000 square meters of central area landmark LED screens in 36 cities, including 22 province cities, 5 capital of autonomous regions, 4 province-level municipalities, 5 state plan specifically designated cities in China.
This will be the first time an ad will be produced on such a large scale in China to celebrate an idol's birthday. V's Chinese fans have always been known for their sincere love and endless support and preparing jaw-dropping and unprecedented
projects to honor their idol.