SEVENTEEN's Jun featured on the cover of the November issue of digital magazine K-MEDIA.
it's reached a ground-breaking sales goal, after a few hours after it release yesterday.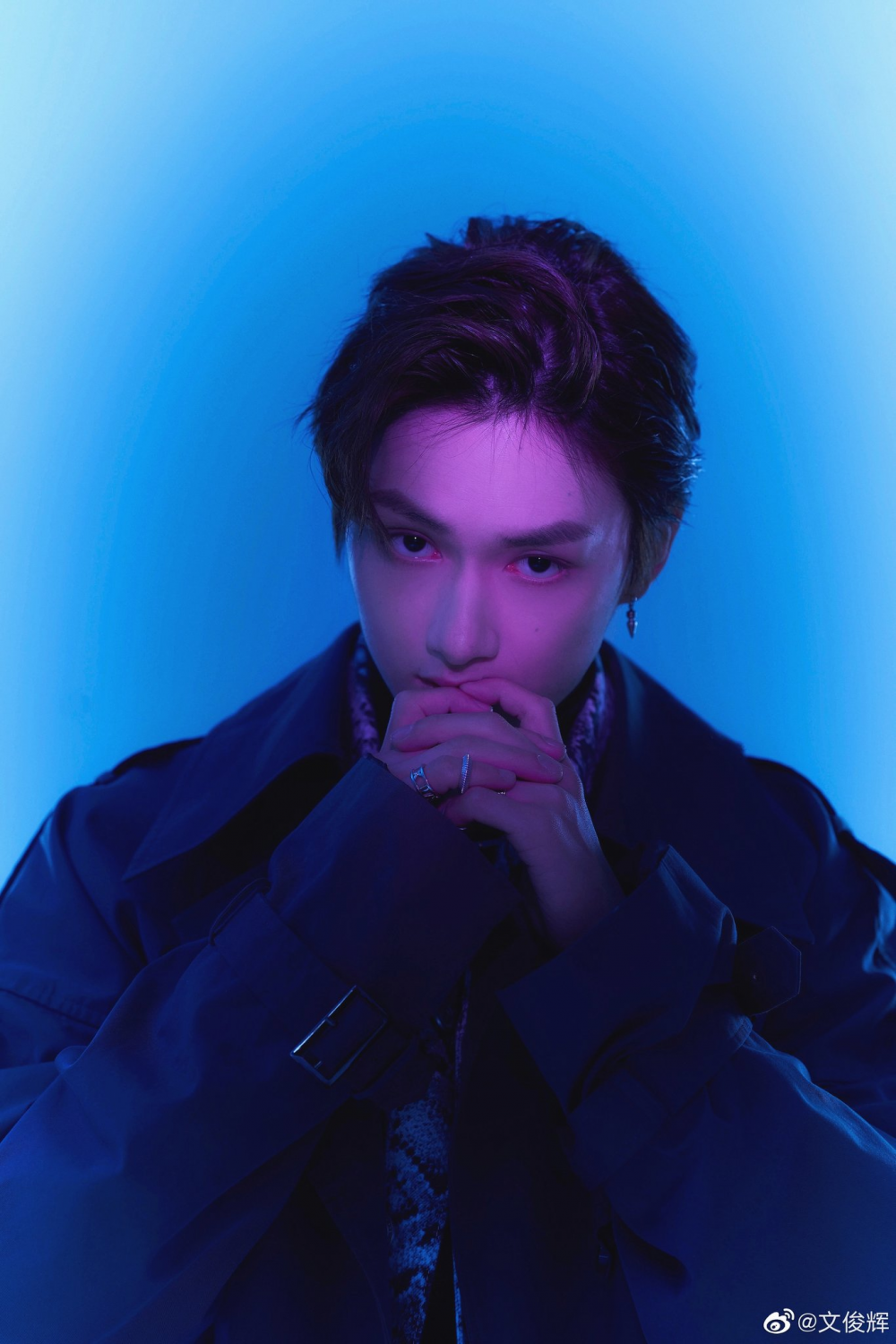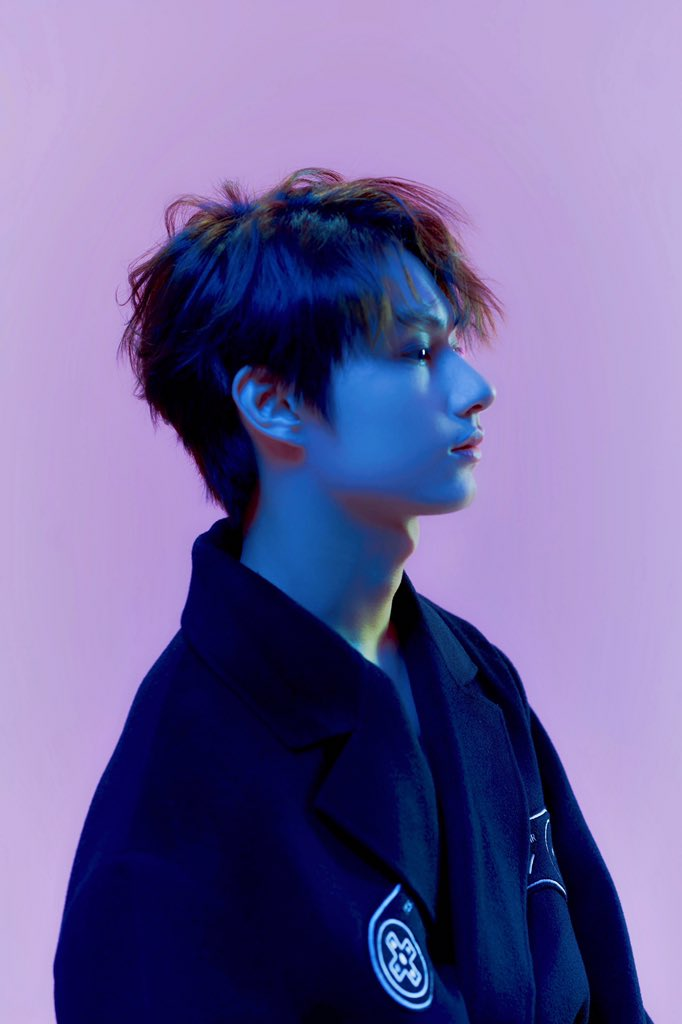 his solo cover sold 11,500 copies, snatching the number one spot for the Chinese magazine's bestsellers.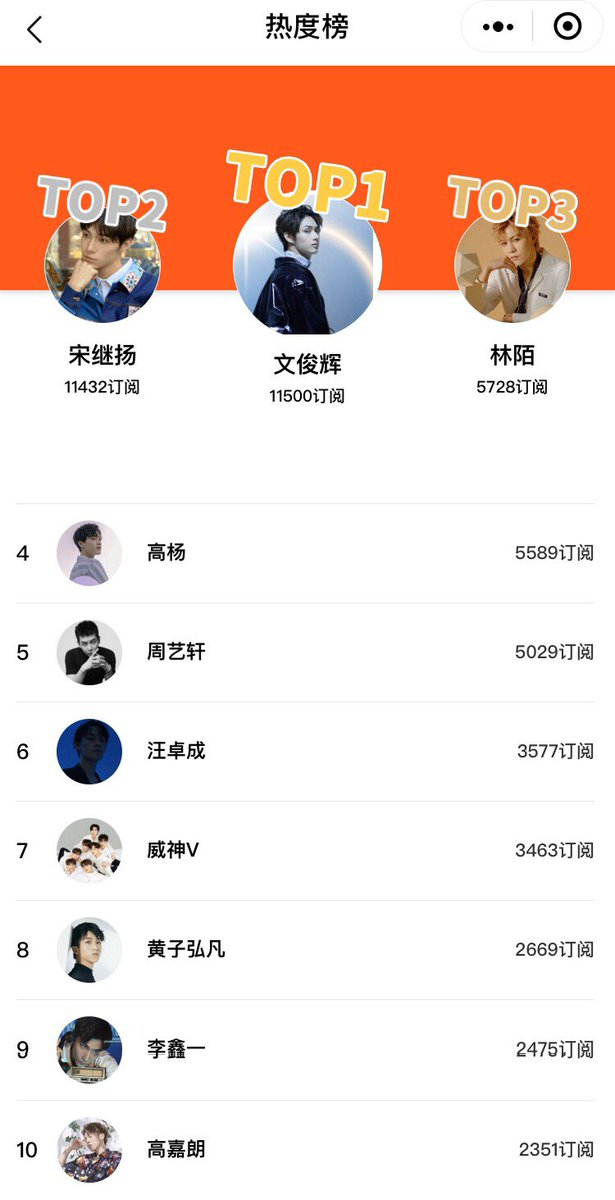 That's the power of WEN JUNHUI.
Congratulations to Jun on reaching this achievement. If so many copies sold in only a few hours, who knows what record he'll set for future releases?
follow him in weibo, to see more gorgeous picture of him.

Share This Post