Hi! My last post didn't go that well so I thought I'd try a different approach this time. A few days ago, I saw a post on 13 of the prettiest kpop lightsticks and I was really intrigued to read it but after reading reading it was sort of obvious that the lightsticks were mostly of the more popular groups. I thought it was a waste on such a good article ideo so I decided to try to write one. I am definitely giving credits to @exocomebaek since they were the one who inspired this. So let's start ( this is in no particular order)
1- Jeong Sewoon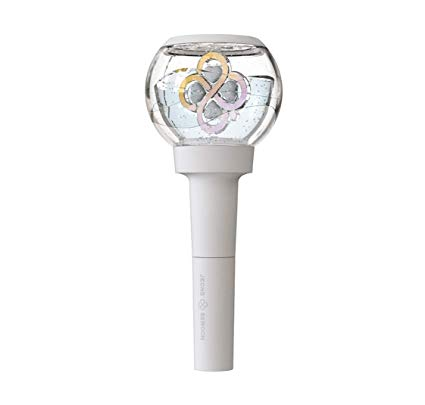 This is definitely one of the most prettiest and unique of lightsticks. The water inside makes the lightsticks super unique and a hundred times more pretty. This lightstick definitely deserves more attention.
2- WJSN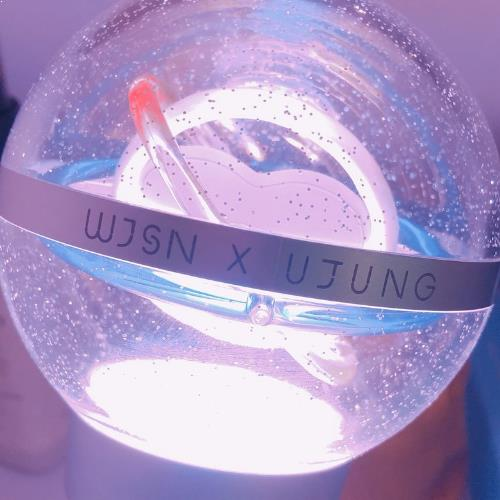 Starship ent. produces some of the best lightsticks and this is a perfect example of one of them. The pretty pink colour of this light stick just makes you want to bop it to some amazing music. It's super adorable and is probably one of my favorites.
3- K.will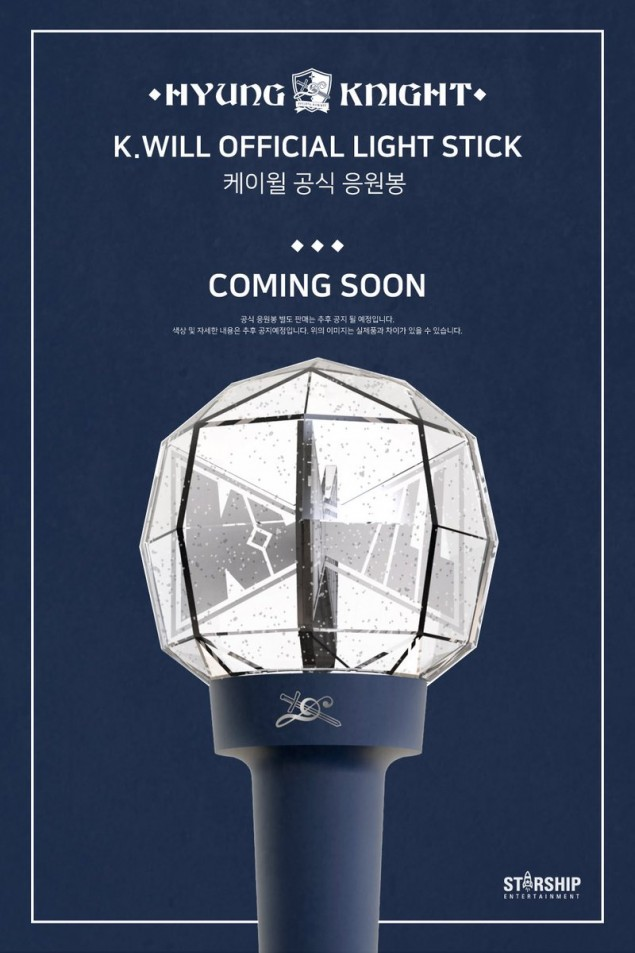 Why is it that some of the most underrated artists have some of the best lightsticks? This lightstick just gives me a snowy night vibe, It makes me almost feel cozy. K.will has one of the most alluring voices in kpop and has one of the most alluring lightsticks to match.
4- Vixx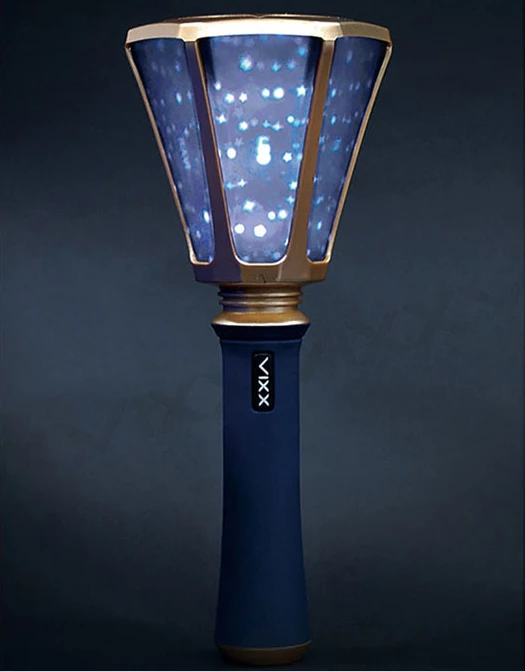 In my opinion Vixx's lightstick describes them perfectly because It's sort of haunting but in a beautiful way. The shape is unique; the colours are fitting, it's fun to use; I mean what more do you want?
5- Seventeen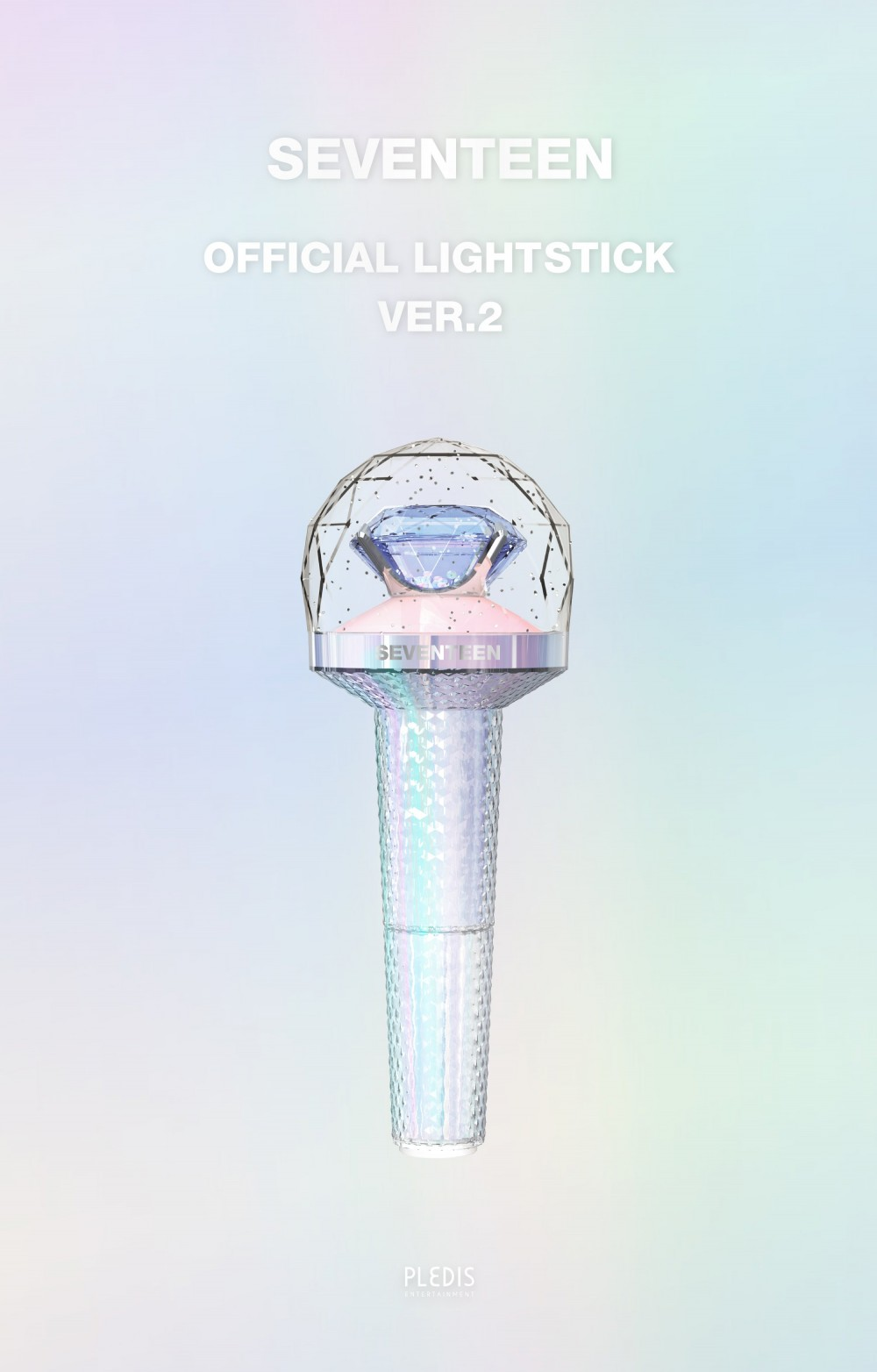 Carat bong ver. 2 is definitely a beauty! The gem on the inside is so beautiful and the dome shape is also very attractive! It's so beautiful that I don't even want to touch it and risk breaking it 😂.
6- Oh! my girl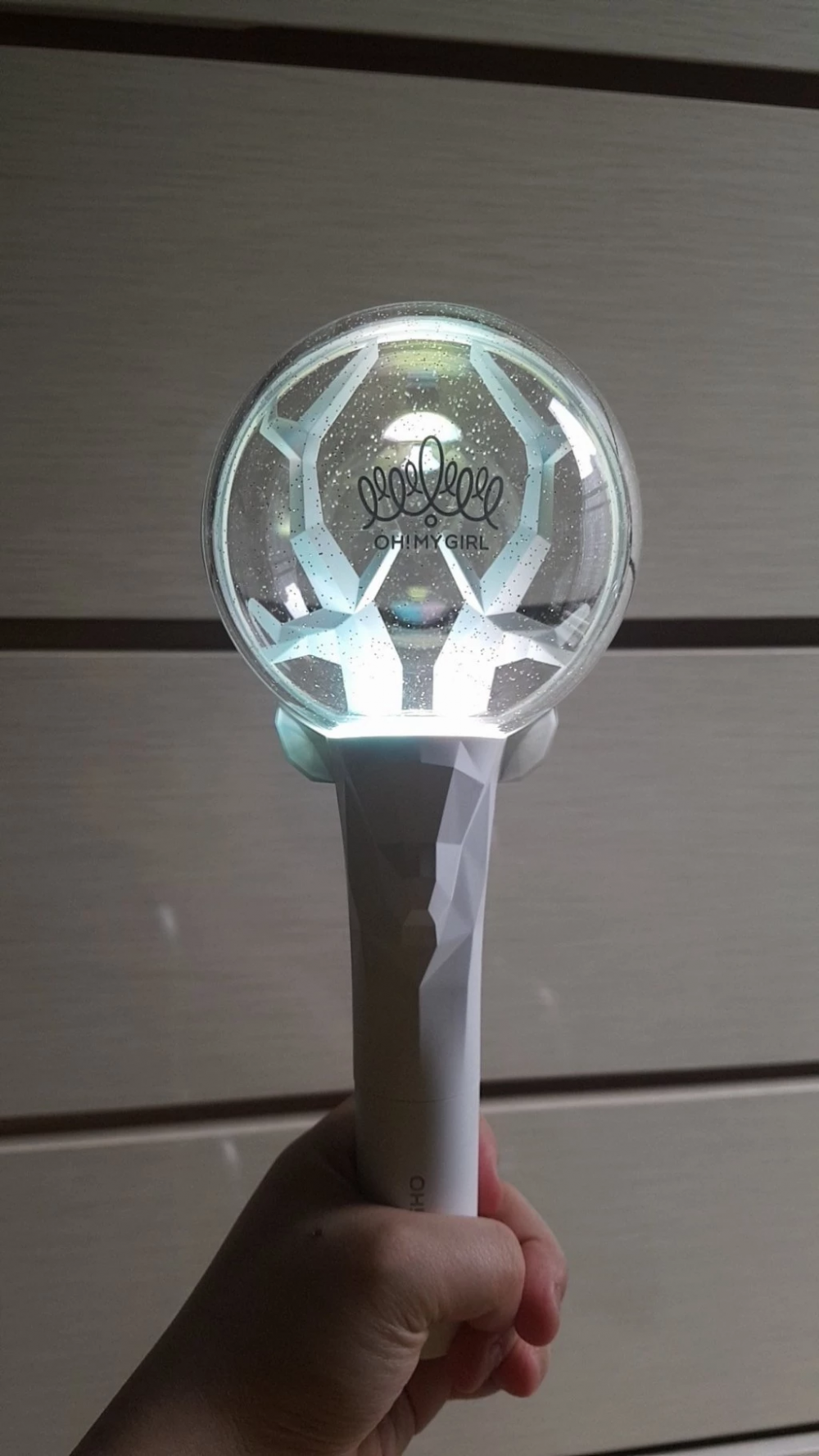 This is so damn pretty that I can't even- I love the white aesthetic and the inside of the dome. It just makes me want to go to a dark room just to see it's outstanding beauty. Oh! My girl have one of the most elegant lightsticks!
7- Lovelyz
I don't know what to say about this one, it's cute, pretty and pink. I am not the biggest lovelyz fan but this catches my attention. This is a weird detail but I love the wristband 😂.
8- Iz*one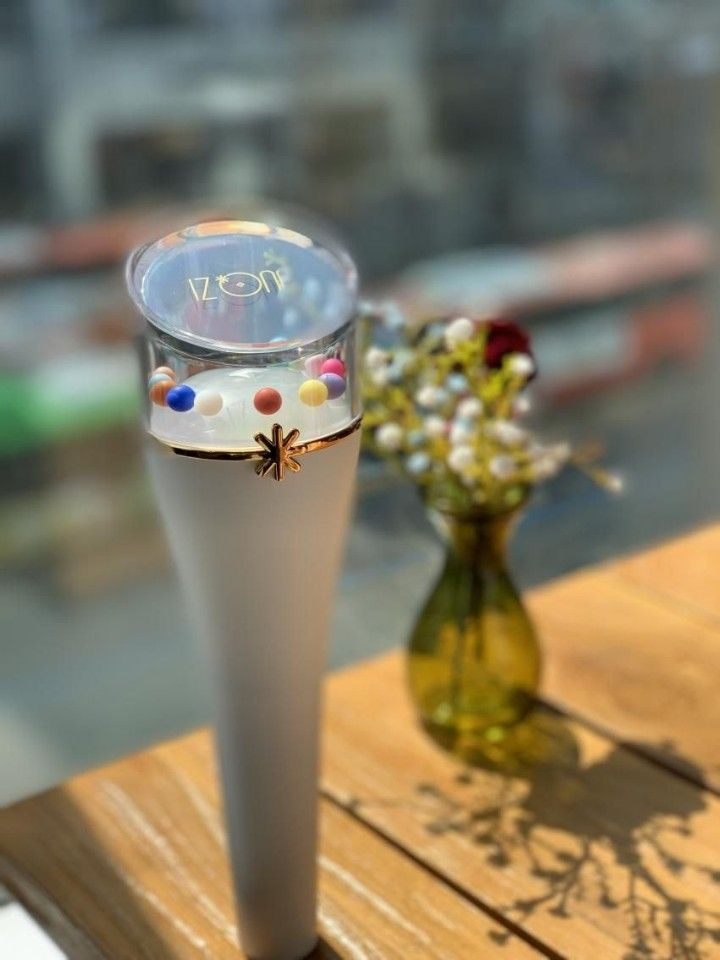 I found this lightstick super cute! It captures Iz*one's essence perfectly. It's so dainty and adorable, I love it!
9- Astro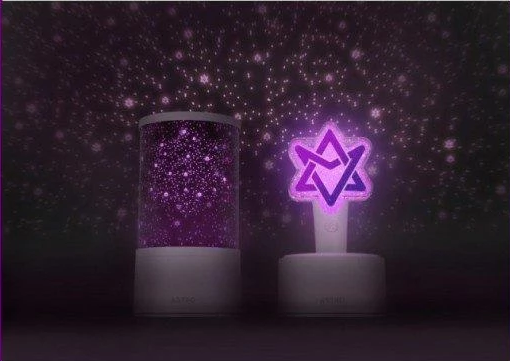 I don't know much about this lightstick but apparently you can turn it into a mood light which is super cool! The purple colour is really aesthetically pleasing! Imagine being in your room, in the dark, with the mood light on with Astro songs blasting from your speaker. I mean it's almost a concert right?
10- Shinee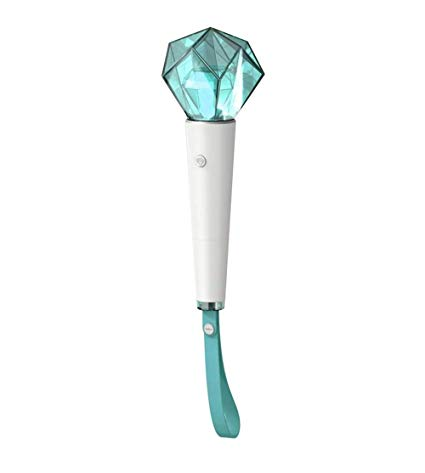 It's so simple but oh so perfect! It comes with a stunning diamond shaped top and resembles a microphone! When you point it to the ceiling, it makes a beautiful diamond shaped blue light! Very pretty indeed!
11- Monsta x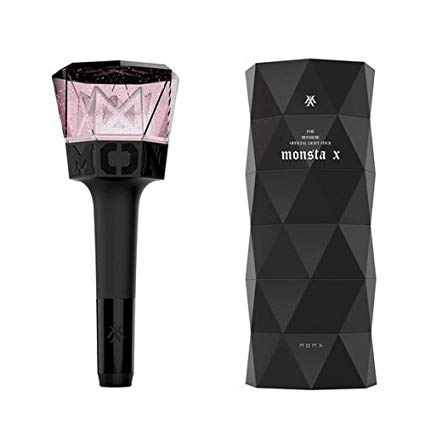 Starship artists are thriving! All artists have the prettiest lightsticks, I am not even kidding. I don't even know what to say about this one, it's just really stunning and sort of reminds me of a case. I love the purple colour and sparkles, the top shape is also very unique!
12- G-friend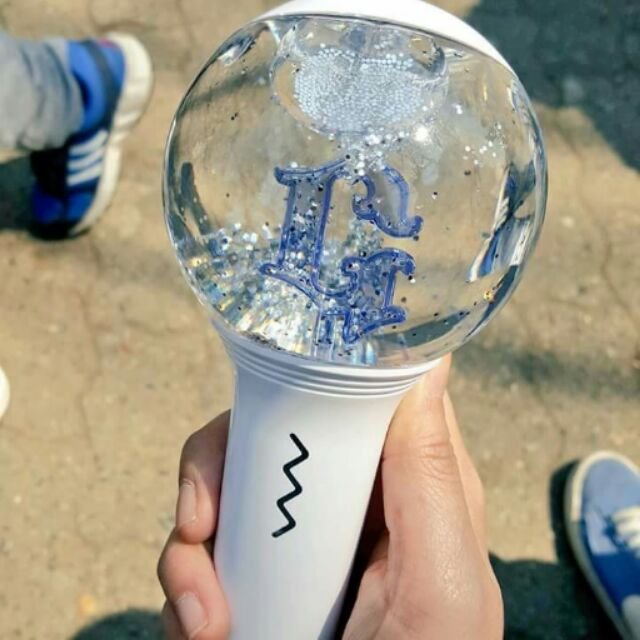 IT'S SO GORGEOUS! G friend actually has 2 lightsticks but I find this versioprettierer. I just love the inside, it looks so royal and perfect for the queens who own it.
13- Samuel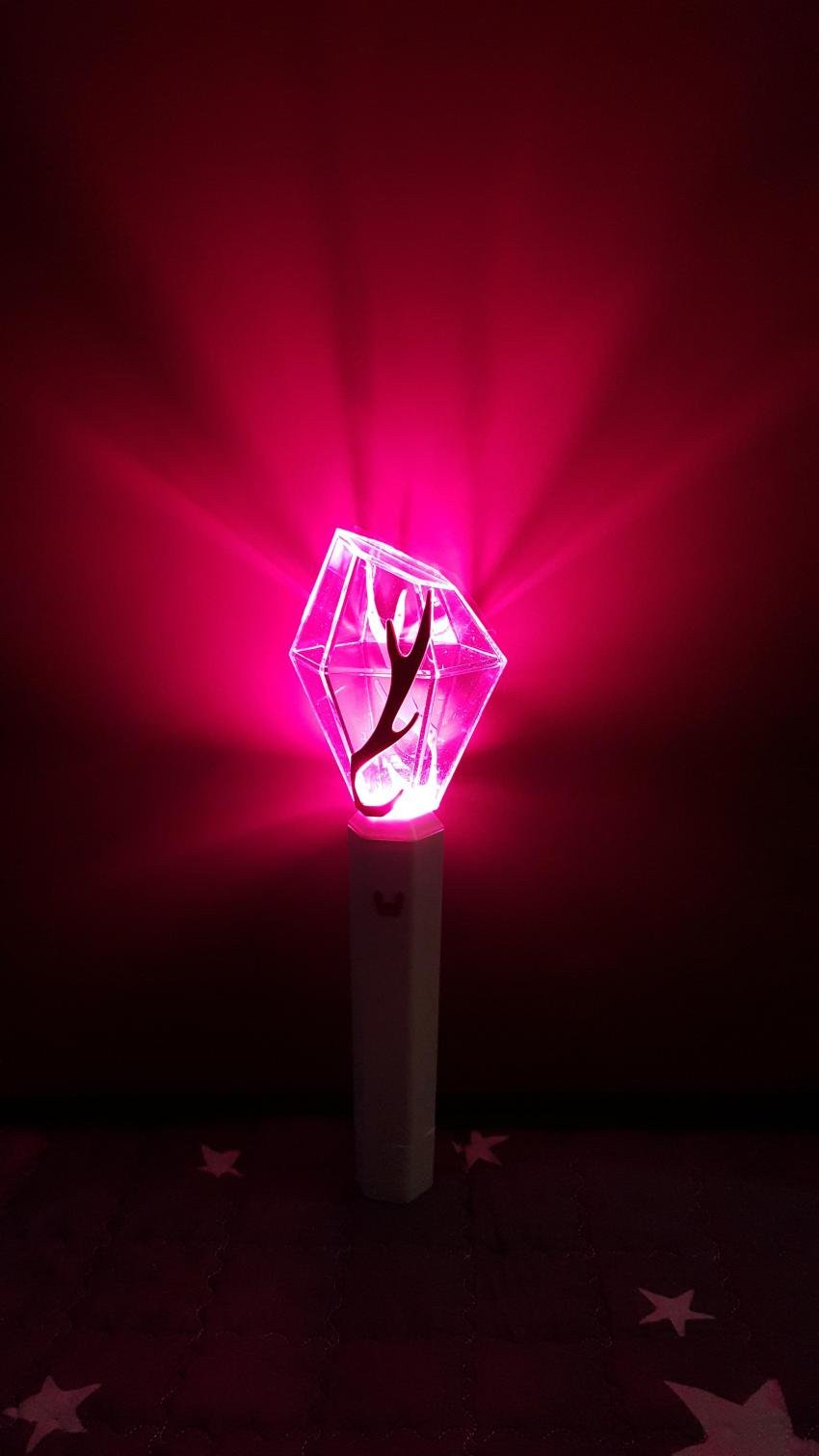 I just love the red colour and shape! Samuel is such a sweet human being and his lightstick shows how much work was put into designing it. It's so bewitching!
Well...that was it I guess. These are of course just my opinion and your opinions may be different. I am sure there are more pretty lightsticks out there but I could name only this much. Again, credits to @exocomebaek for the idea!